Fashion Inspo: Yasmin, the modest fashion trendsetter
Trendsetters By
Gloria Nyang'iye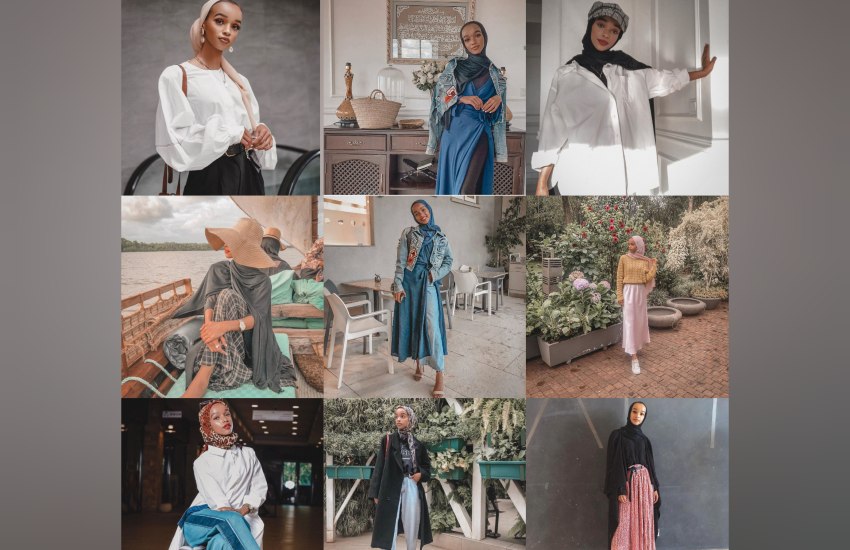 Yasmin A. F. is an online content creator who is popular for her modern modest style. She is testament to the fact that you don't have to show a lot of skin to look stylish, and you can rock her looks regardless of your faith!
ALSO READ: Eight basic items every closet should have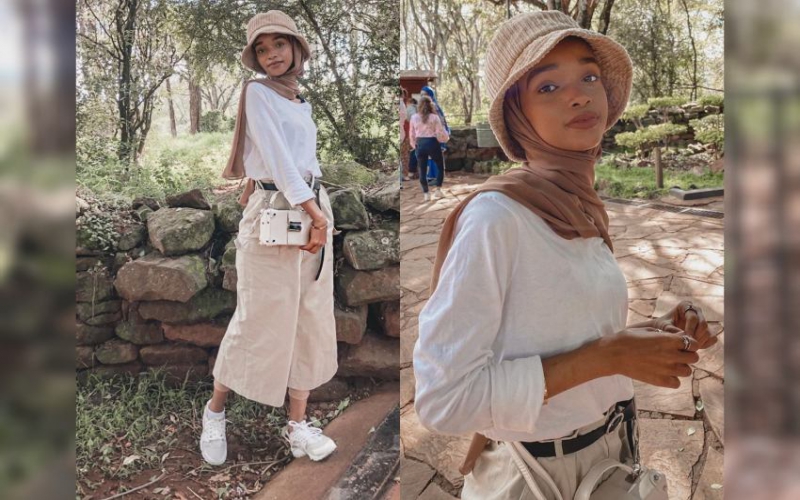 Channel your wild side with a fashionable safari look! Yasmin's look is perfect for a visit to a gorgeous wildlife destination out of town.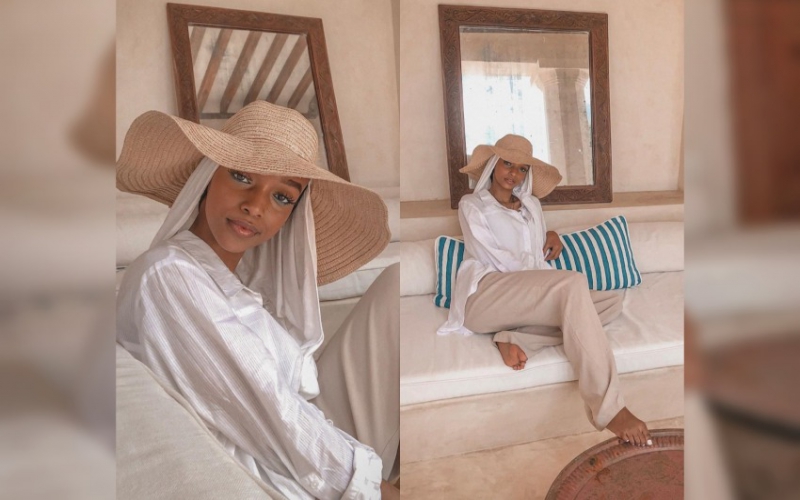 This flowy outfit screams "beach vibes!". Completed with a beach hat and white tips and toes that stand out against the white Coast sand.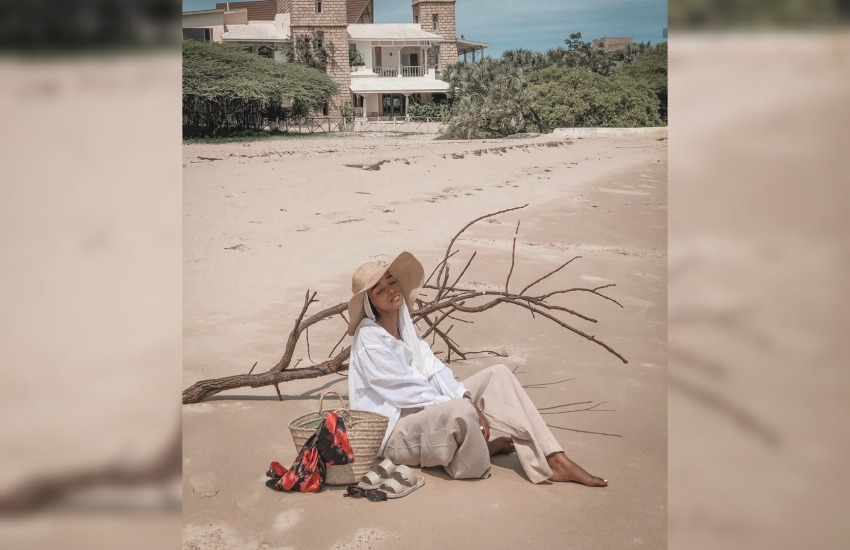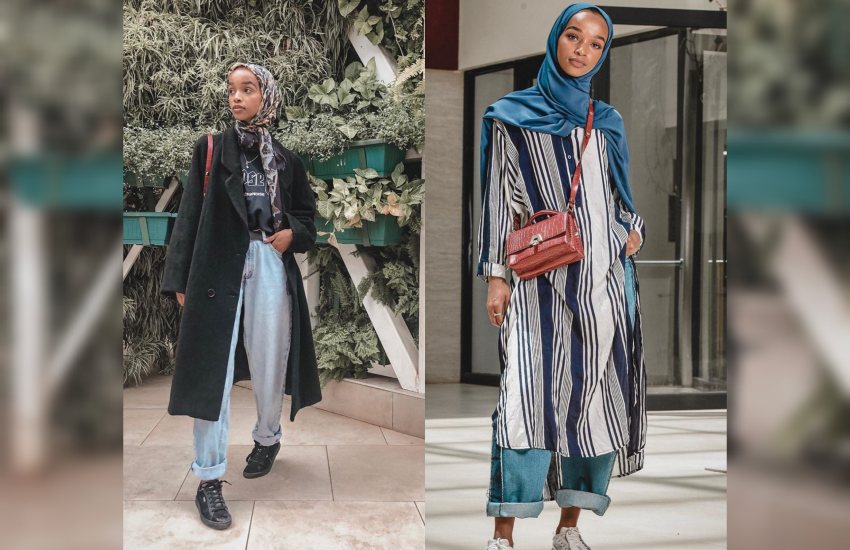 Yasmin's oversized layered pieces make you want to raid your man's closet! These outfits look effortless and comfortable, win-win!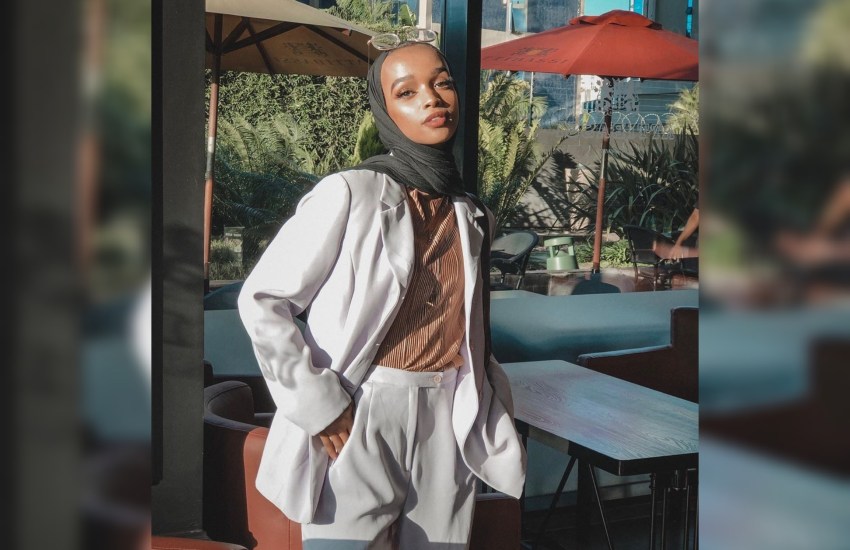 Channel your bossy side with a well tailored suit!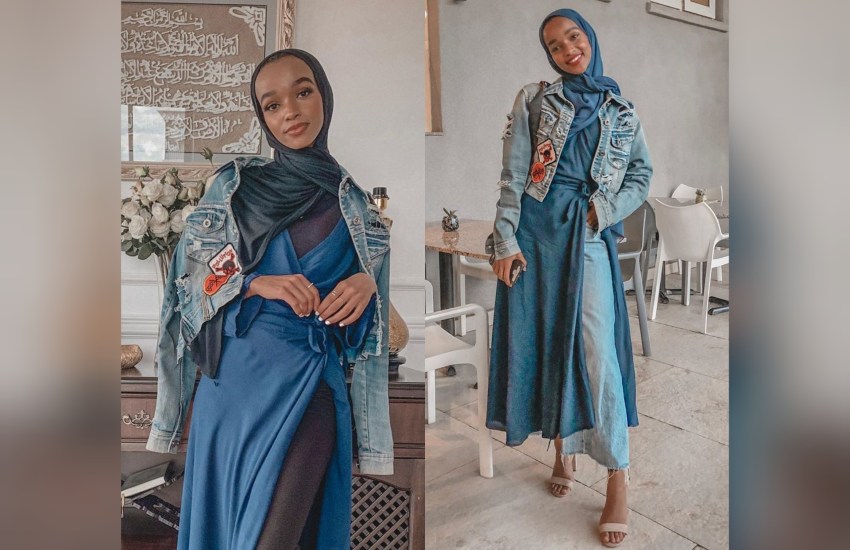 Yasmin layers this high-slit dress modestly with loosely fitted bottoms and yet it still looks stylish!
ALSO READ: How make your home allergen-free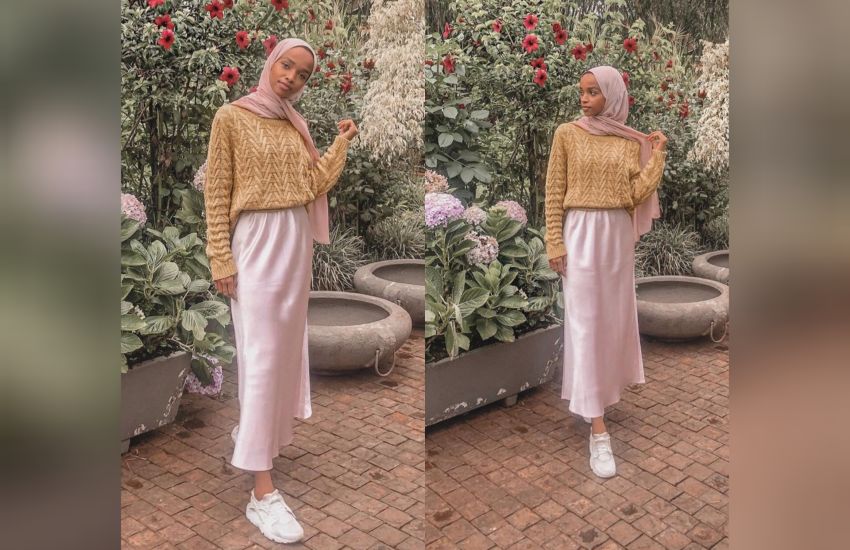 The mixture of wool and silk blend in perfectly to create a cozy, nighty inspired outfit. The trainers are a great addition too!
Photos: Instagram (@ya7ska)