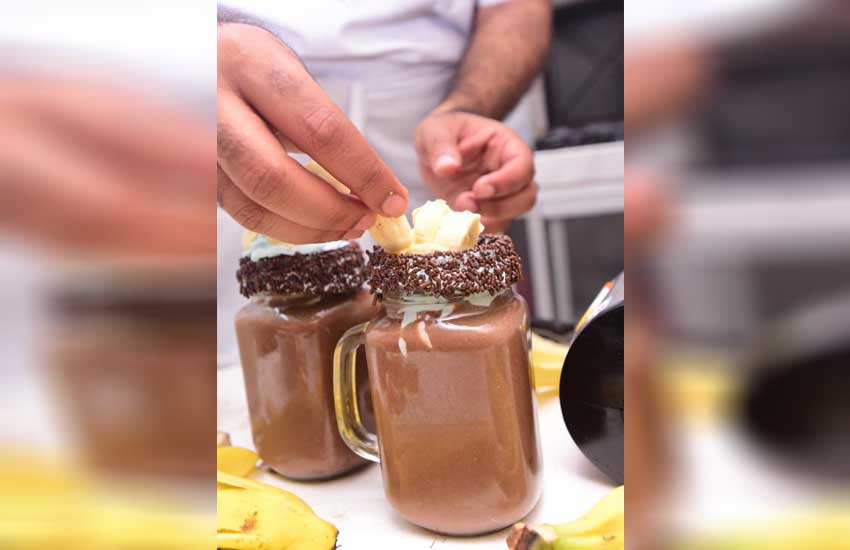 ALSO READ: #EasyRecipe: Batter fried tomatoes
Let's make a darker and healthier version of the traditional chocolate shake. This will taste a little bittersweet but, hey, studies show that dark chocolate can improve your health and lower risk of heart disease so it is definitely worth it.
For the chocolate, we will use pure cocoa powder as drinking chocolate has sugar added to it. And as usual, we will get our sweetness from bananas.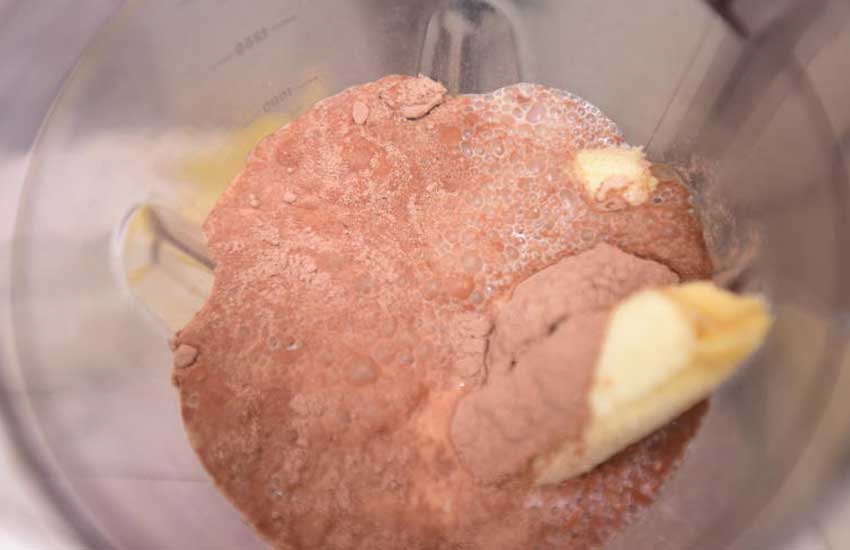 What you will need:
5-6 ripe bananas
70-80g cocoa powder
500ml ice cold milk
ALSO READ: Easy Recipe: Tuna fried rice
100ml unsweetened whipped cream
50g chocolate sprinkles (optional)
A few dark chocolate truffles (optional)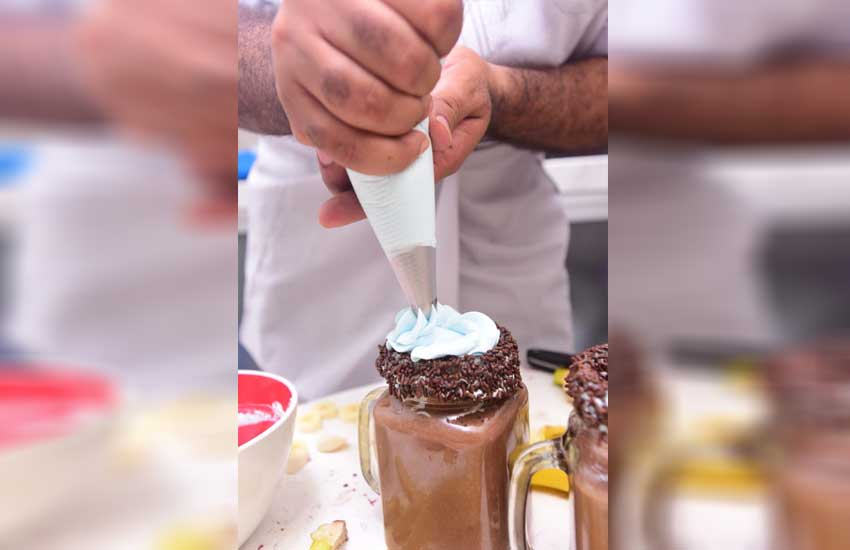 What to do:
Peel the bananas (about five to start with) and put them in a blender.
Add cocoa powder a little by little and then add in the ice cold milk. Give it a blend until the mixture is smooth.
ALSO READ: Easy recipe: Fried cabbage rice
Check the consistency and colour. If it's not dark enough, add some extra cocoa to get that extra darkness.
Do the same with bananas. Taste and see if the sweetness is just right or you need to add more. More bananas also means your shake is thicker and richer.
For More of This Stories Subscribe to the Standard Epaper to get a copy of Eve Woman in the Standard
Now it's time to make your shake look good. Take your glass, turn it over, then dip the rim of the glass into a bowl of whipped cream.
Dip the rim of the glass into a bowl of chocolate sprinkles so that the edges will be covered with some sprinkles.
Once your glasses are ready, pour the dark chocolate shake into the glasses.
Scoop the unsweetened whipped cream into a piping bag and then pipe the whipped cream onto the surface of the milk shake.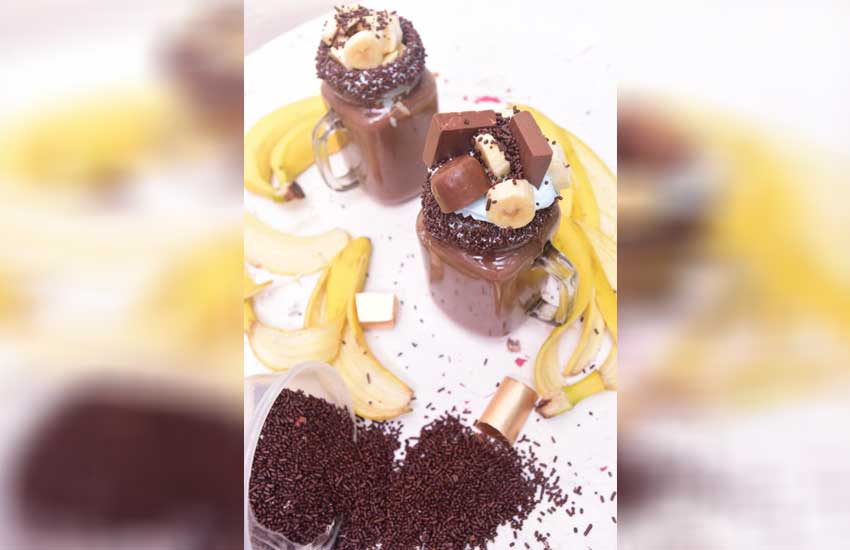 Note: I decided to tint the unsweetened whipped cream with some blue food colouring just to give it a nice contrast against the brown. You can tint it with any colour or just leave it the way it is. Garnish your drink with some extra banana slices and chocolate truffles.
Do not miss out on the latest news. Join the Eve Digital Telegram channel HERE.