Chef Ali Mandhry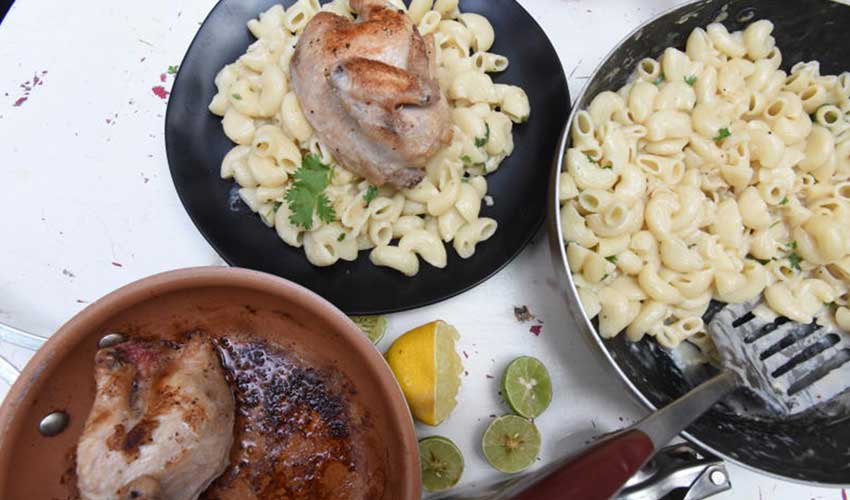 ALSO READ: Recipe: Simple vegetable curry
Let's make my easy-to-whip-up white sauce pasta with spring chicken. This recipe is simple to prepare and requires few ingredients. Get the Italian food aroma in your home in just a few minutes.
What you will need:
500g pasta (boiled)
600g spring chicken (cut into two)
3 limes, halved
1 teaspoon black pepper, crushed
1 teaspoon garlic ginger paste
ALSO READ: Easy recipe: Sirloin steak with roasted garlic
1 teaspoon salt to taste
30g butter
3 tablespoons plain flour
1/2 teaspoon oil
Fresh coriander
1 cup light coconut milk
What to do:
ALSO READ: Easy recipe: Sticky capsicum wings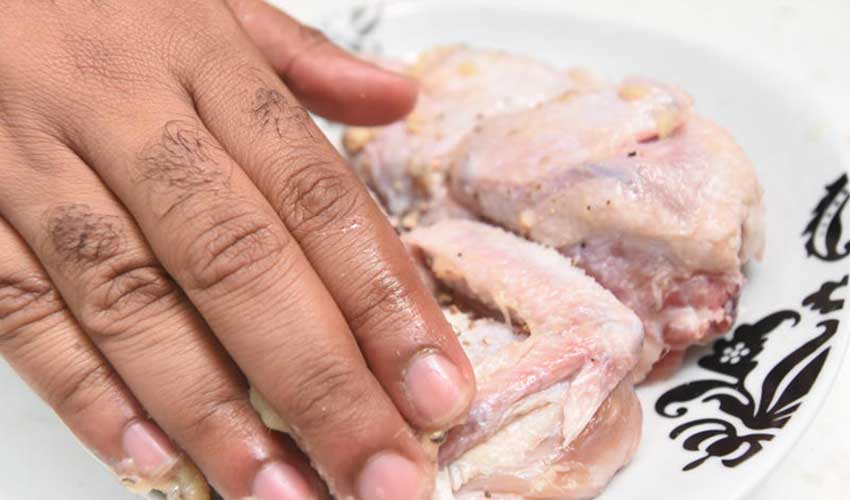 Marinate the spring chicken with lime juice (squeeze all three limes over the spring chicken). Add in the garlic ginger paste and sprinkle salt to taste. Add in half of the black pepper then use your hands to rub the marinade all over the chicken. Ensure you are turning each side so as to distribute the marinade evenly.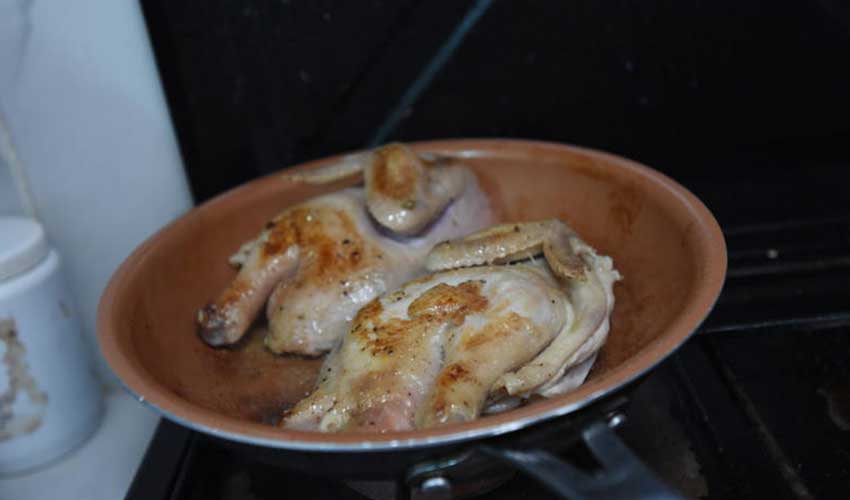 In a non-stick pan over medium heat, add in half a teaspoon of oil and pan sear the spring chicken for about five minutes each side.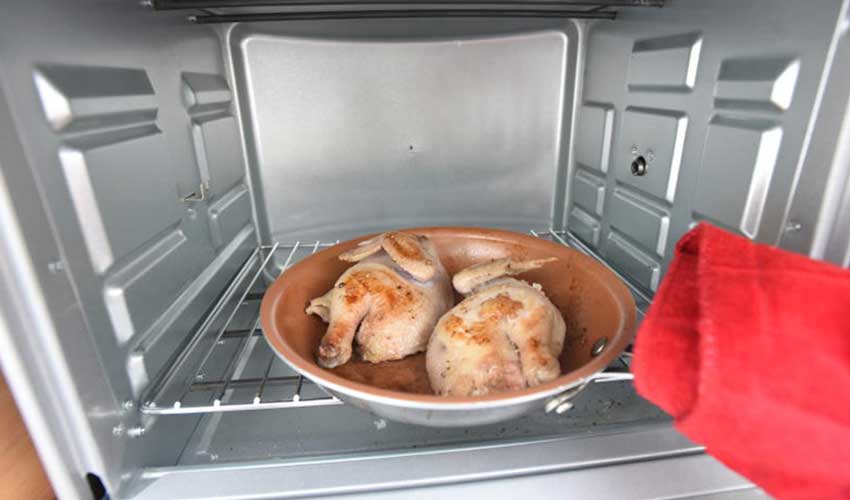 Once the chicken is browned on each side, remove from heat and place the chicken in the oven at 180°C for another 20 minutes.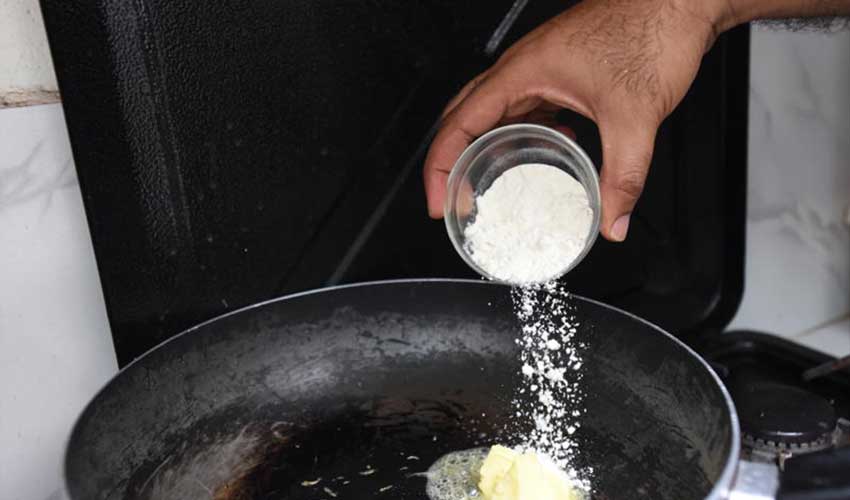 As the chicken is roasting in the oven, get another pan and over medium heat, melt the butter.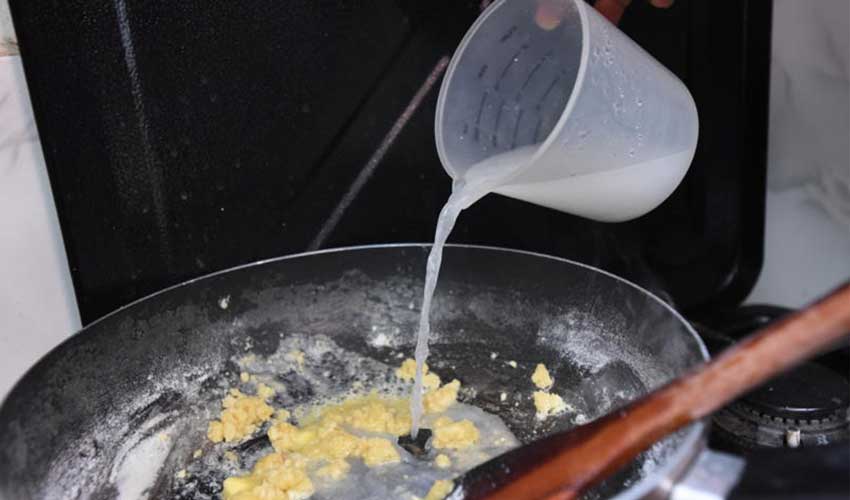 Add the flour and well then add in the light coconut milk. Whip up the mixture using a hand whisk until thick. Add the remaining black pepper and salt to taste.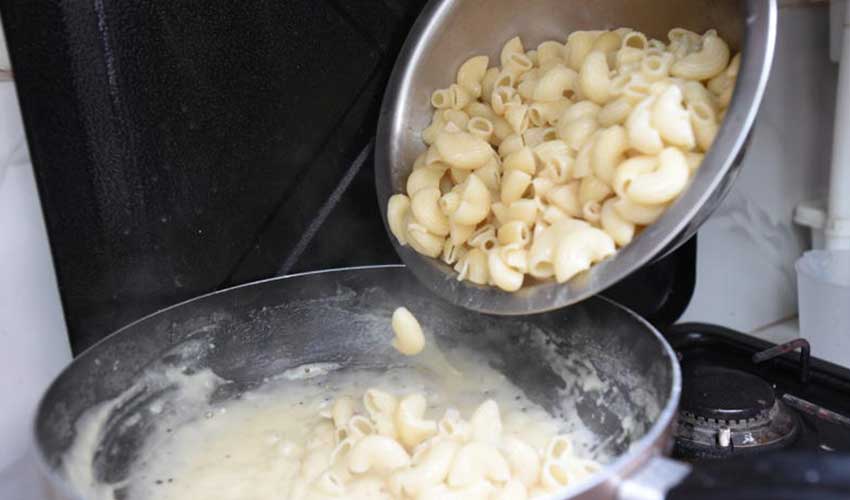 Add in the pasta and mix well, making sure you don't mash the boiled pasta. Squeeze some extra lime juice and then add some freshly chopped coriander.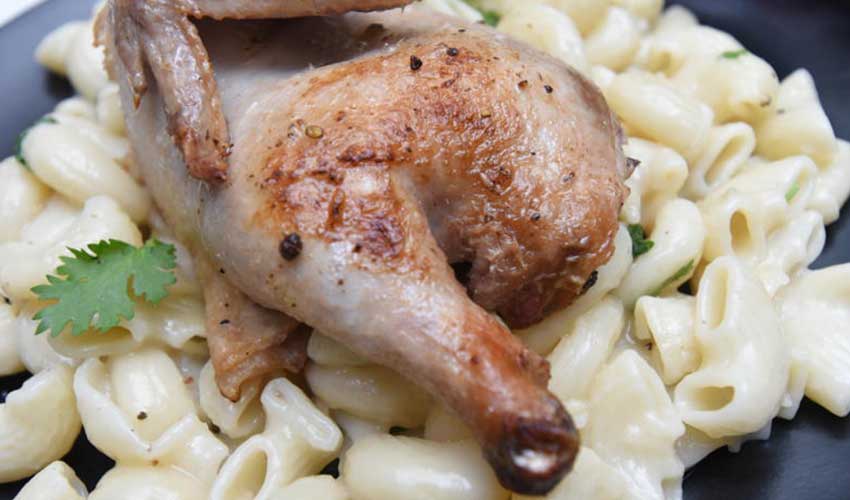 Remove the chicken from the oven and serve over the pasta.