Lutfiya Wanjiru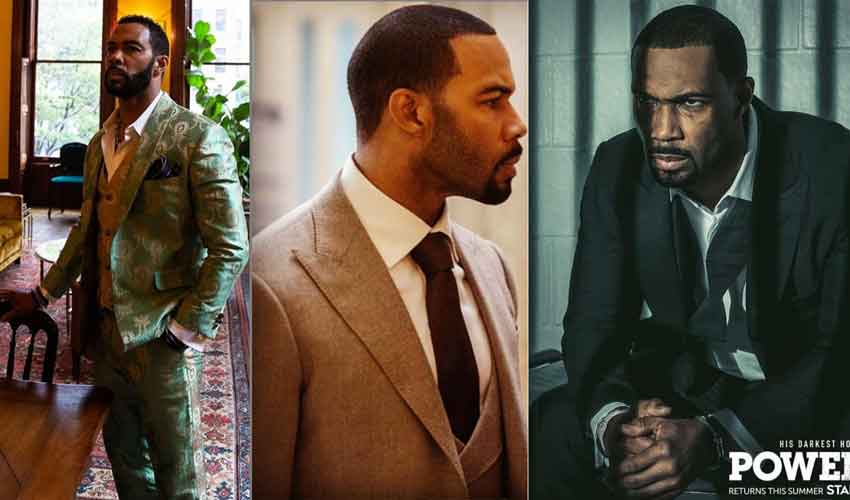 ALSO READ: #MCM: Ronald Ndubi, the dimpled Hausa brother
Omari Latif Hardwick is our favourite 'drug dealing' boss. You'd think him beating individuals to a pulp will put us off the show. But, on the contrary, every time he swings at a person and his muscles are flexed, they add about 10 more years to our lives. Not to mention the man looks sinfully dashing in a fitted suit.
Unless you're new here, the rules are pretty simple. With all protocol observed, proceed: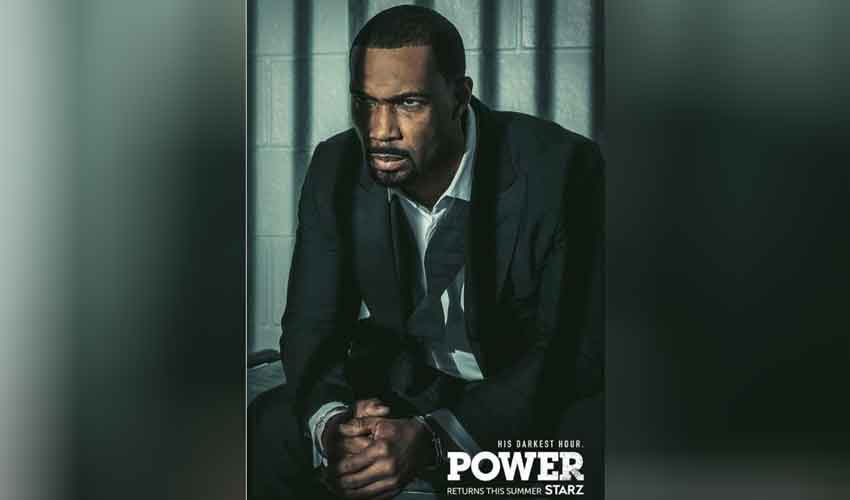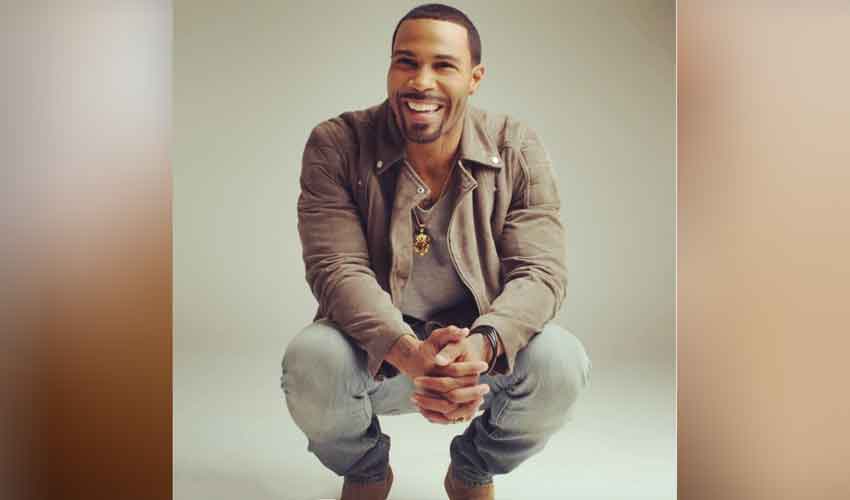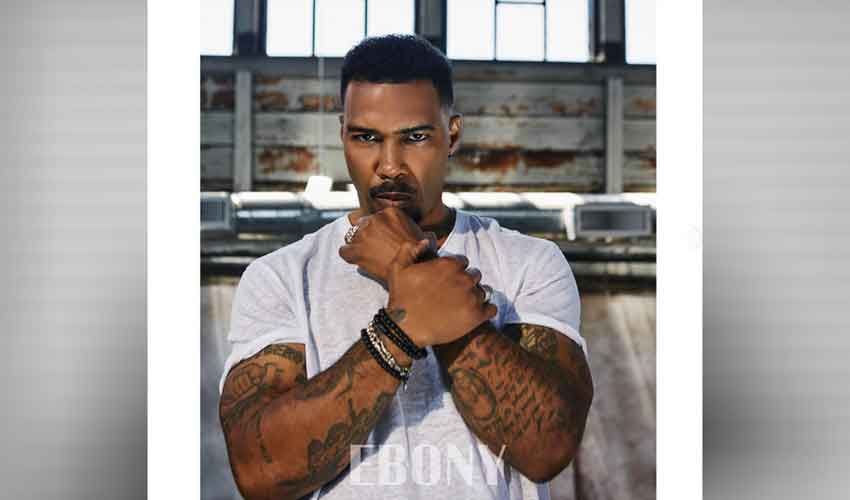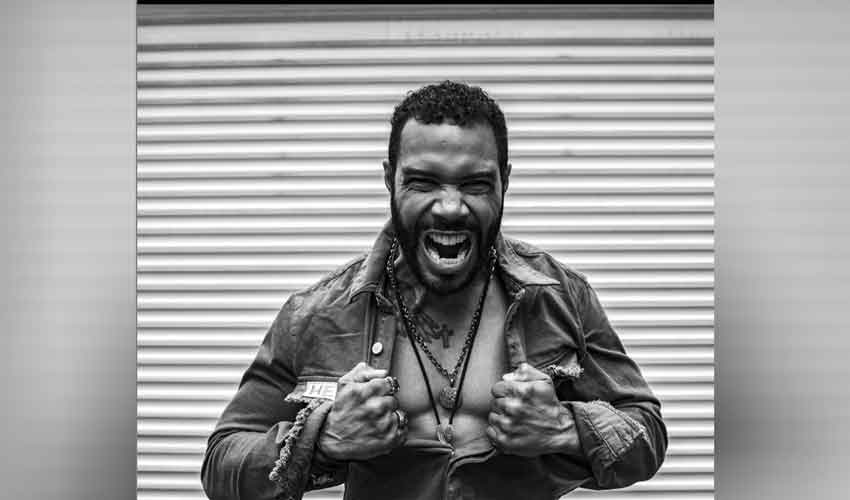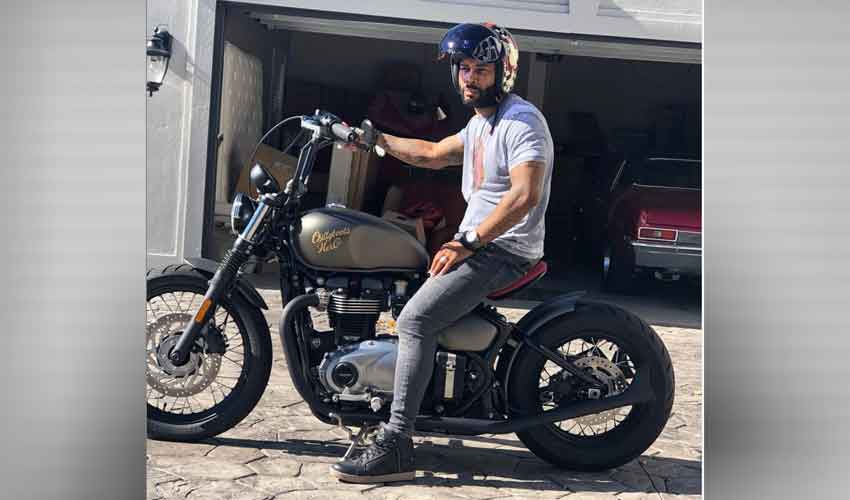 ALSO READ: #MCM: The multi-talented Korede Bello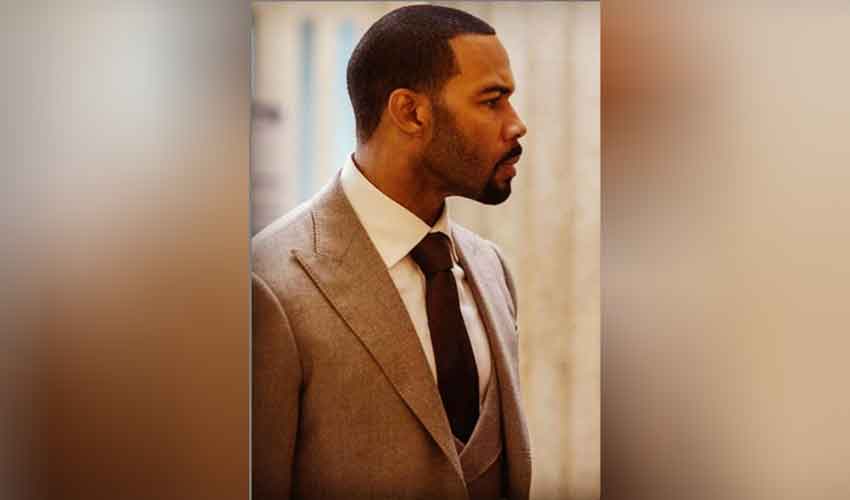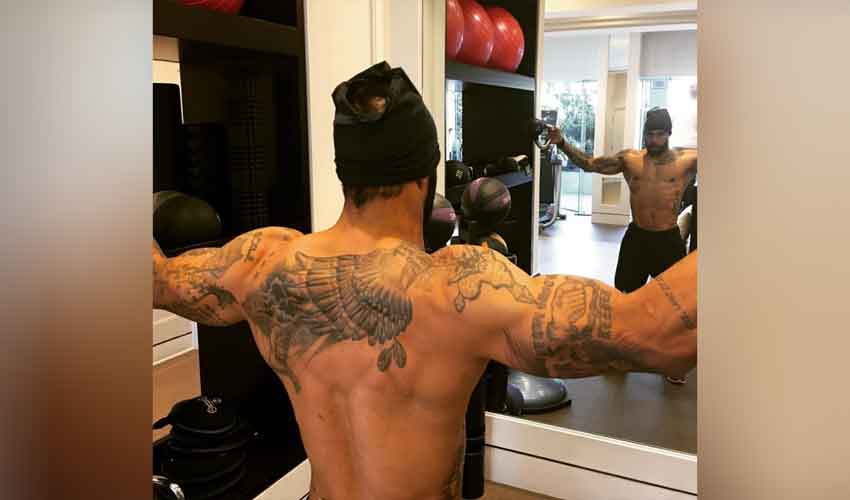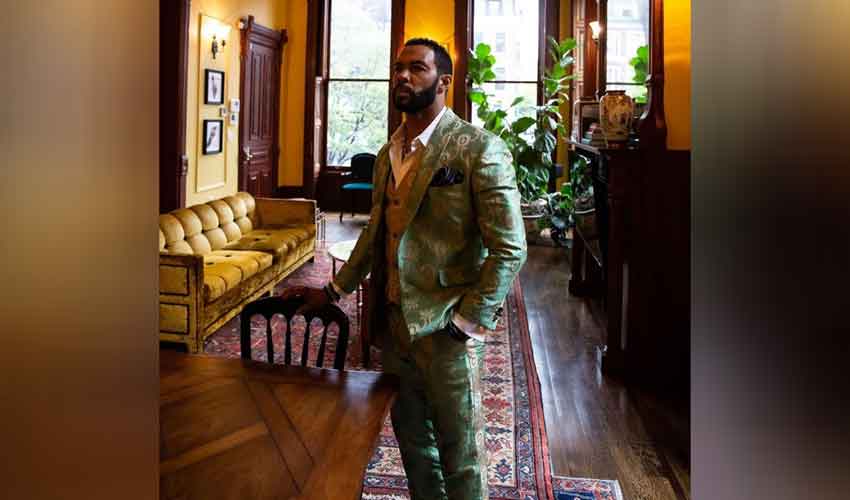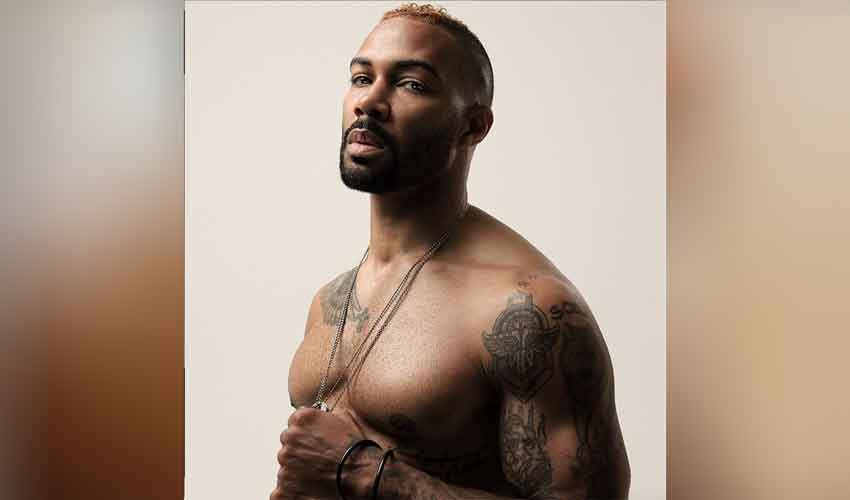 How's that for a wake up call? This Nairobi is cold, how about you share the heat?