Easy recipes: Viazi vya rojo (potatoes in sauce)
Recipes By
Chef Ali Mandhry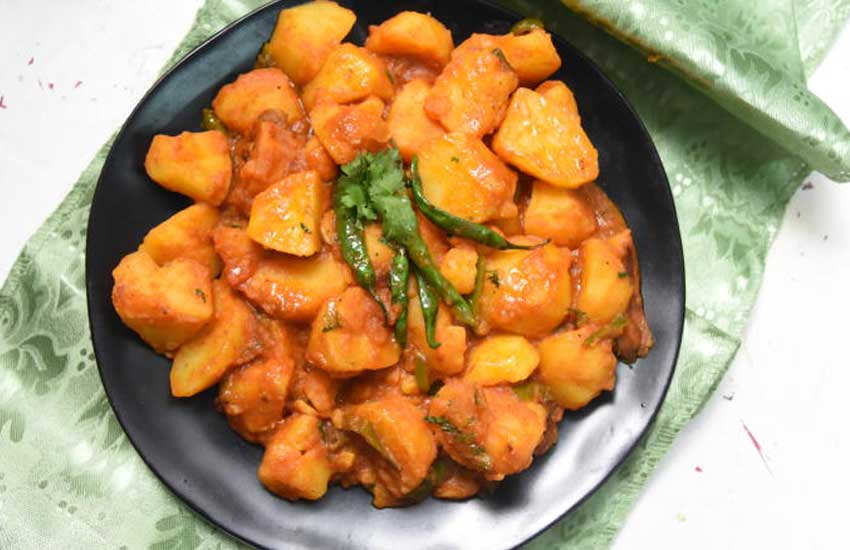 ALSO READ: Egg sandwich breakfast hack goes viral and people can't wait to try it
Let's make a staple in the arab Swahili community known as Viazi vya rojo, Swahili potatoes in tomato sauce.
It's a simple treat served during pre-wedding functions with some mahamri if you wish but can also be enjoyed on its own for dinner.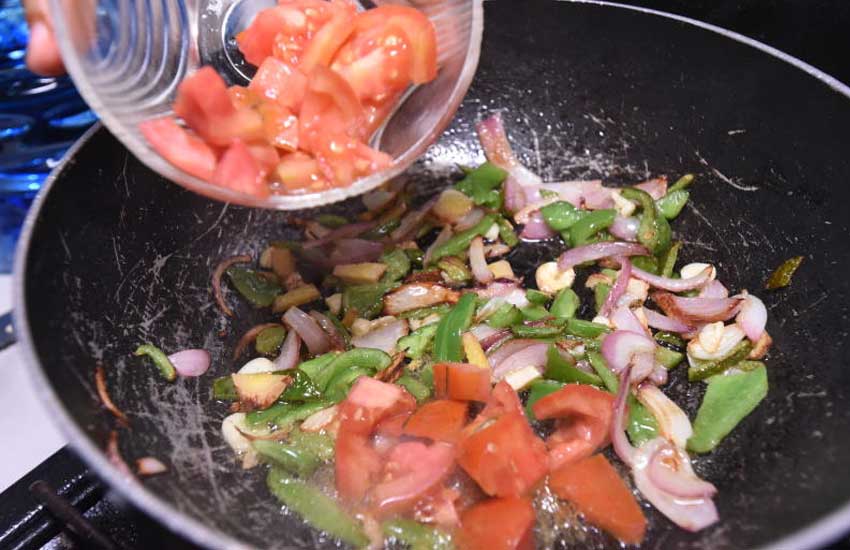 What you will need:
1 kg potatoes peeled and boiled
2 tomatoes diced
1 onion sliced
ALSO READ: Beef soup to warm your bones
3 cloves garlic
4 slices fresh ginger
1 capsicum cubed
4 Green chilies
150g tomato paste
1 teaspoon curry powder
1 tablespoon oil
ALSO READ: Three ways to make French toast
Juice of one lime
Salt to taste
Fresh coriander
What to do:
In a pan over medium heat, add the oil and sauté the onions until golden brown.
Add in the capsicum.
Chop the garlic and add it in, chop the ginger and add it in.
Add the tomatoes then add in the curry powder, mix well.
Add in the tomato paste, let it cook for about 5 minutes or until the tomatoes are minced then add in the whole green chillies.
Add in the fresh coriander, salt to taste and the boiled potatoes. Mix well, ensuring the potatoes don't get mashed up.
Add in a 1/4 cup of water and bring to a boil until thick.
Finish off with lime juice and serve as a meal in its own or with a bread of your choice.