Beryl Wanga Itindi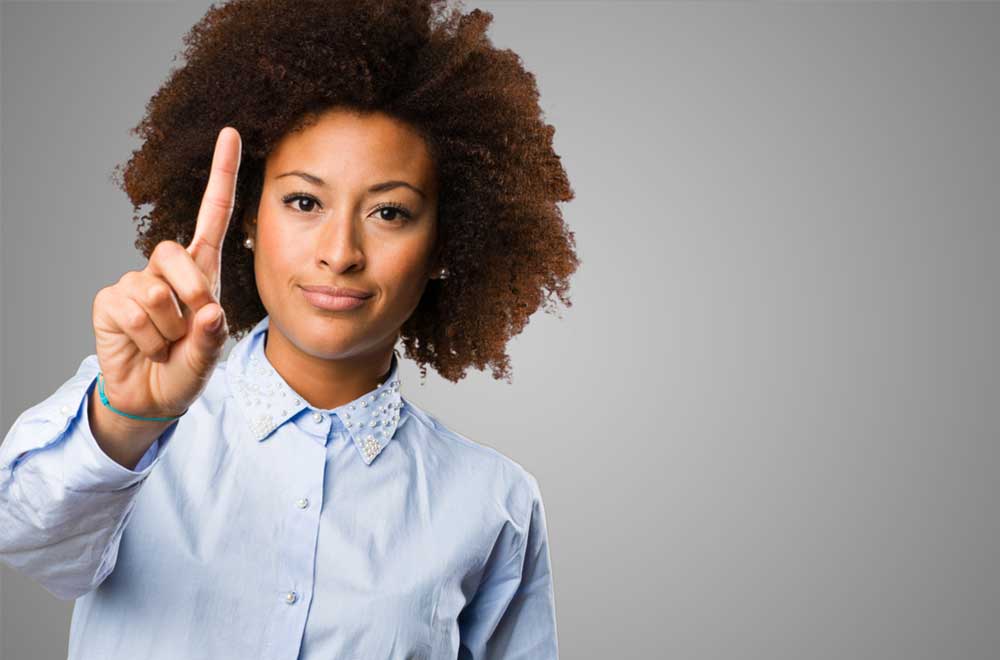 ALSO READ: Woman, 29, had world's second longest pair of legs - and loves showing them off
I know we've been told enough times that love doesn't cost anything. Fine, I don't dispute that, but then again, should we just fall in love without any limits because it doesn't cost a thing? I am not telling anyone to start charging for love. Personally, I don't and that's just me. I, however, have laid down the do's and don'ts when falling in love. I have a clear picture of someone I would wish to settle down with and not even my rushing years will change that.
A young man I recently turned down was quick to tell me that before I know it, I will be on my knees begging for marriage proposals from men because, apparently, age was catching up with me.
But is there really a deadline for getting married? I mean, whether I decide to get married at 20 or 75, that should be for me and only me to worry about. Unless you are the person I am getting married to, keep your opinion about my marriage in an airtight tin and freeze it till kingdom come.
I don't really understand why some people have decided to make other people's marriages their business. One even told me he was doing me a favour by asking for my hand in marriage because I already have a child. What favour are you talking about son of the soil? Why do you want to blackmail me into your life? Just because I have a child and I am still single, that doesn't mean I am obliged to say yes to every Tom, Dick and Harry. I can even say no to a million men for all I care -- until I find the one designed for me.
I know some of you are about to start telling me how I should be humble at my age when talking to single men. Fine, I am going to be humble, even when saying no to you men who think your marriage to me is some sort of a rescue mission. My being a mother and ageing gracefully while at it isn't a licence to the land of desperation.
It's time some of you single men learnt to take 'no' as an answer from women. The number of men turning hysterical after being turned down by women is on the rise and I think it's time they manned up and became the men they were meant to be.
Just recently, this man resorted to abuses as soon as he realised we were not going to be an item. All of a sudden, he claimed I looked like a man and didn't even know what he had seen in me. My friend, even if I look like amoeba, that should be the least of your worries! So why exactly were you pursuing me if you can't remember what you had seen in me? Truth is, you saw something which you were denied and you are now turning into a cry baby. Go and cry away from my vicinity. Go throw those tantrums in your parents' compound. No one really cares!
ALSO READ: Girl code: How do you serve your man his meals?
Then there are those who want to fall in love with no possible plan ahead. You ask them about their plan and they stare at you blankly as though you are some castle in the air or they claim that nature will take its course. Did I hear you say nature? No my friend, nature doesn't plan, you do. Nature just happens. So you want nature to secure your future for you? There's no way I am getting into a relationship with someone who expects nature to plan his future for him.
So compose your tiny self, approach whoever you wish to spend the rest of your life with and be ready for a yes or no while you're at it. If you are the kind that throws tantrums, I beg of you, stick to single life. There, you can not only throw tantrums but any other thing you wish, including unnecessary parties.