Mirror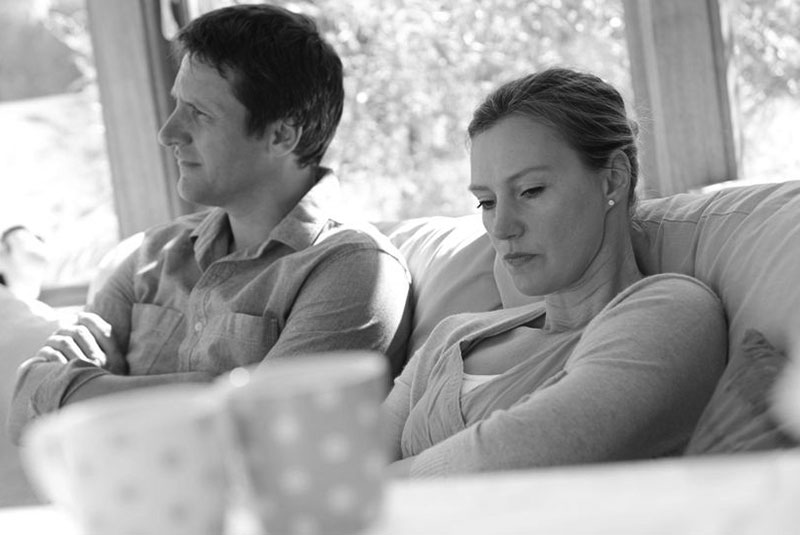 ALSO READ: New coronavirus symptom to look out for as study says skin rashes could be a sign
If you've been married to someone a long time, you may find that you don't have the same priorities when it comes to your free time.
One woman auctioning off her husband's "hopes and dreams" online in the form of a large collection of jars he hoped she would use to get into making jam.
The listing, seen on Kiwi site Trade Me, was posted by a woman who is selling the jars because she refuses to fill them with preserves as he had hoped.
"I was brutally honest last week and told him that I really don't have time for this dream (and neither does he) and I want the blessed things out of my basement. Now!", she wrote.
The auction has divided users on the site, with some saying they understand the woman's intentions to declutter while others have declared they "feel her hubby's pain".
The funny listing continued with the explanation there are more than 60 large jars, plus small ones on offer.
She added: "Sixty jars of colourful preserved fruit my husband will never see lined up beautifully on the kitchen bench, with wife proudly looking on at the end of the day... "
ALSO READ: Living beyond the horror of an accident
"Obviously some also dusty from my years of refusing to get into preserving."
People were divided over the wife's decision to sell the jars.
One person queried as to whether the jars came odour-free, specifically from the scent of "of your husband's lingering resentment."
"Possibly a slight whiff of bitterness remaining but am sure it will clear soon," she replied.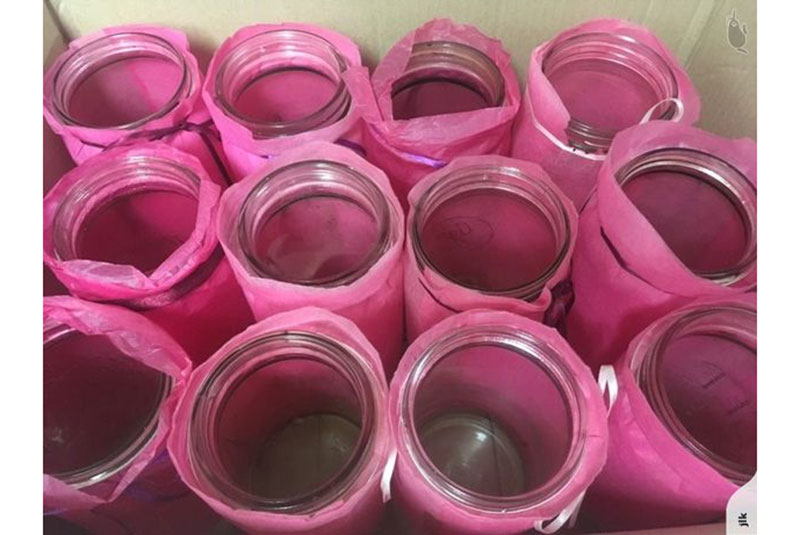 While another asked if any other "hopes and dreams her husband may have might also be included in the price".
Some people felt sorry for the husband, with one writing "poor hubby" and "Hopefully the buyer might fill them up and then give them back to your husband".
ALSO READ: Five ways to eat yourself calm, including feel-good foods and the right carbs
A third said "I feel so sorry for this poor fellow".
Others say they "feel the pain" of the wife encumbered with so many jars.
So far the auction has raised $200 and the closing date is December 5.