Mirror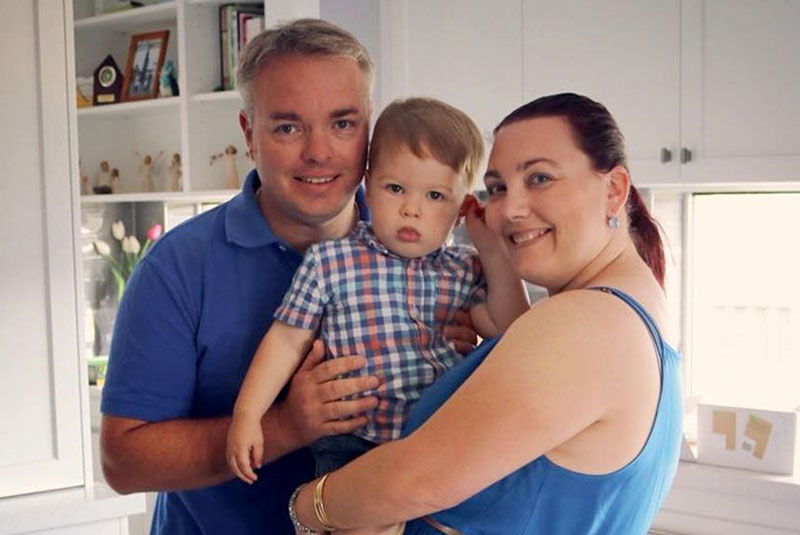 ALSO READ: How to tell the difference between a cold and an allergy
Every parent wants their child to have the perfect birthday party, and for some that involves a brilliant cake designed to look like something they love.
Aussie dad Shane Hallford spent £28 ($50) on a specially made frog-themed cake for son Mason's third birthday party from Australian supermarket chain Woolworths - but it did not go to plan at all.
He thought everything was organised after asking in-store bakers at the supermarket in Tamworth, New South Wales to make it three days before the big day.
But the police officer and his wife Amy were horrified to discover that their son's cake that didn't like what they asked for, slamming the supermarket for nearly ruining Mason's birthday party with their unsatisfactory decorating skills.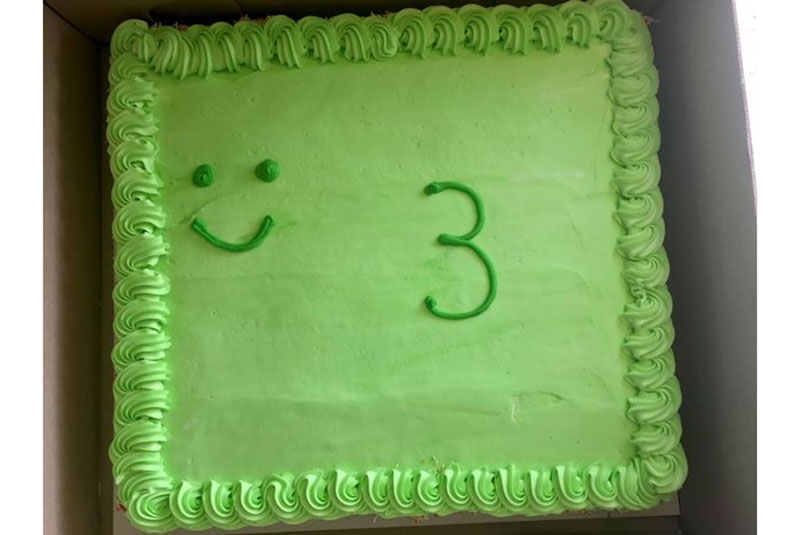 "I went down to the store three days before my son's birthday to order the cake," he said.
"I explained to them we wanted a frog theme, as my son loves frogs. They told me it could done, no worries at all.
ALSO READ: A quick fix to your face mask fogging up your glasses
"He wrote down everything I said and said it would be ready by Sunday morning. I was very excited to see it."
As Shane was in a rush on the morning of Mason's birthday party, he didn't actually check the cake in store, so was shocked when he saw the botched birthday treat back at home.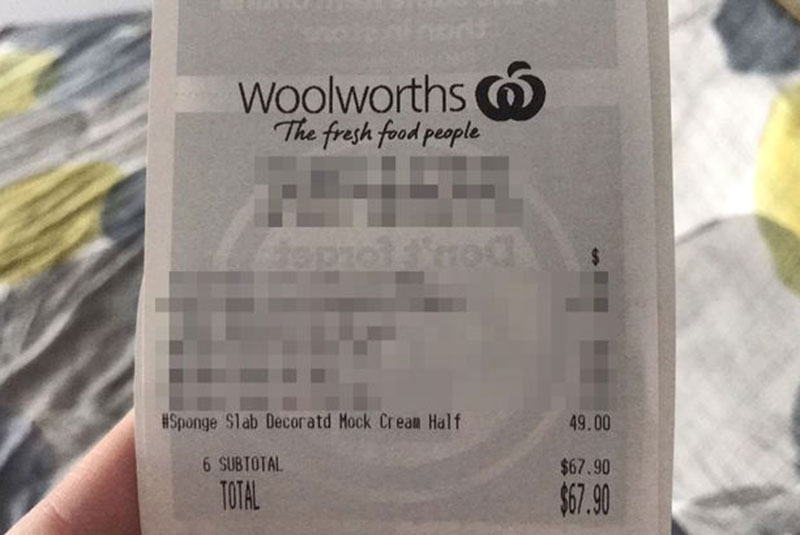 "I just assumed it would be fine. When I got home, I opened it up with my wife and we were both mortified," he said.
"They had this tiny little number three, along with a smiley face, all written in green icing. It would have taken five seconds to do."
Shane had envisioned a number three and big green frog but instead found a smiley face and clumsily piped icing.
"Amy was very upset, as our guests were arriving in a couple of hours. We thought we would have to try and bake something else."
ALSO READ: Morning habits that make you look older than your age
Shane called Woolworths to complain and find out if it could be fixed, but to his surprise he was told the supermarket does not decorate cakes.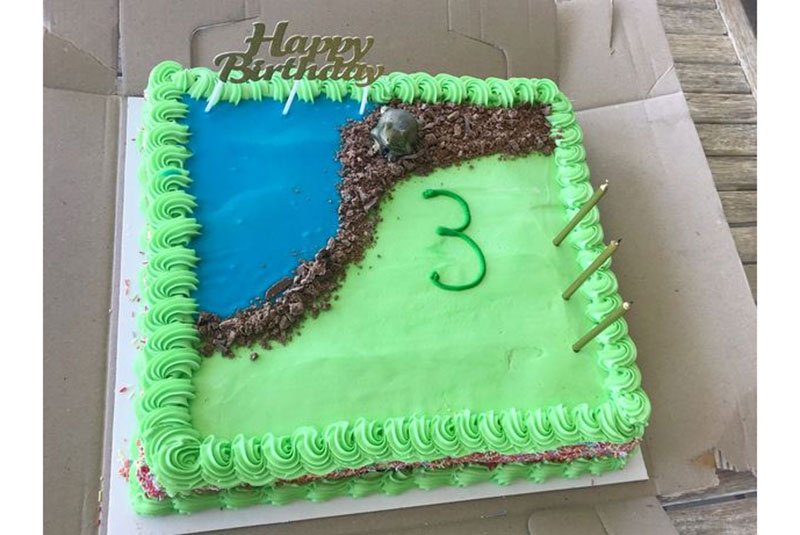 He said that after seeing other pre-made cakes in the store he thought they would do a good job on the frog cake.
"They do this every day for a living. Surely, they could have done something better than this."
Luckily, a sympathetic friend came to their rescue and repaired the cake in time for the party.
Most importantly, Shane said Mason still had a great birthday party and enjoyed repaired cake despite all of the drama.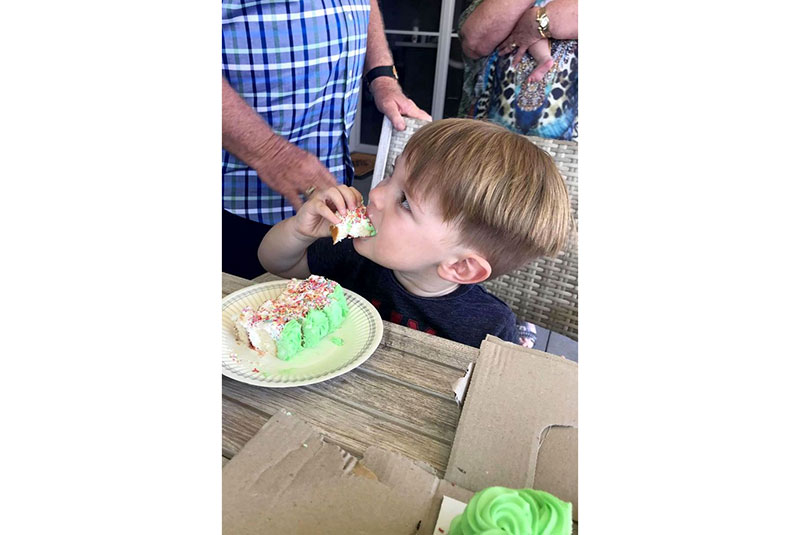 "A cake is an integral part of any child's birthday party. You want a nice one, so you're able to remember it and take photos", he said.
"I was most disappointed with just the lack of effort. It seemed like they didn't even care. It was a disgrace. I will never be buying cakes from Woolworths again."
The post to the Woolworths Facebook page has received more than 6200 comments and 5000 likes
Woolworths stated the team had been in contact with the customer to apologise and provided them with a $50 Gift Card.
"We're sorry to have disappointed the customer with our cake decorating, particularly on such a special day for the family," they said in a statement.