Photo Gallery: Why Serena Williams and hubby are absolutely couple goals!
Entertainment By
Mara Fernandez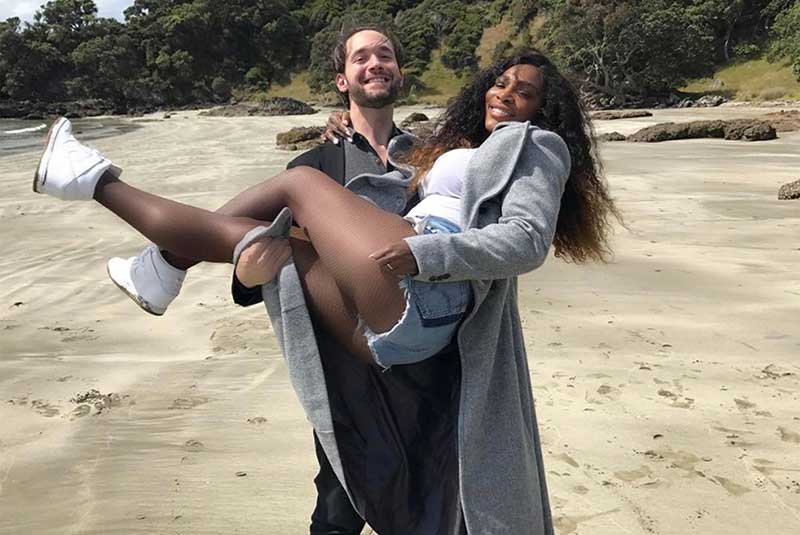 ALSO READ: Serena Williams and daughter Olympia Ohanian give us mummy-daughter goals
We love how celebrity couples show their love. Best example are Serena Williams and Alexis Ohanian, who took her wife to Italy this weekend after the tennis player complained she was craving Italian food.
An Alexis Ohanian Instagram photo of the two drinking wine with the caption "she wanted Italian for dinner, so…" and the tagged location 'Venezia, Italia' (Venice, Italy) confirmed it.
Serena Williams also posted a video bragging about her Italian getaway. In the video she can be seen lying in bed of the hotel where they stayed with the family pet, a dog called Chip. She added the following caption: "loving family time in beautiful Italy. What an insane room I stayed in. I got to look at stars from my bed at night!! This week has been a dream!"
These two are couple and family goals and we have more photos that prove it:
The way Alexis looks at Serena.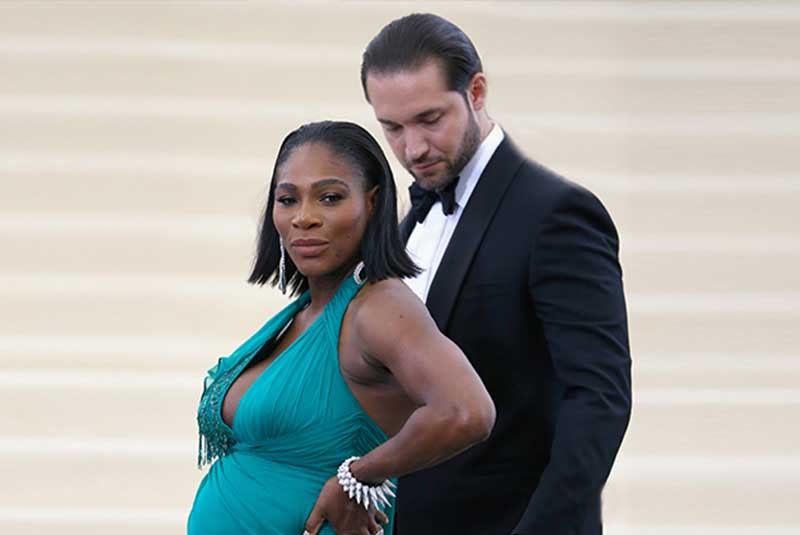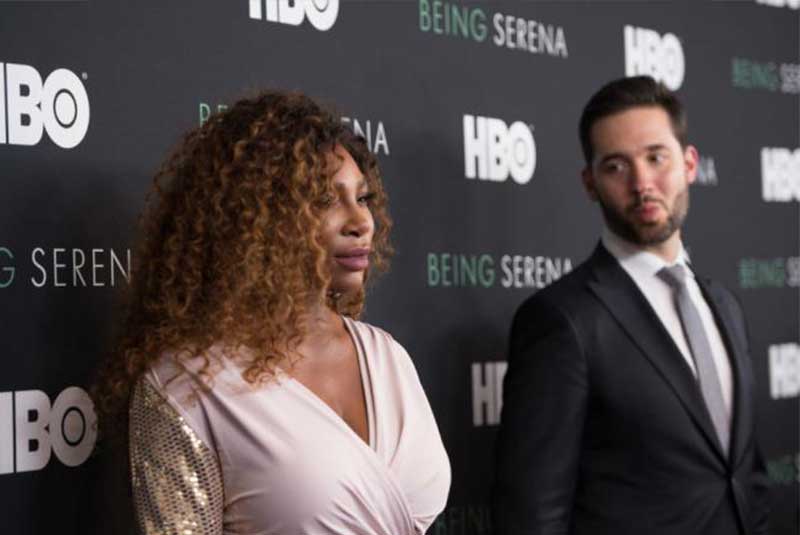 They can't be separated.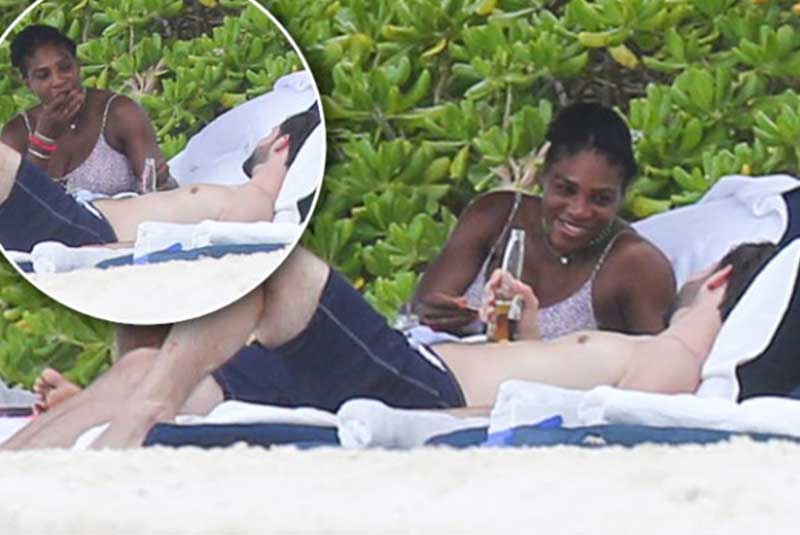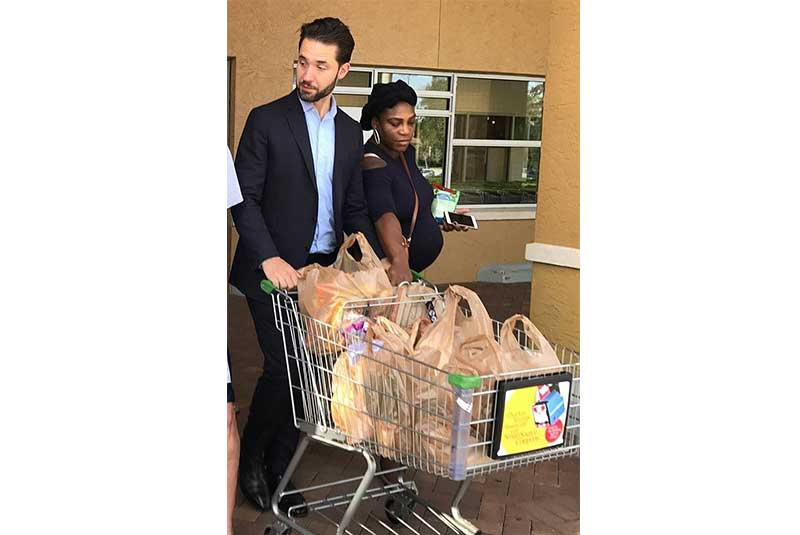 They match their clothes, how cute!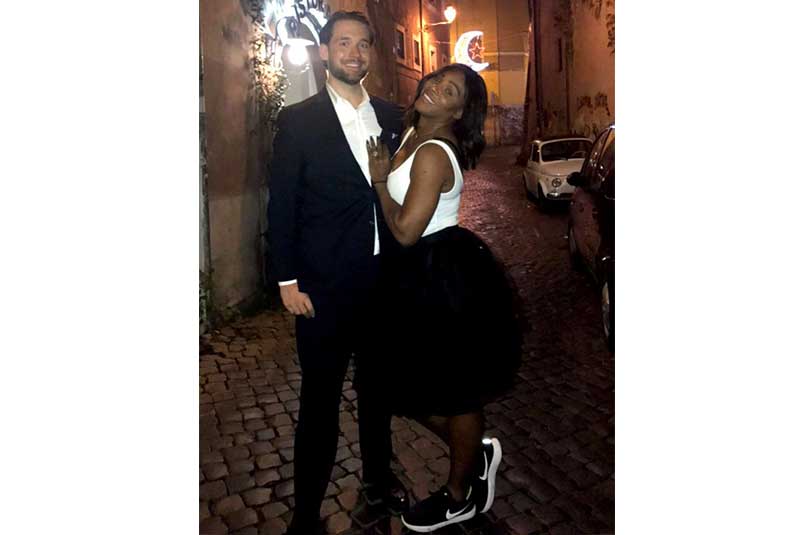 He is her fan number one.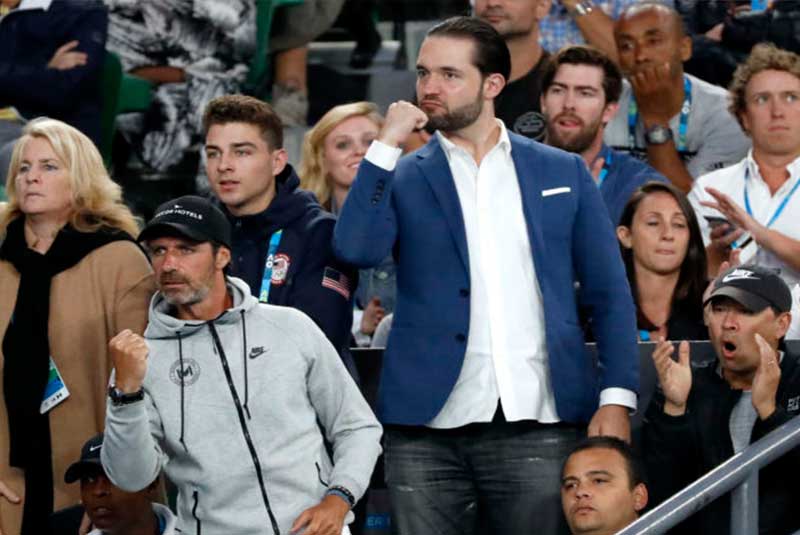 They know how to have fun together.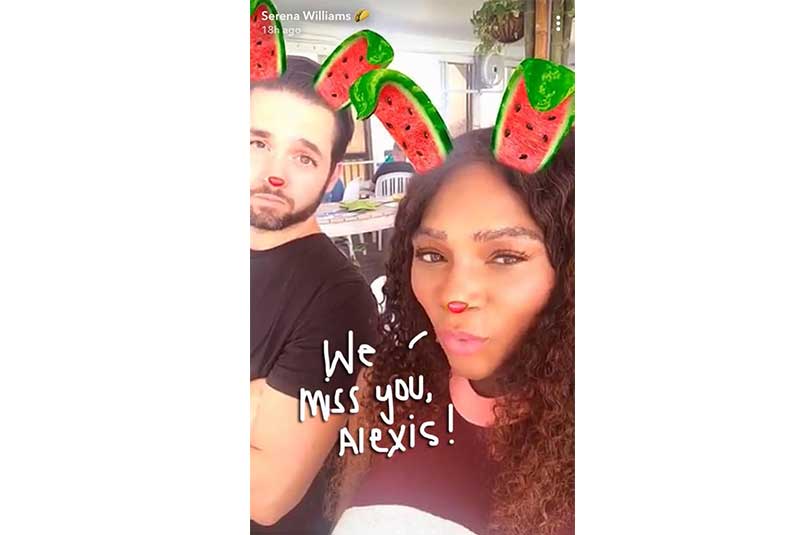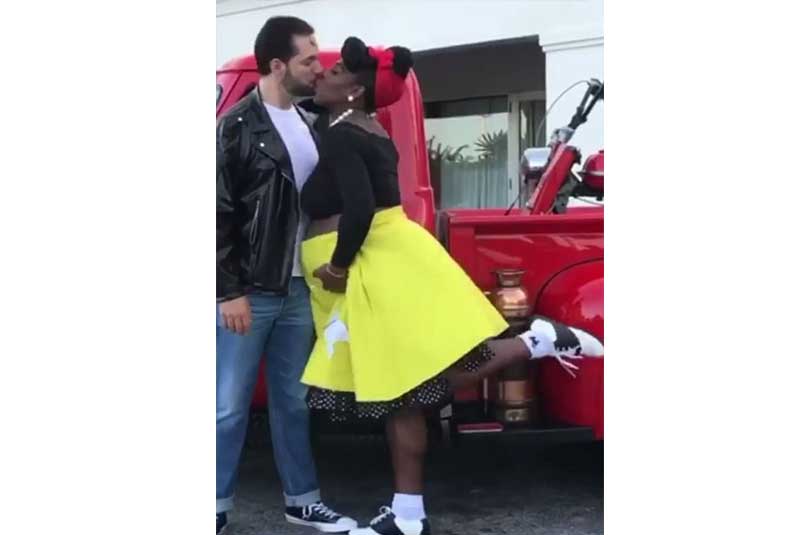 They are parent goals too.