Meet David Beckham's grown up sexy son
Entertainment By
Mara Fernandez
Brooklyn Beckman has turned 19 years old, he is following his father's steps and he has become a very sexy and interesting man. We have the photos that prove it! Scroll down!
ALSO READ: Celebrities who have opened up about endometriosis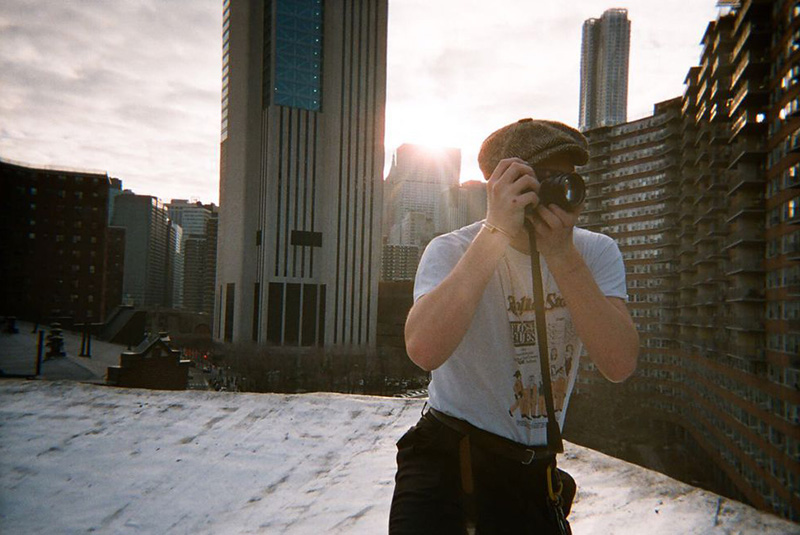 He doesn't want to be known as 'the son of', he has started a professional photographer career and he has even published his first photography book already, titled 'What I See'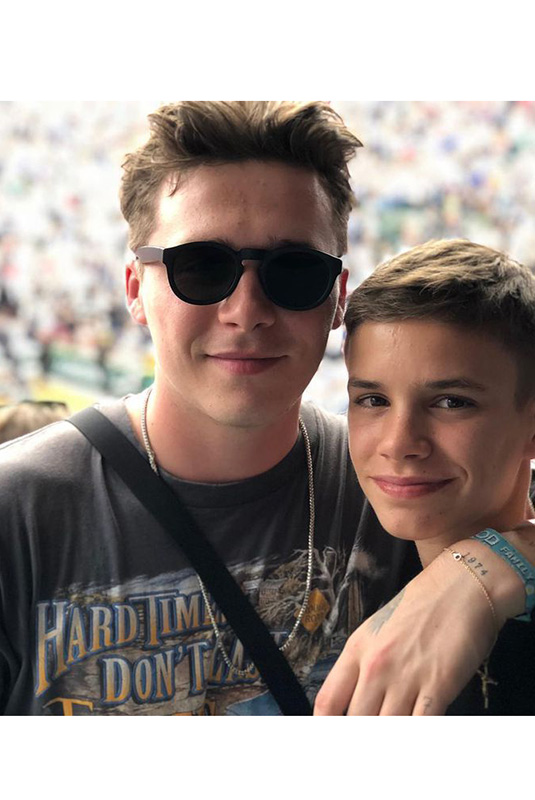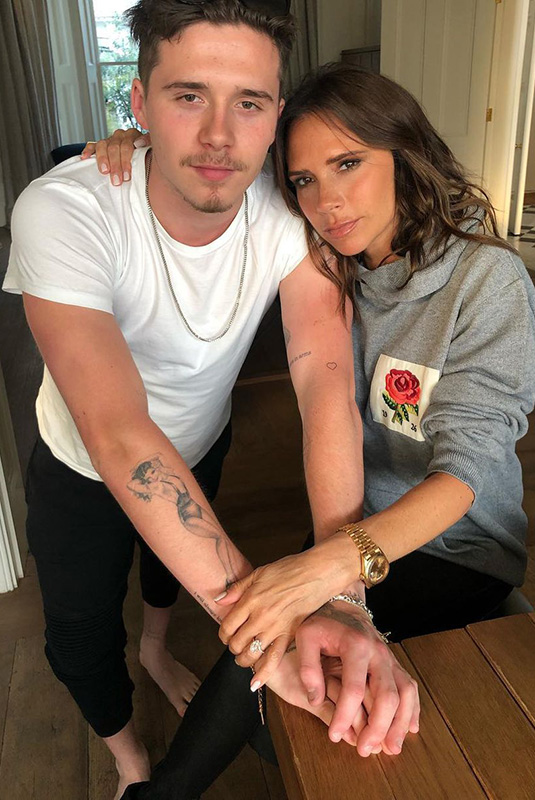 Brooklyn loves his family and his Instagram account is full of photos of him with his younger siblings and his parents. What a sweet family boy!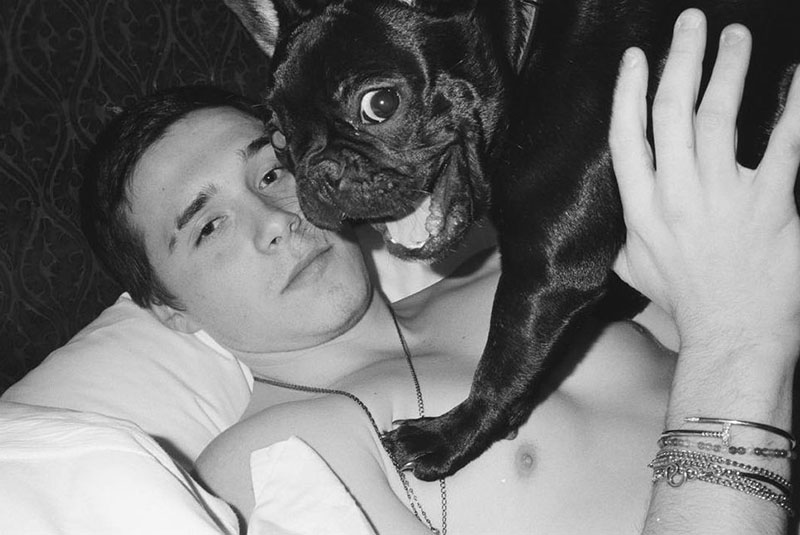 Brooklyn loves animals, we believe people who love and respect animals have good hearts, he is one of those!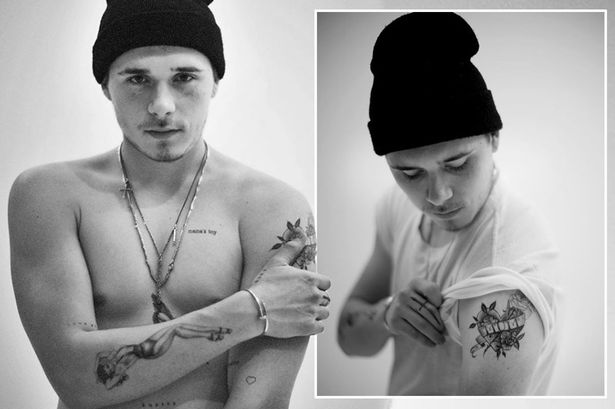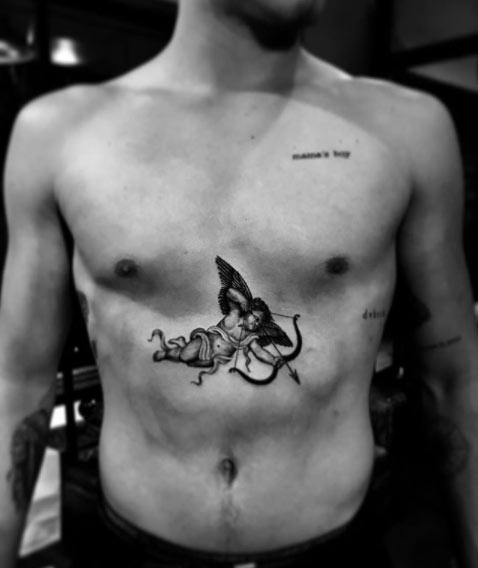 We couldn't resist to like his new tattoos, they look awesome on him!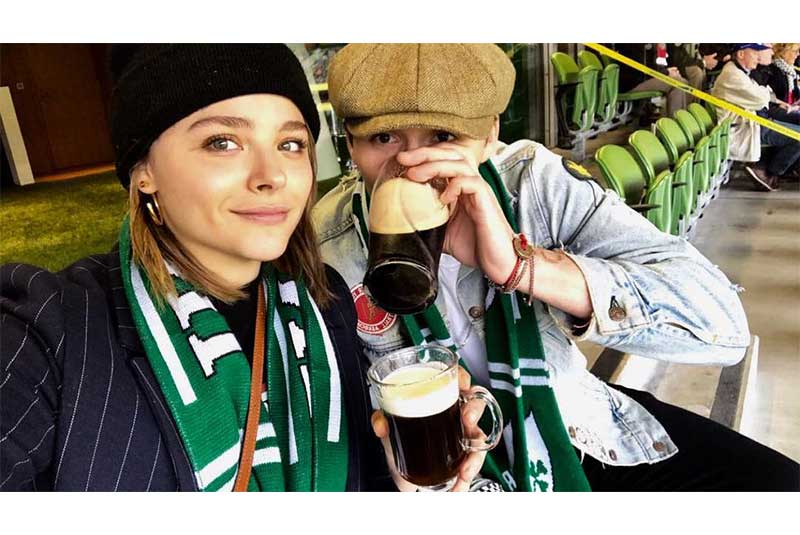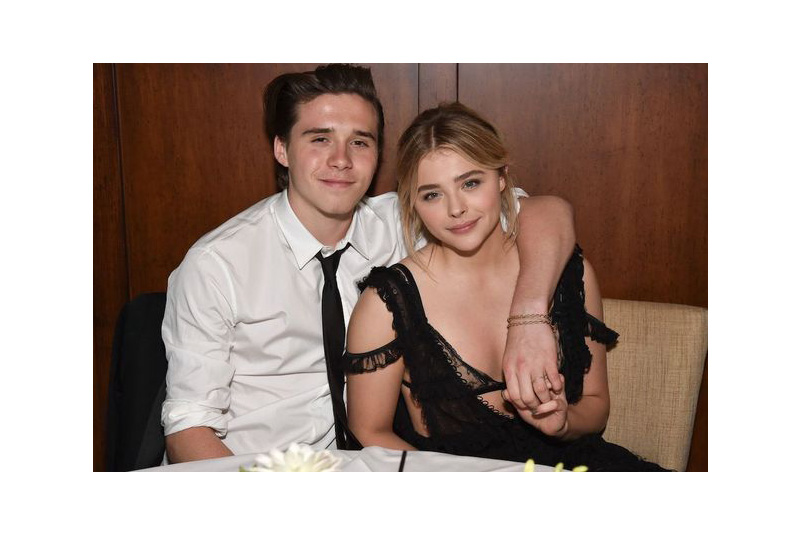 He and his now ex-girlfriend, Chloe Moretz, broke up but he still keeping the photos of them together on Instagram, he is such a romantic man.
ALSO READ: Baby on board: Grace Msalame announces pregnancy