This is where you should be on Valentine's day with your boo
Readers Lounge By
Kenya Buzz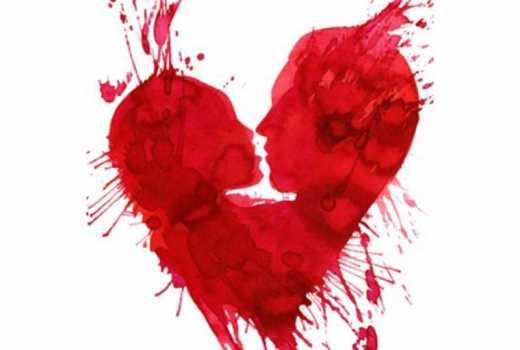 Valentines day is days away and are you still wondering where to be and go? There is no need to worry at all because there is a romantic deals for all the Kenyan Lovers.
This valentine treats your loved ones to a four course meal @ Bonds Garden Restaurant for only 3500/= per couple with complimentary glass of wine.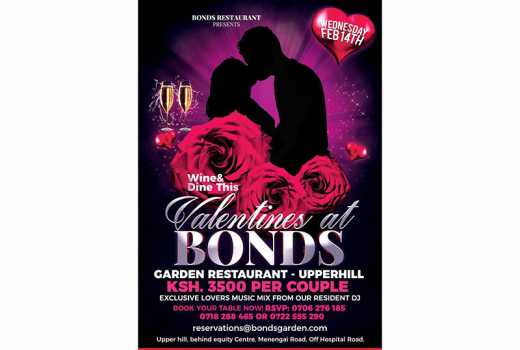 Sing your heart out to your loved one at Capital Centre. Take a video of yourself or your loved one singing your favorite love song and share it with us on our Capital Centre Facebook page on 14th February 2018. Get your friends to like your video and you might just win yourself a Dstv Decoder with free installation and 2 months' free subscription. Don't keep your love hidden, sing it out.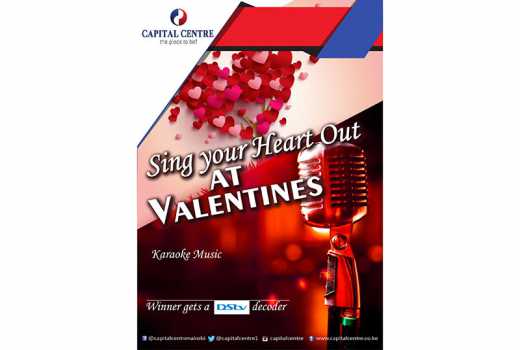 An African valentine with African wine at Club Mojos in CBD.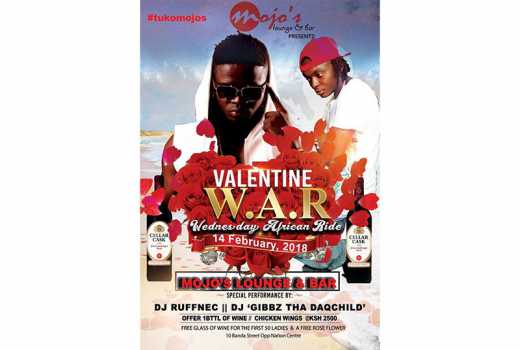 All roads lead to Hilton hotel on valentine's day. Lots of entertainment with food and drinks.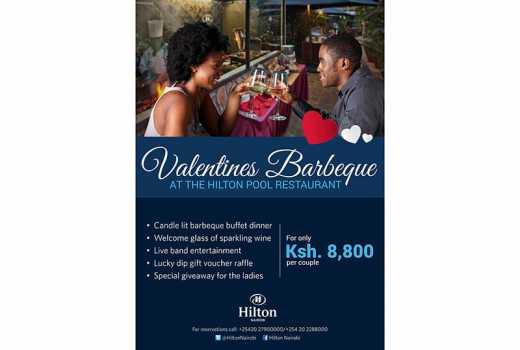 To make the occasion even more special, you're invited for an exclusive romantic Wine Dinner at the beach. Maximum 12 guest on one table. Start with glass of sangria and canapes, 4 course meal paired with wine @ 3500 per person. If you want to make someone feel loved and special, reserve your exclusive spot, seats are limited. Unique experience for this Valentine's day at Forty Thieves Beach bar & restaurant at the new Bar Bar.