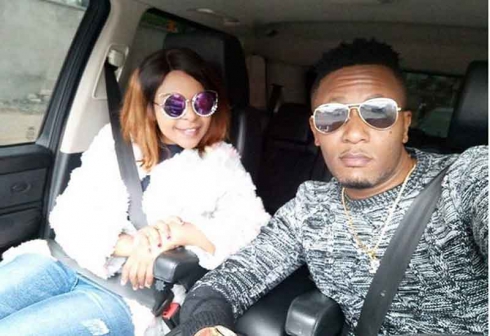 Marriage is not easy, there is no disputing that.
And that is exactly what gospel artist Size 8 is pointing out. However, it is what you do about your marital issues that matter.
In a long post she had this to say to the married couples out there.
''Morning from us The Murayas hope you are well and I just wanted to have a brief chat with all the married people out there with my little knowledge and experience concerning marriages. I've realized one thing every single marriage has a battle it's facing because the devil hates marriages it can be financial, lack of children, health, pride, fear, selfishness, infidelity, misunderstandings, in laws, friends, over working, drunkardness or natural calamities or even spiritual bondage or children born out of wedlock. Don't look at a couple and think they are the best and perfect if you open their private doors you never know what you will hear or see. Build your own paradise and work on your own little heaven. Before you give up give it one more try but this time allow God to be at the center of it. You have a beautiful marriage that many people admire that you will never know. Remember the devil came to steal, kill and destroy. Am praying for each and every one of you. I just love seeing couples blossom.'' The post read.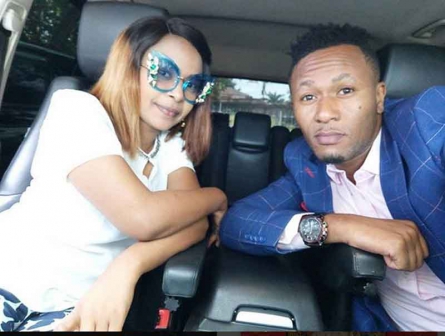 Together with her popular husband gospel Dj, Dj Mo, the couple who are blessed with a daughter have been together for close to five years. Living their lives in the limelight with a weekly family vlog on YouTube, the couple's marriage has been rocked with several cheating allegations and of a not so rosy institution.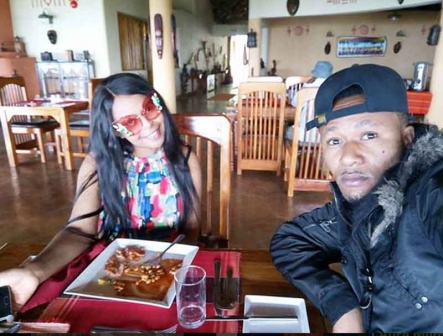 Her post was well received among her fans, but it was not everyone's cup of tea with one user telling her to offer advice on her 30th wedding anniversary and another asking her to tone down her loud over the top persona.
Do not miss out on the latest news. Join the Eve Digital Telegram channel HERE.