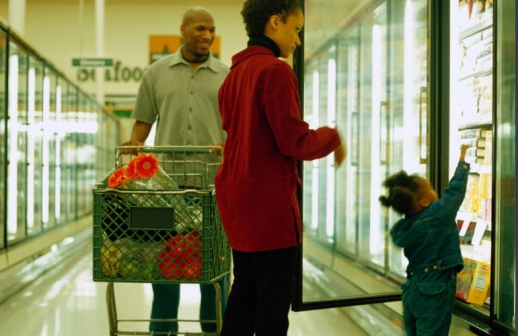 School holidays present challenges to parents who must, in most cases, continue working while the children are at home. Some parents find it hard to keep the children busy while they are at work.
ALSO READ: A word for mums who never wanted kids
Because of this need, many organisations have come up with activities to keep the young ones busy and I have received mail from various bodies which want teenagers and younger ones to enrol for some holiday camp or other fun activities.
I have seen colleagues who are stressed because they are preoccupied with how to handle the energetic youngsters for the next three or so weeks.
Although some have taken days off, this is not practical as there is no way you can be on leave every school holidays. What worries parents most is the fear that without the strictness of the teachers or parents, their children will fall prey to drug traffickers and alcohol. There is also the fear they might engage in unsafe sex.
In addition to these concerns, parents must contend with extra mouths that have to be fed. Let us look at how you can take care of this latter concern.
Buy foods in bulk. If you buy a 10-kilogramme of quality rice for instance, you will spend Sh3,000, which breaks down to Sh 150 per kilogramme. But if you buy rice in smaller quantities or even two-kilogramme packs, you spend nearly 50 per cent more.
Do not worry about your children finishing the rice or any other foods provided they have not wasted them. The rule of the thumb is that you should never complain that they eat a lot.
wholesale market
ALSO READ: Five tips on how to sleep when pregnant
Visit wholesale markets and buy cereals such as beans and pulses which will be handy during the period children are at home. Boil them over the weekends and freeze them. This way of cooking saves on gas, paraffin, power and time.
Ask the children to come up with a menu and ensure they stick to it. This will enable you to control wastage. Any leftovers must not be thrown away but must be heated and eaten. Teach the children, with examples, that elsewhere in the world, some people go without food.
Buy them snacks and if possible, and prepare foods like githeri, sweet potatoes and yams which they can snack on. Do not stock unhealthy and expensive foods such as chips.
save energy
Insist that they shower during the day rather than late in the evening. Apart from using less water (as they want to do this quickly so that they can continue playing or watching TV) it will save energy in the evening since the light bulbs in the bathrooms and toilets will be off.
If you plan well, you will actually look forward to the school holidays. Remember, August holidays is short and should prepare you for the longest one in December.
ALSO READ: Five tips on talking to your kids about their fears
Do not miss out on the latest news. Join the Eve Digital Telegram channel HERE.