Tania Ngima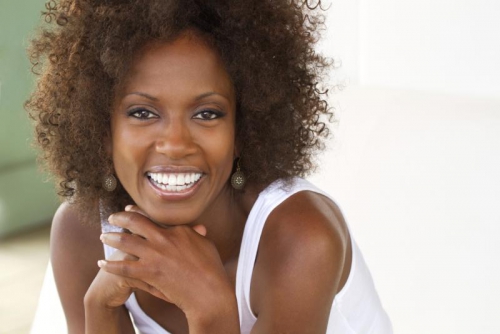 Do you really want to be 'up there'?
ALSO READ: 'My boyfriend's leaving me because I stopped wearing make-up after I gave birth'
Women leadership has been called mandatory, as opposed to optional, or nice-to-have. But there exists a conundrum. Women do not want to be the token poster child for institutions who want to flaunt their embracing of women empowerment, yet affirmative action demands a certain quota be filled.
As women seek for leadership positions on merit, what are the fundamentals they need to put in place to ensure that those who come after them have an easier path to leadership?
The following are insights into women leadership from some of the women who have decades of serving institutions and how to navigate the more subtle nuances of rising into these positions.
Balancing acts
Multi-tasking has been proven by scientists to be harmful as it reduces how well we can concentrate on one task and execute it to perfection. But as women, the multiple hats we wear – mother, caregiver, teacher, business owner, manager – it is hard to imagine a life without multi-tasking.
The new word of the decade is being present. Presence requires that you immerse yourself wholly in the task at hand so that you can get rid of the mental noise that interferes with our focus.
But imagine you have a child who is unwell and you're making a presentation in a high profile meeting. It is unlikely that you can shut off the part of caregiver. Balance is reinforced by a strong support system.
ALSO READ: Kate Middleton says she wished she had more 'gold dust' advice when she became a mum
And not just a husband, as Sheryl Sandberg wrote. The system can be in the form of family or friends. It is a give and take ecosystem and it functions best when there is a mutual desire to see each other succeed.
Mentoring
The impact of mentoring cannot be underestimated. Male and female role models allow us to understand how to navigate specific career challenges. But be careful in choosing one, they must have the innate interest to see you succeed and be able to admit that even they do not have all the answers.
Choose someone who is still learning and who is willing to put in the time for you. Then give back by mentoring other women who also need guidance.