Esther Muchene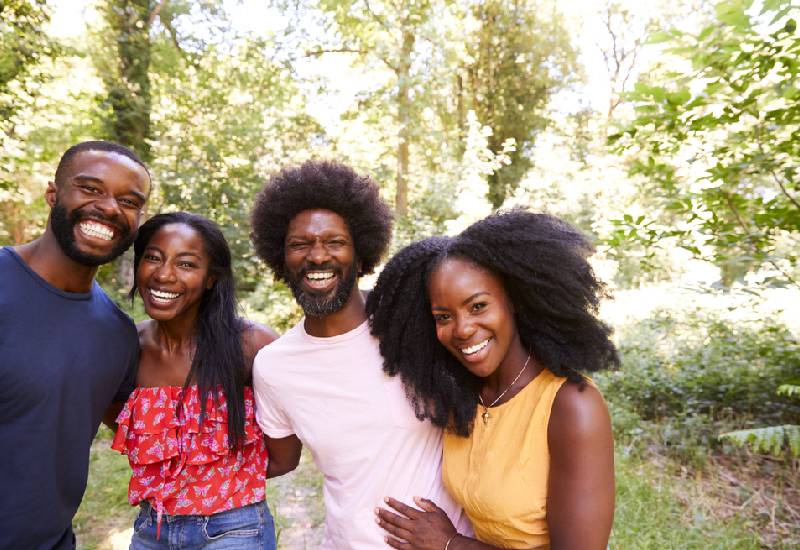 There are those people we talk to everyday, others we get to catch up with once a week, and then there are those we only talk to when we meet or when it's necessary.
Regardless of all these circumstances these are people who are still very special to us.
As different as our interactions are, they all play very important roles in our lives. This had me thinking, does it mean there are different levels of friendship and if there is, what defines these levels?
Are they standard levels or it varies from one person to another?
What I discovered is, everyone classifies their friends in different levels depending on the needs they meet in each other's life.
It is important to evaluate the roles a person plays in our lives before giving them full access to our lives.
If someone doesn't play the role of an involved individual in your life don't expect them to play the role of a best friend. By doing this you will avoid getting disappointed or hurt by them.
READ MORE
Here are the different levels of friendship you should be aware of:
This is the person you just met or started speaking to. You barely know anything about them but you find yourselves on the same wave length, practically finishing each other's sentences.
Remember that one person you met at a party and they end up being quite interesting?
The colleague, classmate or neighbour
The only relation you have with this person is that you share a similar environment or space. These guys might not know so much about your life but they make work, school and the neighborhood a better place.
We all have those friends we always call to go to the club, hiking or any other fun activities together and once everyone is back home, the next time you talk is when there is a party or a road trip.
Funny, some of them don't even know where we work or our full names. This friendship is basically ''we are here for a good time not a long time.''
We don't usually form any special bonds or talk about our personal lives with them we just enjoy their company and they have good vibes.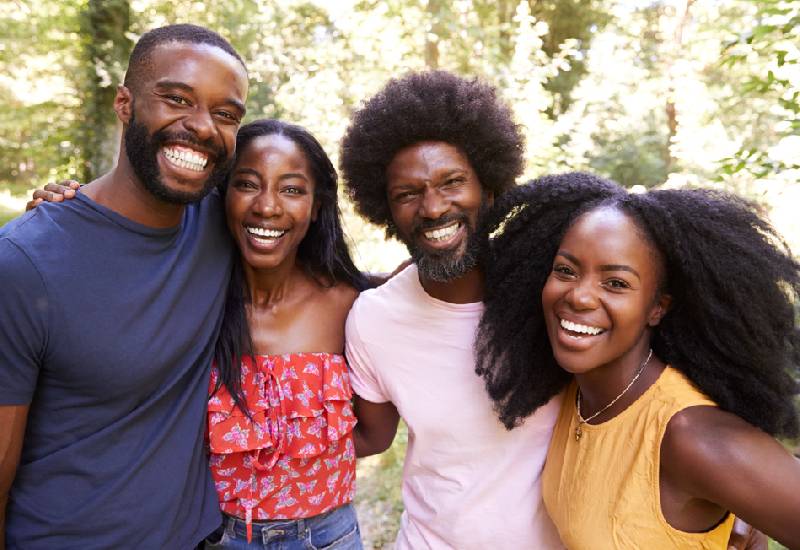 You know those friends we barely talk to but we make an effort to include in some special events in our lives like weddings and birthdays?
This friendship does not involve a lot of sharing about personal lives but if we were to hang out, we would have a good time.
We value their opinion and are able to ask for their support. Their company is enjoyable and sometimes we end up having very deep conversations with them and might easily start opening up about our personal lives.
If this friendship is well cultivated it might easily end up as a close friendship.
These are the special friends we sometimes call our best friends. We share most of our secrets, even the most irrelevant information like getting your hair dyed.
They are more like family to us. We might not talk on a daily basis but they always show up for us and we show up for them.
They are amongst the first to receive news about anything in our lives. To some of us these friends even join us during our family gatherings and they know almost everything about our lives.
This bond is almost unbreakable. To give you a perfect example of how close these friendships can get, most of our parents have those friends who they grew up with and they are still so close to that we ended up calling them auntie or uncle and their kids became our cousins by association.
Yes, these friendships do go that deep.