Tania Ngima
ALSO READ: Join us in empowering women to take charge of their reproductive health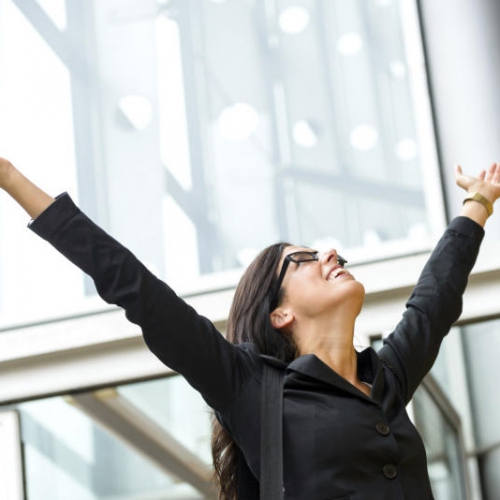 I recently attended an informal round-table discussion on women and career choices.
Listening to these women, it occurred to me that the happiest among us were those who had taken risks and stepped out of their comfort zone.
They were not necessarily big risks, but they embodied behaviour contrary to what was expected from women who had the titles 'mother, sister, nurturer'.
They were calculated risks, but they were also an act of putting ourselves first in a society where we're expected to take care of everyone else first, and ourselves last.
As we celebrate March and women, how do we make our leadership aspirations come true? Watch the clock less, yes, it is a fact that the closer we get to 30, or after 30 the more we panic about our child-bearing states.
But a host of research shows that biological reasons should no longer be the reason to feel the pressure and that the must-have-babies-by-30 is a myth.
If you choose to delay child-bearing or to pursue it earlier, then own your choice and do not allow society to place its demands on you. Your being a mother (if you choose to), a professional, a business owner, a leader are all equally important.
If you have to watch the clock, do it equally for the state of your eggs as well as your un-utilised potential and aspirations for greatness.
Non-conforming
We were raised mostly to be seen and not heard. Followed by the labels, pretty, well-behaved and polite. Is it any wonder then that it takes the rest of our lives to find our voices as opposed to following the pre-set standards for ourselves?
If you dream of a remarkable career or inspiring leadership but choose to take the unobtrusive path because it will cause ripples, then you are doing yourself and the world a disservice.
Even worse, you're passing the message to other women that it is OK to sacrifice your life's calling and just settle for good enough.
Start to train your brain to recognise which actions are motivated by the need for socio-cultural approval and which ones will genuinely further your aspirations.