Faith Amoding'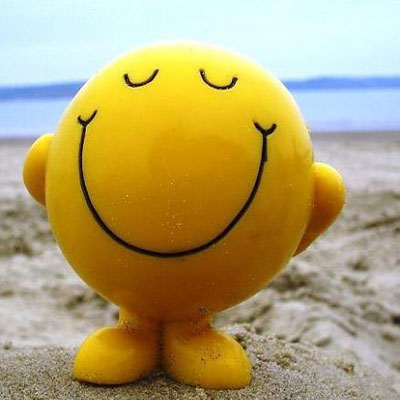 Every new day brings forth fresh challenges. To some, it's an opportunity to start all over again. To others, it's a chance to pick up from where you left the previous day's challenge. For some, it's that time you really pray that yesterday never existed or rather the new day would have never come.
Despite which group you fall into in my above list, it's important to view each new day in a different perspective.
I love treating my new day with keenness, passion and the desire to know what the next minute, hour has in store for me. It's like am all dressed up in this new fancy designer dress that nobody else in town has had a chance to wear. I walk with my head up high so that everybody around me notices my new look, this is regardless of what the previous day was like.
I learned the hardest way possible on the importance of time disciple and appreciating what each new day brings forth and how messy your day can be if you do a wrong dress code.
There's this day when I woke up on the wrong side of the bed and I just didn't feel like going to work. I kept on snoozing my alarm after every five minutes.
08:15 hours was the next reading on my clock. I was late at work by 15 minutes; I knelt beside my bed and said a little prayer before running to the bathroom.
At 09:30 hours, I was at my office desk and my mind was so soaked in thoughts that I could hardly hear my boss screaming behind my back asking why on earth I was late for the board meeting.
My boss kept on throwing the blames on me almost the whole day. It got to the point when I couldn't take it any more so I switched off my laptop picked my bag and left the office without any notice.
I decided to use the stairs instead of the lift and the only words that kept on rushing through my mind were those of Frank Lloyd Wright:
"Early in my career...I had to choose between an honest arrogance and a hypercritical humility... I deliberately choose an honest arrogance, and I've never been sorry."
Do you have something on your mind or from your heart that you would like to share with Eve Woman readers? Send your reflections about life to [email protected]
photo:www.915thebeat.com