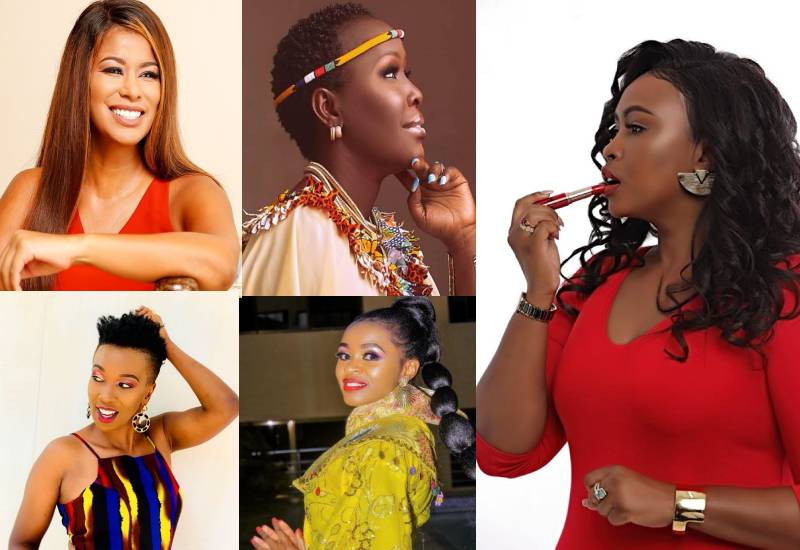 Ageing like fine wine is definitely at the top of the list for most ladies, and guys too. As much as we recognize that ageing is a beautiful process, no one wants to look older than their real age.
As our bodies and minds go through different phases, we realize that it's not exactly easy to maintain a youthful look. If you're not blessed with that natural beauty, you have to work hard to be the best version of yourself.
Still, it's amazing how these ladies on this list are still looking fabulous in their 40's. They remain goals for both young and mature and hopefully, they will soon get to spill their secrets to looking this good: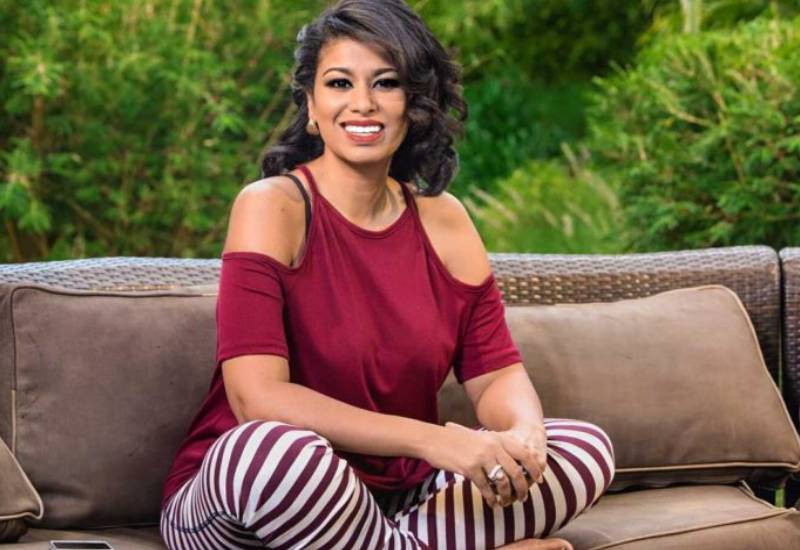 · Julie Gichuru
Julie is definitely a natural beauty and it's hard to believe that she's actually in her 40's when you see her. She's maintained that glow ever since she was on the screen up until now and it's truly amazing. Literally mind blowing.
She has managed to stay fit and her style is on point too. And let us not act like we haven't seen her thriving skin!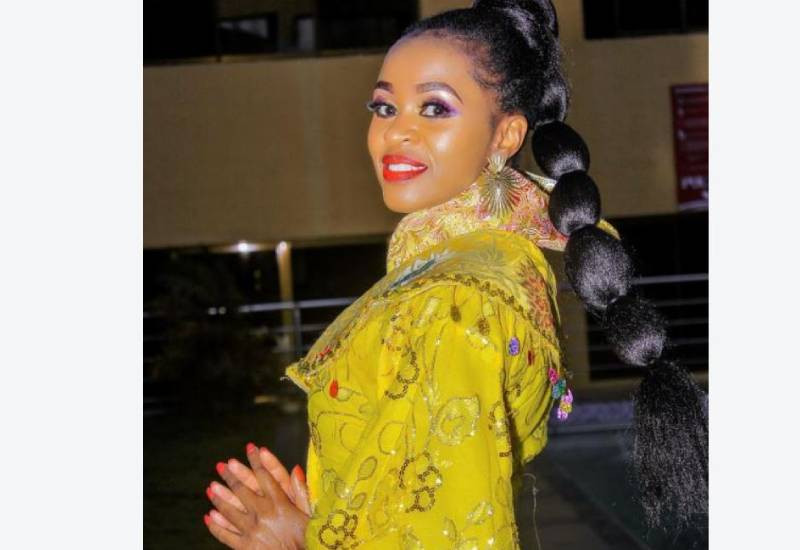 · Esther Wahome
Every time her name is mentioned, you can hear her famous 'Kuna Dawa' song ringing at the back of your mind. Although it's been a while since she was in the limelight, we can't forget her vibrant energy and infectious smile.
Esther has even come out on top in beauty pageants confirming that she is indeed a real beauty. At 48, she still looks stunning and for sure she's not slowing down anytime soon.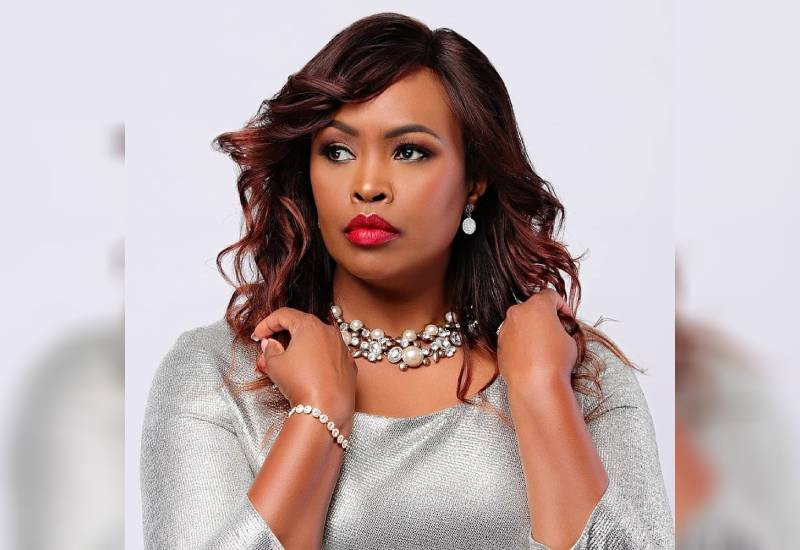 · Caroline Mutoko
Caroline is a classic beauty that keeps ageing backwards. She's always been known to have a well put together style, perfect makeup and you can never catch her slacking when it comes to her brand.
Caroline Mutoko's style is a combination of feminine and powerful and we love to see the classy looks she pulls off perfectly every single time. She also loves to switch up her hair style and her famous cornrows are to die for. This is a powerful woman who is slaying and will continue to slay hands down.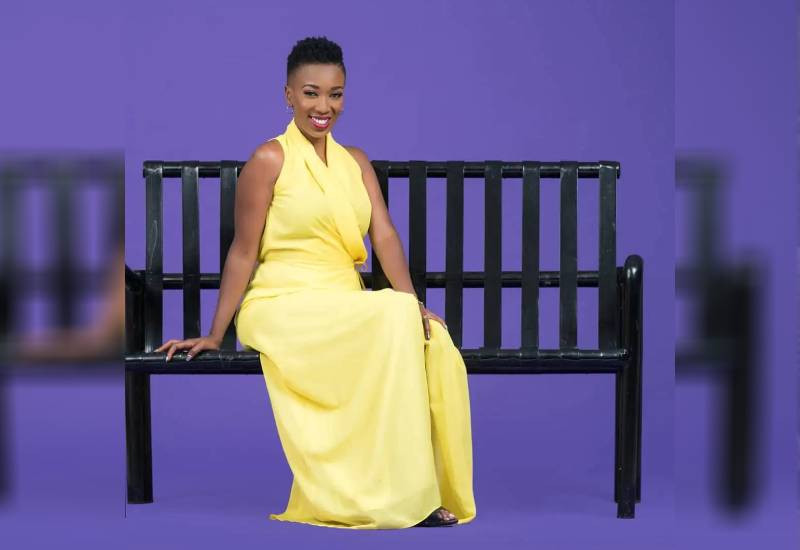 · Wahu Kagwi
Wahu is the Kenyan sweetheart we all adore and love to celebrate. Even in her photos from back in the day, you can still see that captivating smile she has today.
She rocks her famous short hairdo and she definitely knows how to make it work. This dark skin beauty can go to full glam in gowns and also look stylishly laid back when she's hanging out with her family.
Considering her energy and youthful vibe it is hard to believe that this beauty is in her 40's.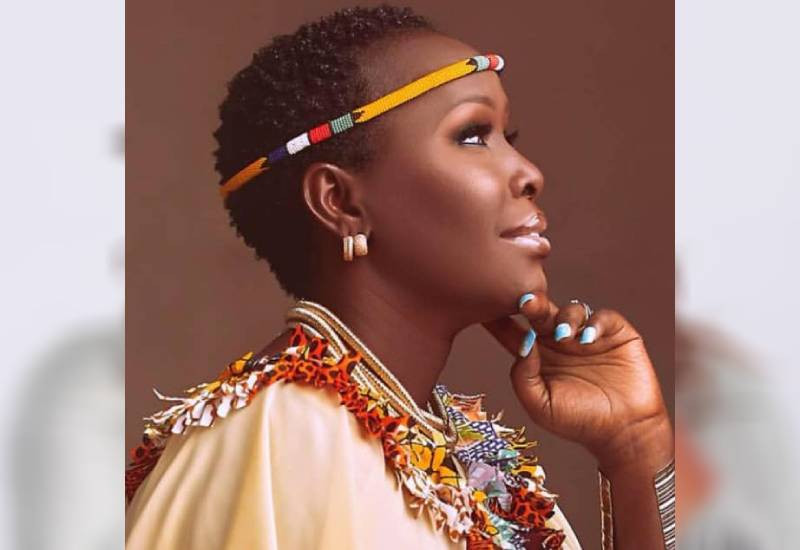 · Emmy Kosgei
Emmy is the true definition of an African queen. You will spot her dressed in her African themed outfits with beautiful jewelry and this lady can slay all day, every day.
She doesn't shy away from bold hair styles with her signature hairdo and she always has glowing skin. In her 40's, she still knows how to serve looks and serve them well.
Related Topics