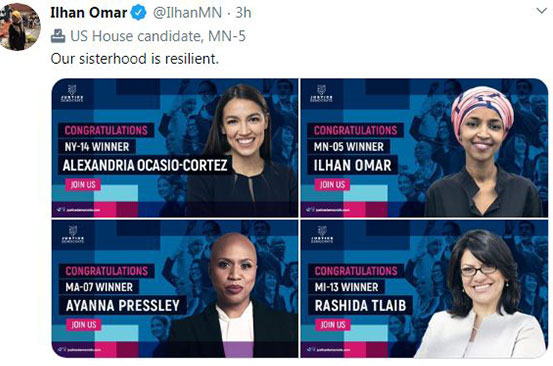 The four progressive congresswomen popularly referred to as "the squad" were reelected in the 2020 US election.
Alexandria Ocasio-Cortez won New York, Ilhan Omar Minnesota, Ayanna Pressley took Massachusetts and Rashida Tlaib Michigan.
Democrat Ocasio-Cortez, 31, had been expected to win. Her victory against Republican John Cummings was readily welcomed by her supporters.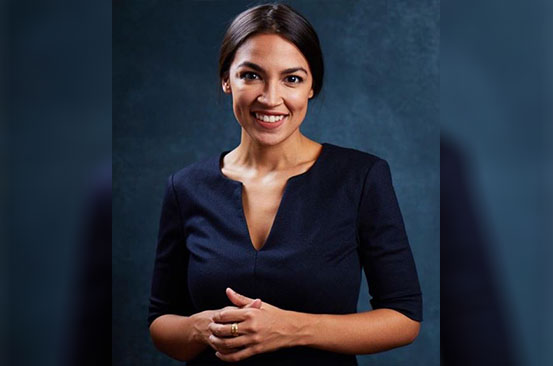 "Thank you to the Bronx and Queens for re-electing me to the House despite the millions spent against us, and trusting me to represent you once more," she wrote.
Meanwhile, Omar, 38, tweeted 'Our sisterhood is resilient.' as she celebrated the victories of her fellow squad members. She won in the double digits against Lacy Johnson. The former Daadab refugee was the first Somali-American woman to be elected into congress in Minnesota.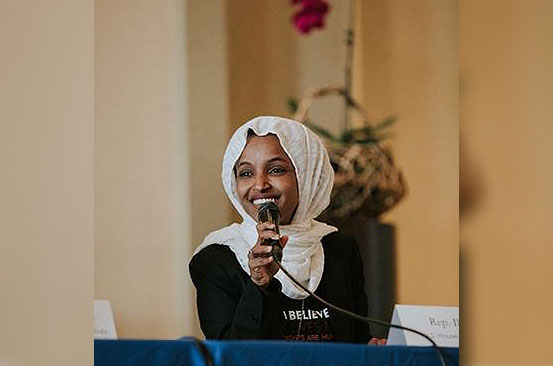 To her supporters Pressley, 46, wrote, "I am so proud to be your congresswoman and your partner in the work. I believe in the power of us. And we're just getting started."
Tlaib, 44, tweeted, "The Squad is big," as a way of congratulating the squad.
READ MORE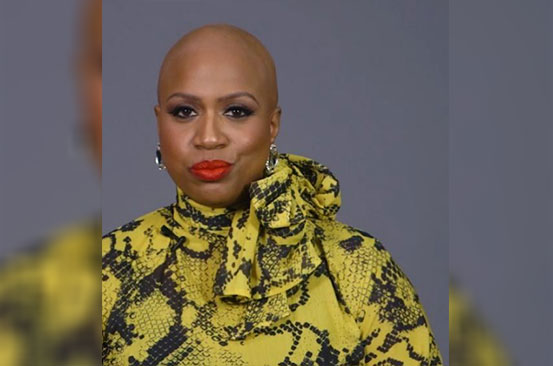 The women of colour have been championing progressive causes like climate change, equal health care much to the ridicule of their opponents. They have also endured racist remarks thrown their way.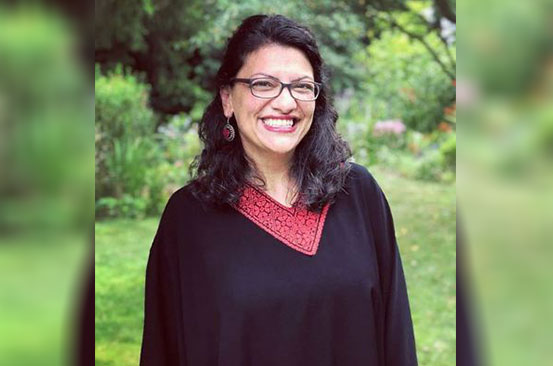 In 2018, Omar and Tlaib made history as the first women to be elected into congress.
Other women who have won in this election so far include Pramila Jamal who was reelected into the House of Representatives for their third time. The 55-year-old Indian-American defeated Republican Craig Keller to take Washington State.
Sarah McBride was elected into the Delaware senate. She becomes the first transgender person in the state to take the seat.