Home
/
Entertainment
Meghan Markle and Prince Harry are expecting a baby girl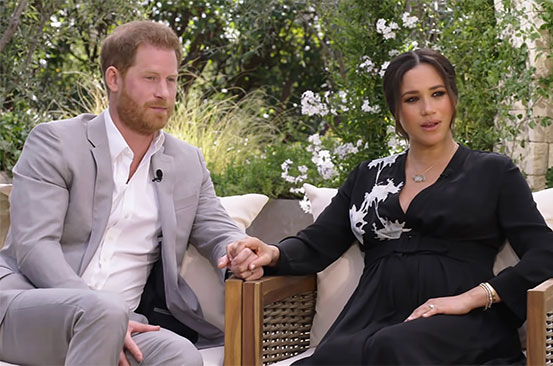 In their much anticipated interview with Oprah Winfrey, Meghan Markle and Prince Harry revealed that they are expecting a baby girl.
They announced their second pregnancy last month with speculators stating that Meghan is about five months pregnant.
The couple are parents to Archie Harrison Mountbatten-Windsor who was born in May 2019.
"To have a boy then a girl — what more can you ask for?" Prince Archie said to Winfrey.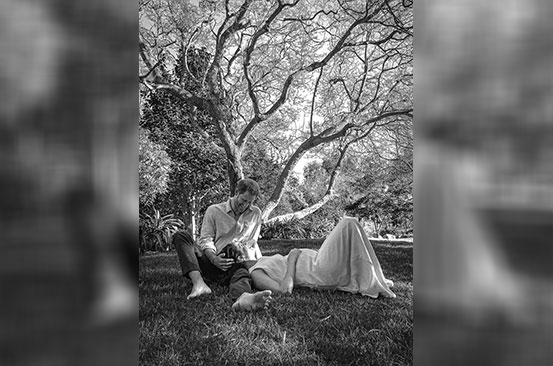 He added that they were excited to have four members to their family.
"Grateful," he added, "having any child, any one or two would have been amazing, but to have a boy and then a girl . . . now we've got our family and we've got four of us."
This is Meghan's third pregnancy. She suffered a miscarriage last year, during the height of the coronavirus pandemic.
Writing for the New York Times, the Duchess of Sussex said, "After changing his diaper, I felt a sharp cramp. I dropped to the floor with him in my arms, humming a lullaby to keep us both calm, the cheerful tune a stark contrast to my sense that something was not right."
"I knew, as I clutched my firstborn child, that I was losing my second," she wrote in the tear-jerking essay.
"Losing a child means carrying an almost unbearable grief, experienced by many but talked about by few,", the duchess revealed.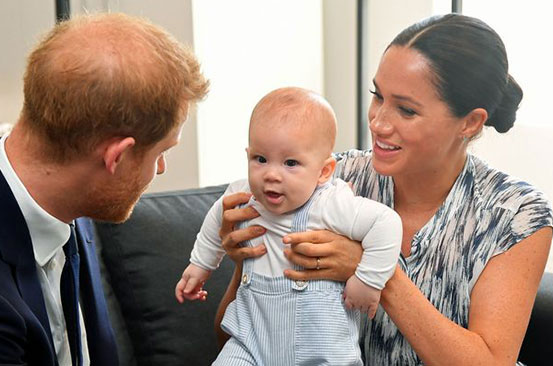 Meghan received acclaim from many women for her revelation and honesty because miscarriages often go unspoken.
Meghan and Harry also revealed that they weren't planning on having any more children once their little one arrives.
"Two is it," they said.
Meghan and Harry stepped down from being working members of the royal family stating that they wanted to have a normal family life. They then moved to Los Angeles, US.
Related Topics