Home
/
Entertainment
Beyoncé Knowles, Kelly Rowland, Michelle Williams: Celebrities slay at the 2019 Wearable Art Gala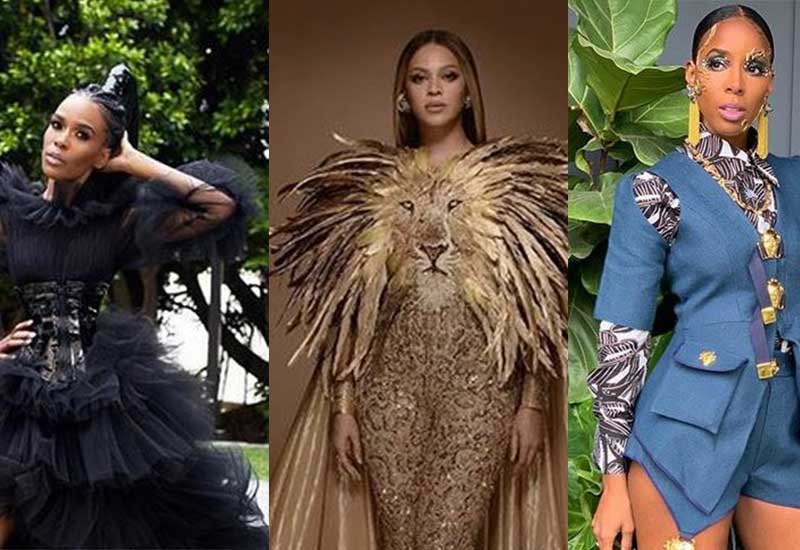 Africa went to Hollywood at this year's Wearable Art Gala. The event is organised by Tina Knowles-Lawson, mother to Beyoncé Knowles, and her husband Richard Lawson. It supports Where Art Can Occur, a theatre that promotes art making it accessible for all.
The theme for this year's gala was 'A Journey to the Pride Lands', in commemoration of the Lion King in which Beyoncé stars as Nala.
Below are 10 looks from the night that brought Africa to Los Angeles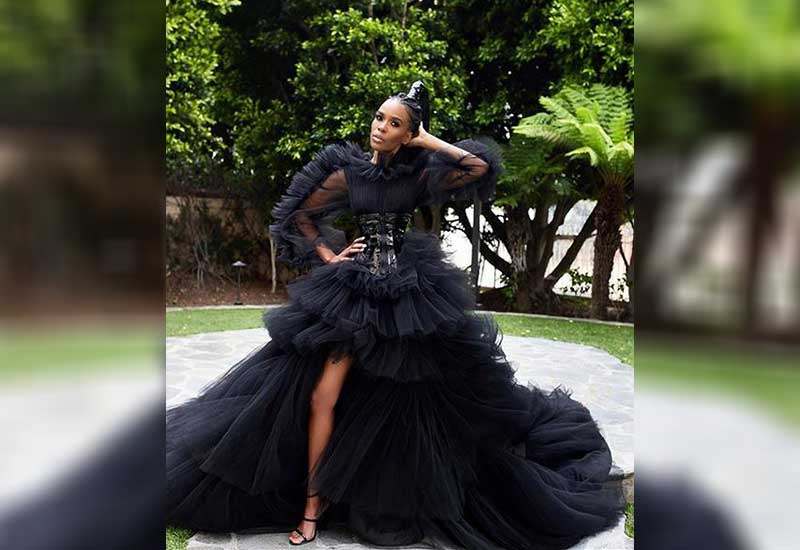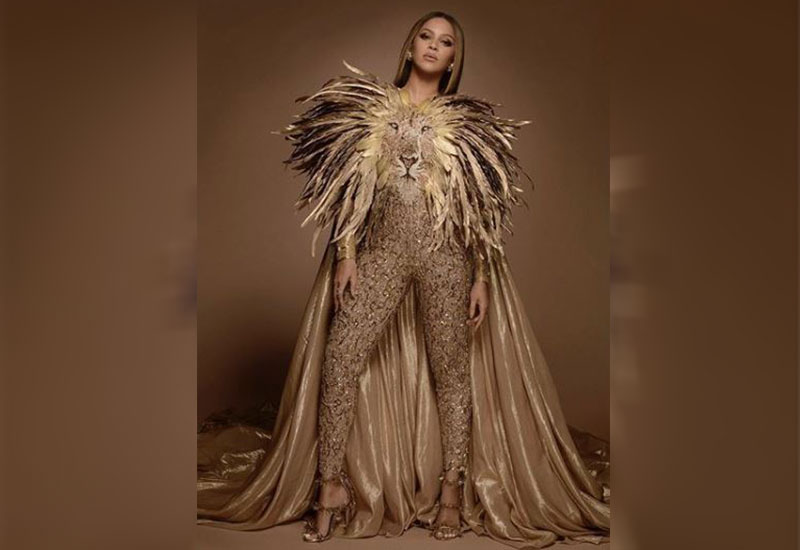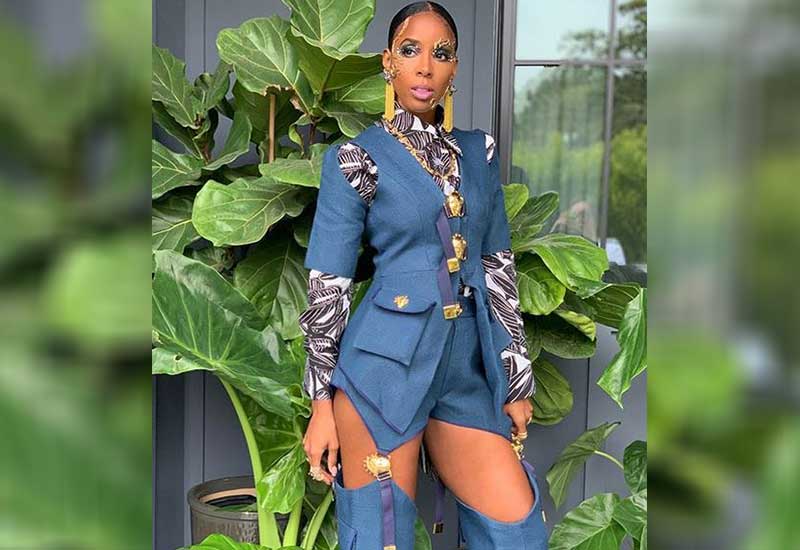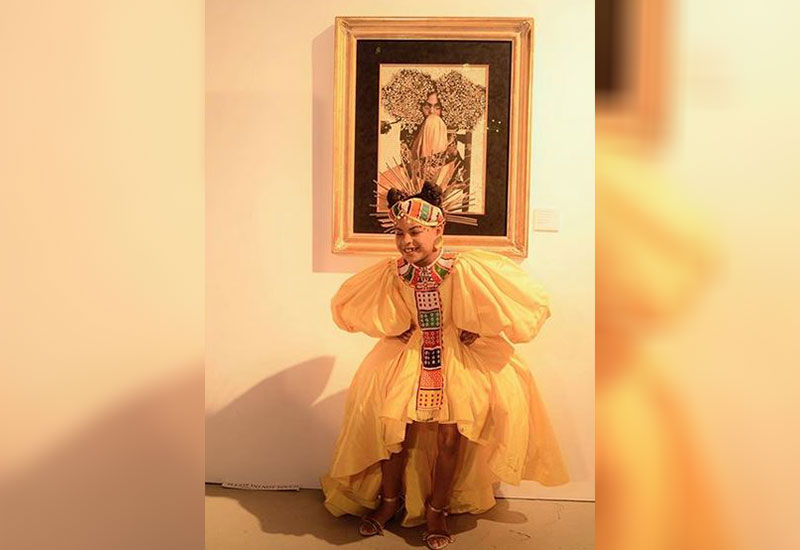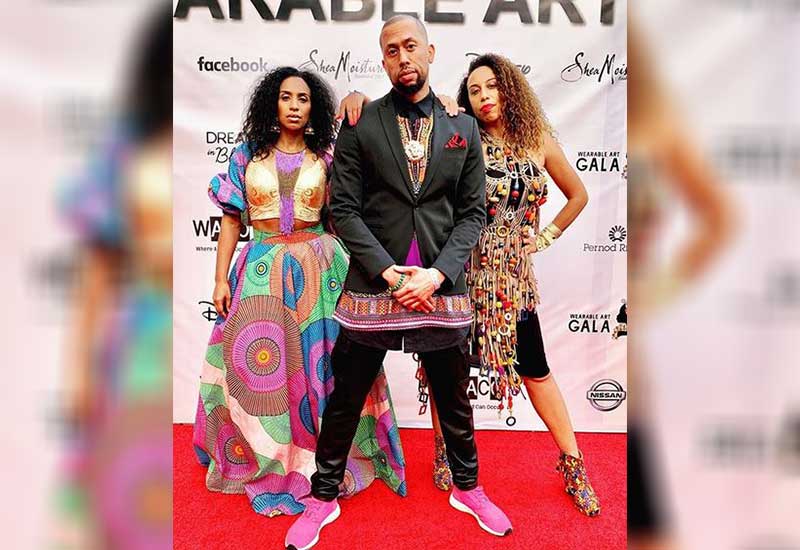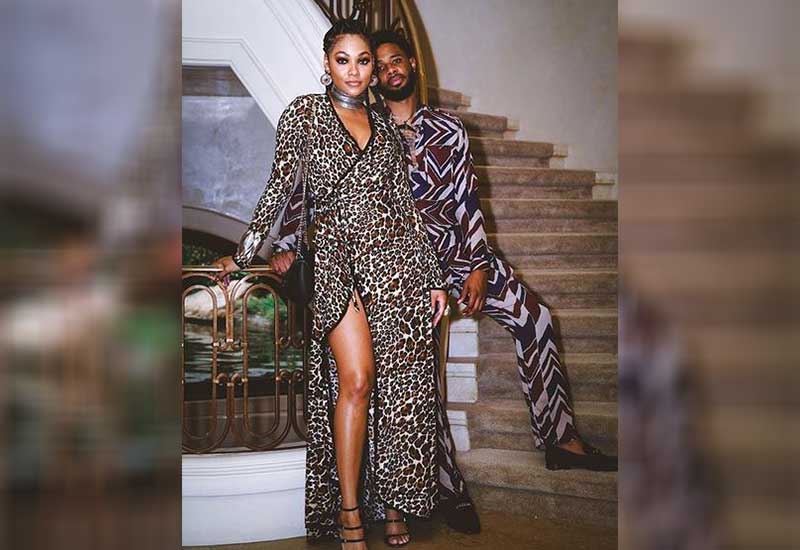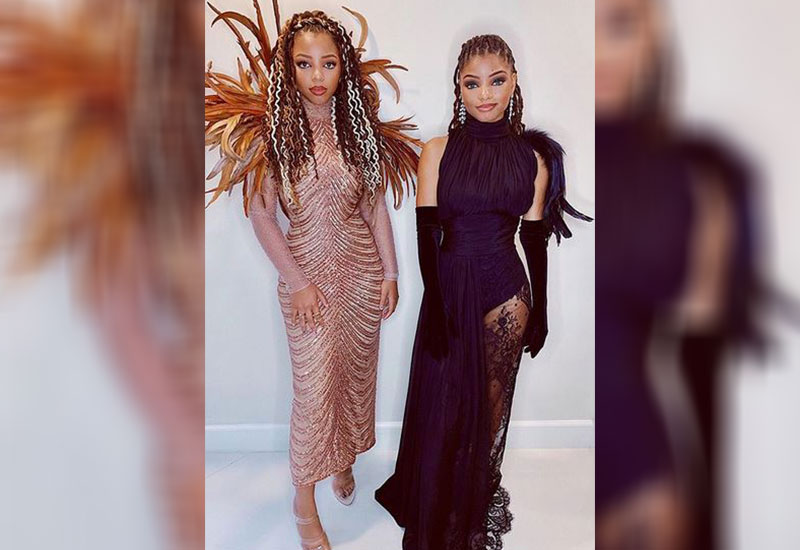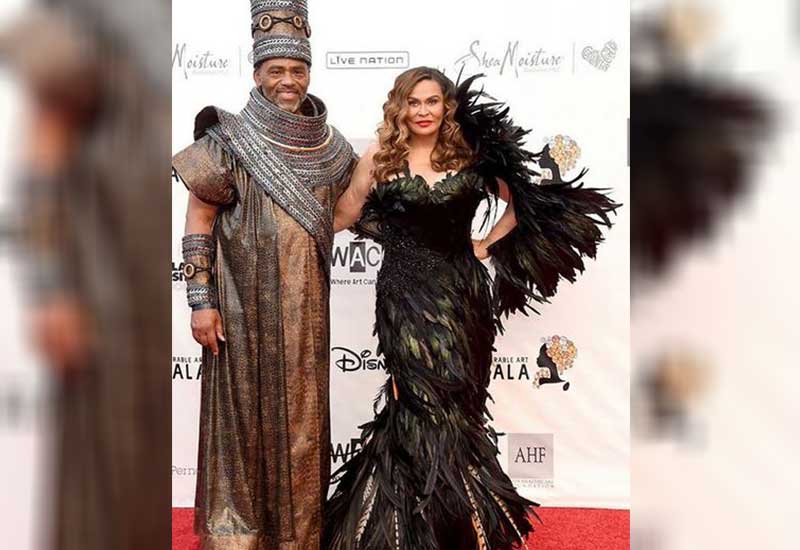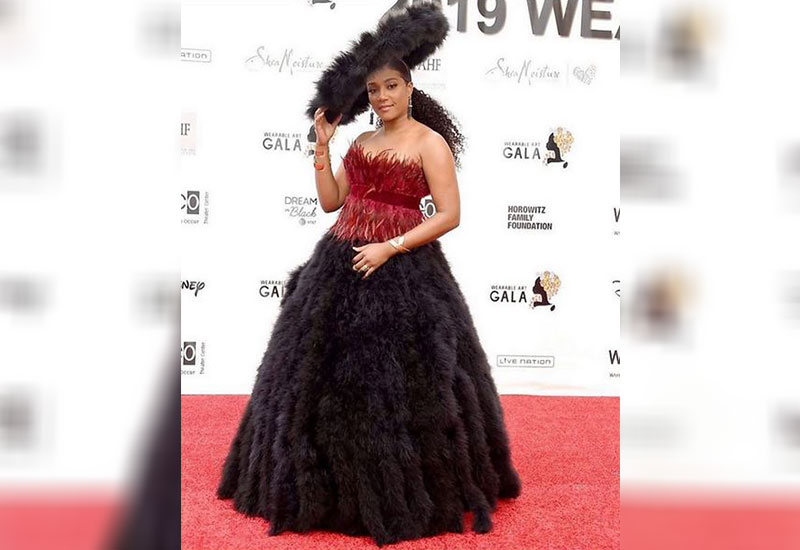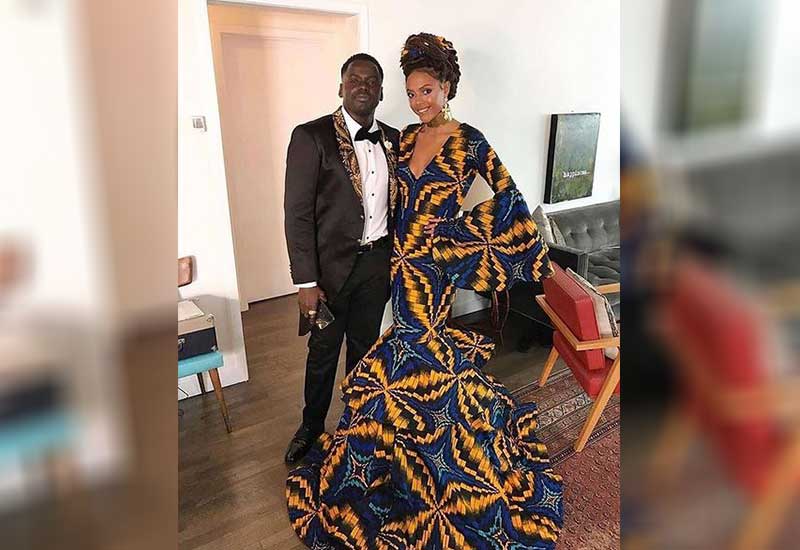 Would you share a toothbrush with your partner?
Related Topics