Home
/
Your Home
Seven ways you can make your bedroom look more romantic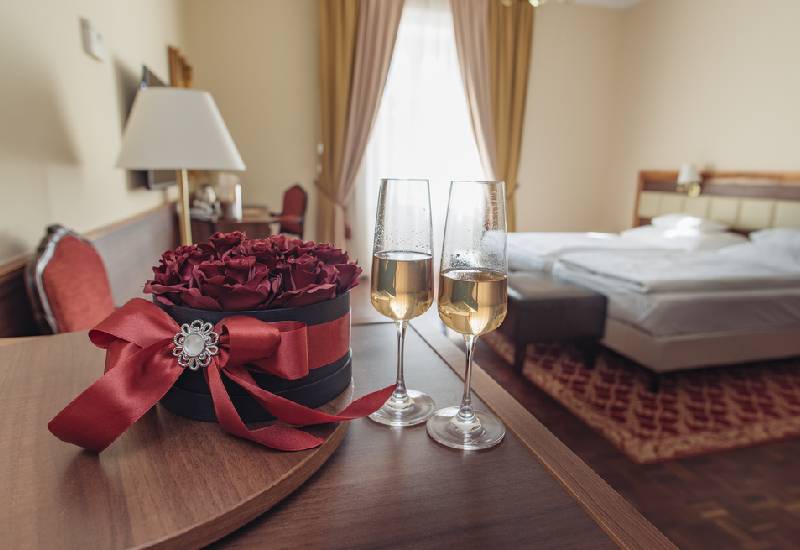 Your bedroom is probably the most sacred and private space in your home, the place you get to rest and rejuvenate after a long day of work.
In most cases when decorating this space, you tend to make it more about your personality and taste in order to maximize on rest and comfort.
Even if your room is already beautifully themed to the last detail, here are some easy ways you can make it more romantic and relaxing:
You don't have to have one light source in your bedroom. You can always hang up some ceiling pendant lights to add a twist to your room.
Also, bedside lampshades can do the trick when you need to dim the lights and finish reading a book, or simply chilling with your glass of wine.
Not only will plants add aesthetics to your bedroom, they will also improve oxygen circulation and improve your quality of sleep.
Plants like lavender, jasmine, lily and many others are known to help with relaxation and promote quality sleep.
Like plants, candles will play a key role in adding aesthetics to your room and giving it a warm feel.
An added advantage is that scented candles also infuse the room with amazing scents that can help you relax and keep your space smelling fresh and luxurious.
Change your sheets to silks
While cotton sheets may be comfortable and imaginably warm, silk sheets will make your room look more luxurious and romantic.
They have a way of making your room look delicate to the hands and soft to the touch.
Also, you can consider going for colours that are likely to blend in with your theme.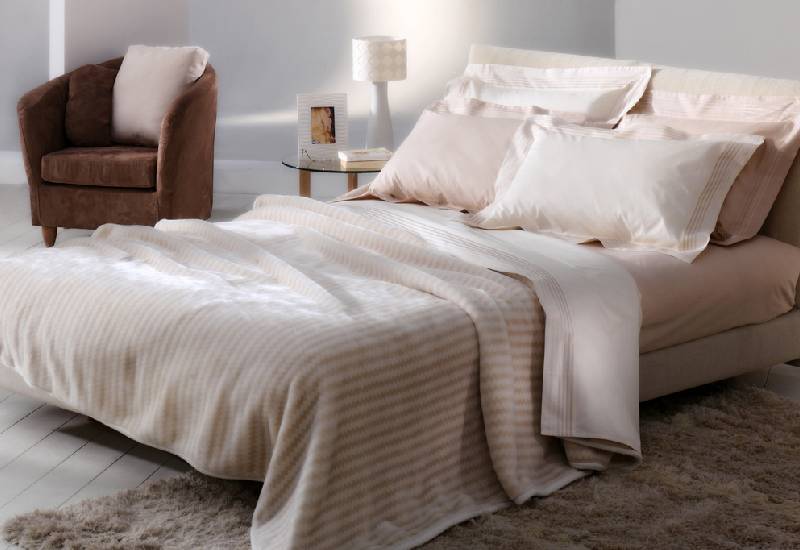 The biggest mistake you can ever make when decorating your room is going for multiple themes. Your room is likely to look tacky and nothing close to romantic.
The key is keeping things simple. If you are going for blue, work with different textures and designs within the same colour scheme.
Ensure your room has a rug
A rug is the anchor that will bring your space together and connect your furniture to everything else.
When your room has no rug, it will look plain and not interesting.
Rugs also keep your room warm and cozy to help you move around with ease.
Another reason why your room could probably be looking basic is because you entertain clutter.
You have turned your room into a dumping site for things you don't use or need.
Do some decluttering and leave only the things you absolutely need and use within your space.
Bonus tip: Always have music playing in your bedroom. Some classics, jazz or instrumentals are good choices.
Smooth music playing on the background will help set the romantic scene for your room.
Related Topics