Home
/
DIY Fixes and Tips
Easy tips to make your house warm this cold season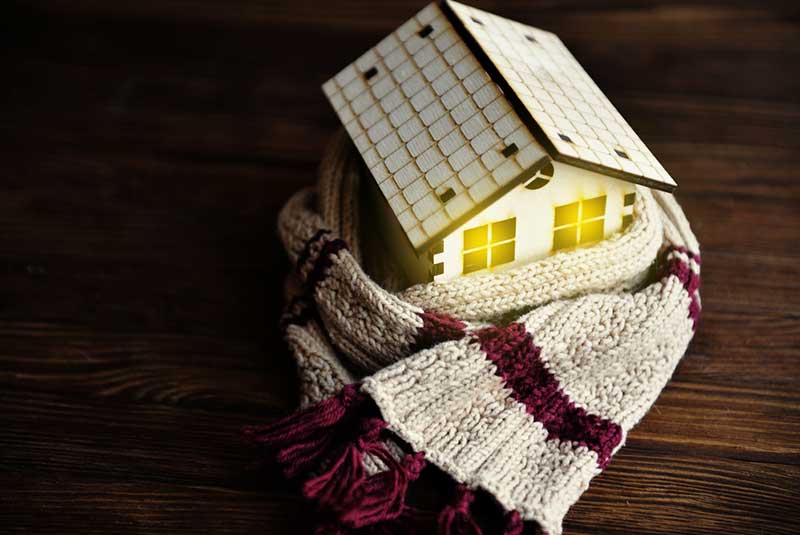 The weatherman has sent an alert of dropping temperatures and caution to ensure that we keep warm during this season. One way of keeping your house warm is through layering.
Bare wooden floors can cause a room to get really cold. As a result, it is better to use carpets and rugs to keep your rooms warmer. Place a large carpet in your most commonly used room.
A thick underfelt placed between floorboards and the carpet increases absorbency, insulation and resilience to the wear and tear on the carpet. With low temperatures, the maintenance of the carpets is low as dust has reduced.
Curtains
This is perfect time to layer your curtains. Basic layering includes placing drapes over a layer of sheers either on a curtain rod or curtain box.
Consider three layers for a cosier and more luxurious effect where you use two layers of drapes in different contrasting colours with the sheers on the inside rod adjacent to the window.
Use different coloured fabric for visual appeal and differentiation of the two layers of drapes in complementing colours to the rest of the room. The heavier the curtain the warmer it will be.
Lined curtains will also insulate the room better and block out the draught. Despite the cold, it still helps to open the windows and curtains during the day for natural lighting and fresh air but close windows early in the day to help the rooms begin to warm up in readiness for the evenings.
Bedding
With nights getting colder, it helps to add a few more layers onto the bed. Rather than have one heavy duvet, you will be much warmer if you place two or three moderate density bedcovers layered one another for maximum effect such as a medium density duvet over a comforter.
Keep yourself layered as well. Wear a sweater and a hoodie, drink a warm cup of Kenyan tea or roast some meat in the oven to keep you warm and cosy.
Which team do you support in the World Cup?
Related Topics