Home
/
Relationships
Five most important things in a relationship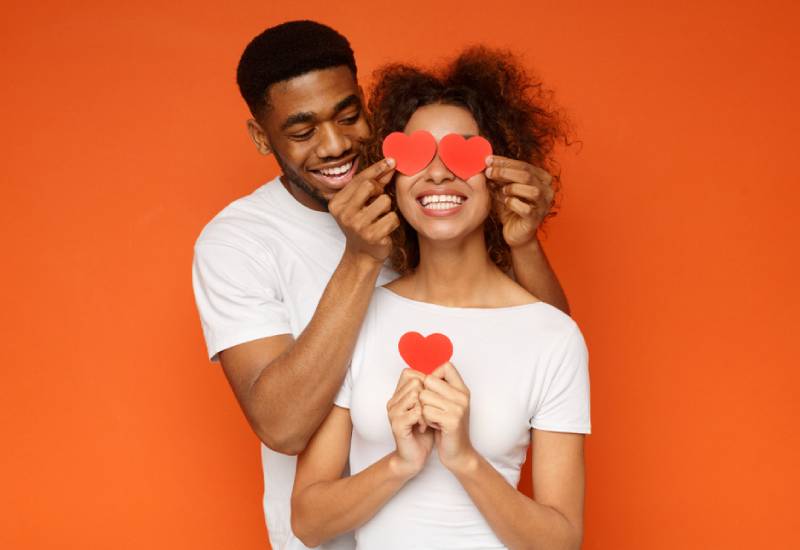 Healthy relationships are the most fulfilling experiences you can ever go through in your life but love alone cannot sustain it.
Love is sweet but it takes a lot more than love to glue a couple together.
Having the right partner by your side makes it easier to open up, be yourselves and discuss even the most uncomfortable subjects.
Although love is one of the main foundations for a strong relationship or marriage, it takes more effort to solidify what you have.
To check whether your relationship has what it takes to last, here are other more important things it needs to have:
Your union cannot work if there is no trust. This takes time to build and the stronger it gets the more fulfilling your relationship gets.
When trust is lost, you spend your time doubting each other and questioning every action. This leads to worry as you start to wonder what the other person is doing leading to unnecessary tension. If there is a breach, it will take the two of you to fix it.
For a relationship to work out you must both be willing to meet halfway. You cannot always have things your way and you need to put each other's needs first.
It is about give and take. Once in a while you will have to let go of certain needs to ensure your partner is happy and their needs are accommodated.
This however should not be a one-person thing or it will lead to resentment and a break up may be eminent.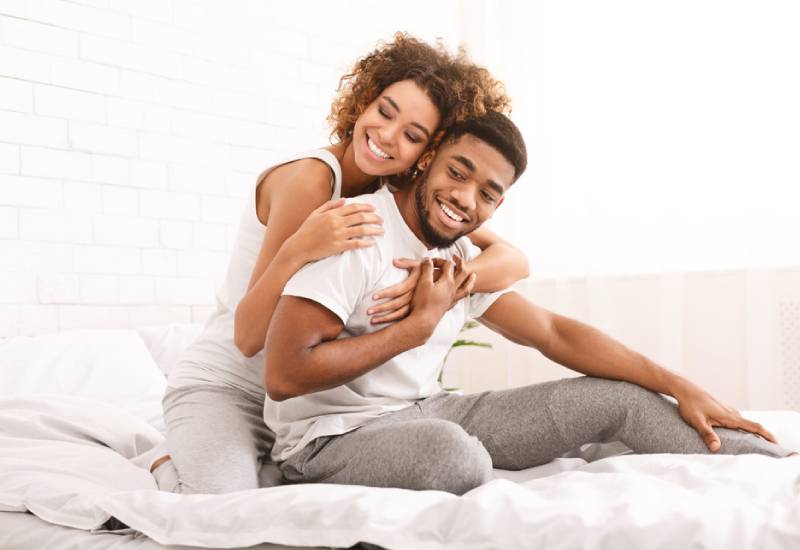 Every relationship should have boundaries for it to flourish and unless you have a different arrangement, you must be loyal to each other.
If you can't be faithful to your partner, you have some hard questions you need to be asking yourself. It is better you leave them alone and play the fields than hurt them by being unfaithful.
We all come with quirks, flaws and behaviors that won't always be pleasing. This will at one point push your buttons. In the course of your relationship, you will annoy and hurt each other no doubt.
The key to move on and let go of grudges is to forgive each other. Easier said than done, it will take some courage to let go and start over with a clean slate.
Don't walk around with emotional baggage that may lead to more hurt. Forgive each other and that each other with kindness.
After being together for a while, many couples forget to show love and affection to their partners assuming that since they're together that in itself is an indicator that they love them.
True to some degree but you need to show each other. Touching, warm embraces, light kisses for no reason will go a long way to warming up your partner's heart.
Find out what each other's love language is and use that to your advantage. Simple and well thought out actions will help them see that you truly love them.
Related Topics