Home
/
Trendsetters
Trendsetters: Emily Chepkor is the definition of closing deals in heels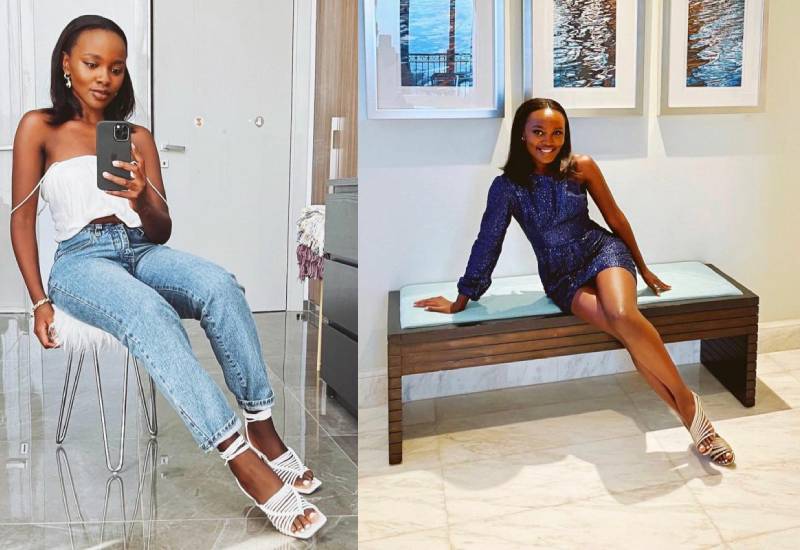 The world of luxury has been popularised by the rise of influencers around the world. However, there is a select group of women who do not boost thousands of followers but still remain as pristine members of this taste making club.
These women are driven with purpose, living fulfilling lives, rich and relatively low-key. Emily Chepkor is a lawyer and wine expert who enjoys travelling all over the world and running marathons across the globe.
Her style is simple and elegant. She describes luxury aptly as where skill and craftsmanship gives both the maker and the wearer of the item pride to be associated with it.
What do you do?
I am a lawyer, working in international law, an avid marathoner, and a wine enthusiast with WSET (Wine and Spirit Education Trust) training.
I am passionate about travel, style, and wine culture- which I share about on my blog and on Instagram.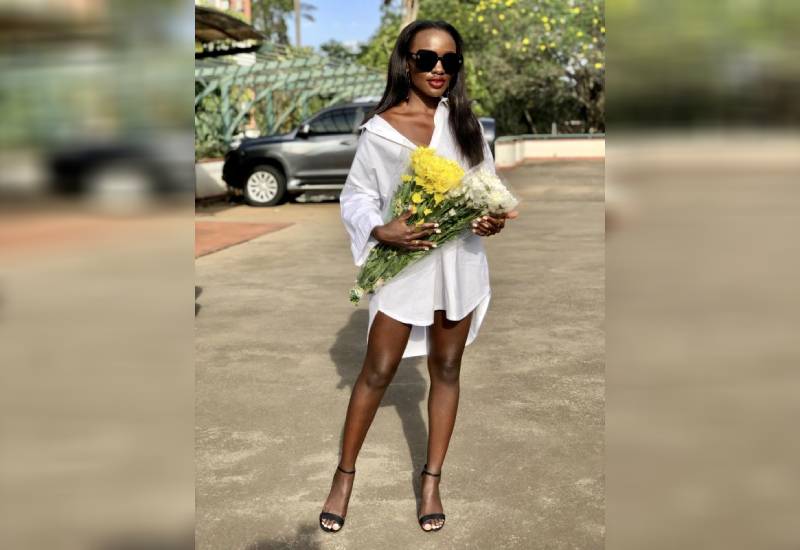 How does your style relate to your work?
Being a lawyer, the profession dictates a pretty strict dress code; nothing that steers too far away from the blacks and the greys and the navy blues.
As a result of wearing these for years, I am inclined to say that this very somber dress code certainly has influenced my out-of-office style, which I would describe as a somewhat loose adherence to the classics, mostly clean A-lines and simple, elegant cuts.
What is the important of image in luxury?
Whilst the term 'luxury' tends to be often solely associated with high price tags, I think it goes beyond that.
For me, luxury is where the skill in the craftsmanship is so fine that it gives both the maker and the wearer of the item pride to be associated with it; it's when, "the quality remains long after the price is forgotten", as Sir Henry Royce once put it.
Therefore, being one who gravitates mainly towards the classics, where the style is usually quite simple and maybe even rather basic, the quality of artisanship is very important to me and I do indeed find that it gives a great boost of confidence walking into a room, a restaurant, teaching a class, with that in mind.
Related Topics