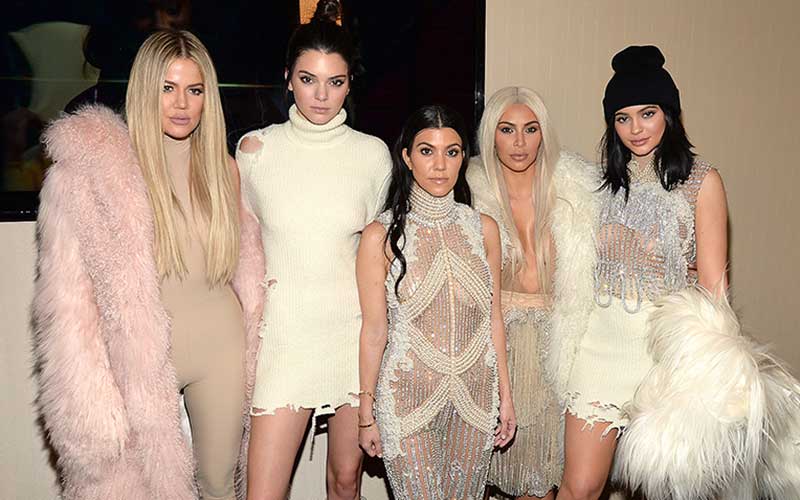 Being no stranger to controversy, Kanye West has hinted that he would smash all of his four sister-in-laws in his new song XTCY. Mr.
West is known as one of the most honest rappers in his lyrics but this has to be new level of honesty.
He dropped the surprise song on Instagram through his friend DJ Clark Kent on Saturday Morning.
The lyrics that have had people talking feature early on in the song saying, "You got a sister-in-law you'd smash? I got four of 'em, Damn, those is your sisters."
The 41-year-old father of three with wife Kim Kardashian made the song with racy lyrics about sick thoughts two years after he claimed he could still have sex with Taylor swift in his song Famous.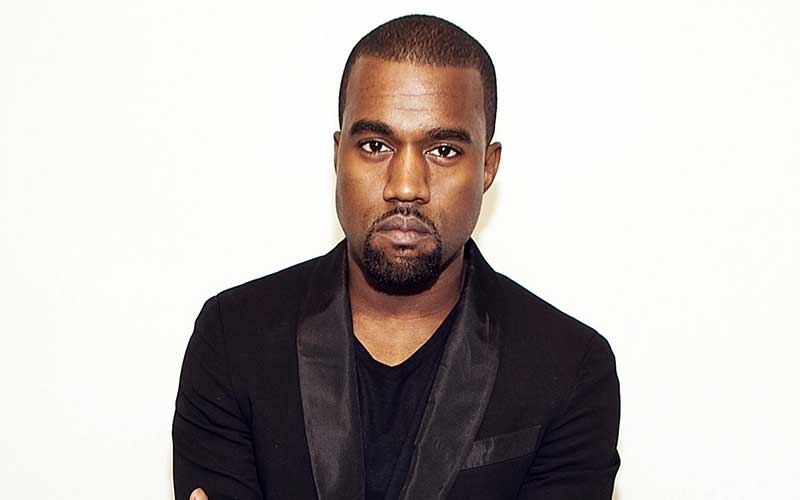 Kim's siblings Kourtney, Khloe, Kendall and Kylie haven't said anything towards the same.
Just as the intro of the song, most of his followers on twitter hope that he was high during this declaration, as he admits in the last line of the song "I thought of all this on ecstasy."