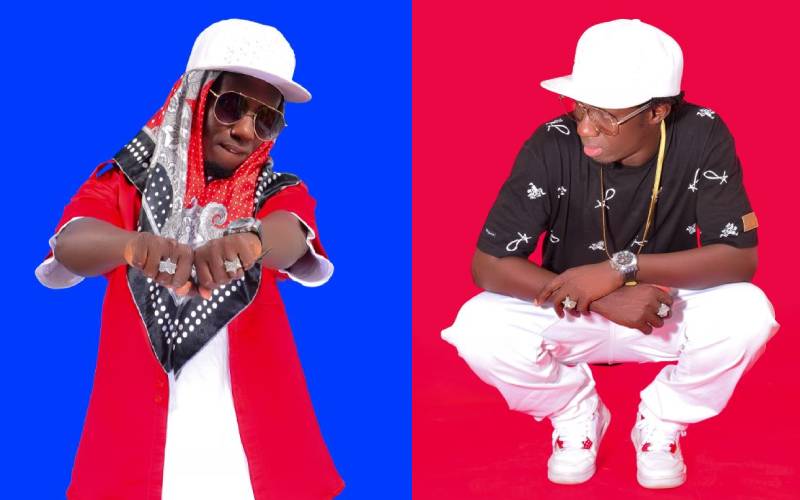 Stephen Spencer Otieno, popularly known as Tripple S has been cutting a niche for himself in the music scene. The Migori-based artiste believes he is a star yet to shine as his name suggests. His stage name is actually an acronym for Star doesn't Struggle to Shine, hence the tripple S.
Tripple S recently dropped his single titled Agombo a Luo song that has elicited different reactions from fans.
The artiste majoring in Ghipuka sound is set to launch a studio that he says will assist other artistes in and around Migori.
"I have a vision of starting something close to Wasafi records, which will be used as a space for catapulting budding talents," he said.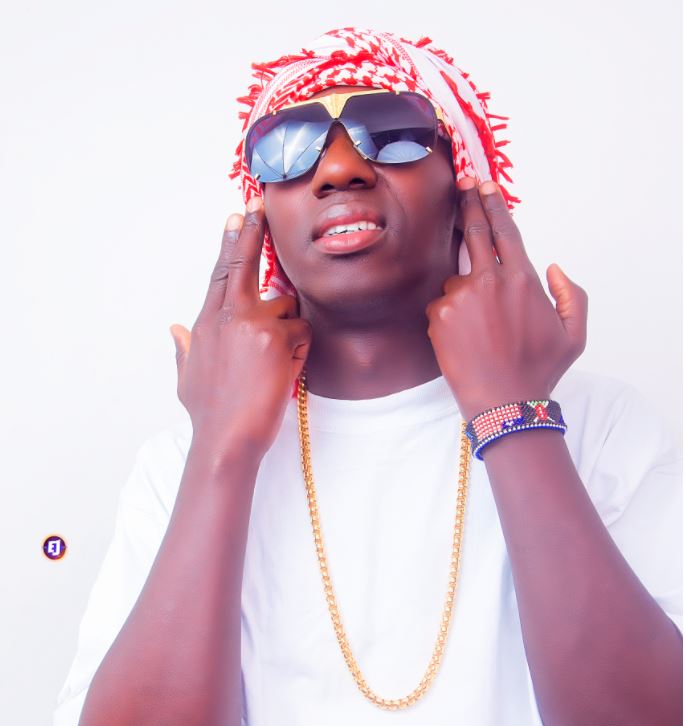 "The main purpose of Migorian Music Entertainment will be to push artistes from Migori worldwide. I believe we have lots of music talent but struggling musicians lose hope due to lack of support."
Tripple S continues to shoot for the stars despite a major blow that saw him take a three-year musical hiatus in 2015. The musician thought his video should be flashy if he threw some cash around while shooting it.
As a struggling artiste he thought it wise that instead of looking for legit cash why not simply photocopy money, brilliant, right? 
"I was neither aware of the consequences nor the government protocols to follow for that matter. The script needed at least Sh200,000 so I went ahead and photocopied a lump sum of money. As a young upcoming artiste I could not get that much money. So I opted for the easier way out," he said.
Tripple S made it clear that all the monies were to be destroyed after the shoot, but things took an interesting turn when police got wind of the illegal activity and swooped in, arresting him as the mastermind.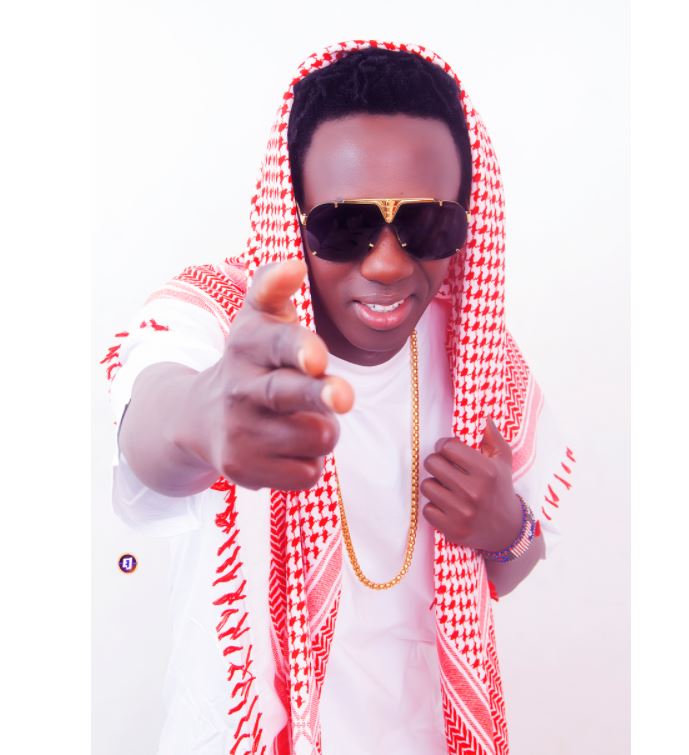 "Police arrived while we were shooting the second scene and arrested everyone. I do not know how they got wind of it but they appeared from nowhere. I am the one who was jailed because I decided to carry the responsibility, it was my video after all,'' he said.
This saw Tripple S spend three years behind bars for possession and handling of fake money.
He left prison in 2018 and since then he has been churning beautiful content.
"I have really tried to give my fans good music and high standard videos. This has made me work with some the best producers in the country like Mavo on the beat, Motif Di Don and video directors Victa Daniel and Johnson Kyalo, "he said.
However, the artiste said it is unfortunate that he lost friends.
"My friends abandoned me while in prison. We were bosom buddies before the hitch, but even after leaving prison some do not want to associate with me," he said.