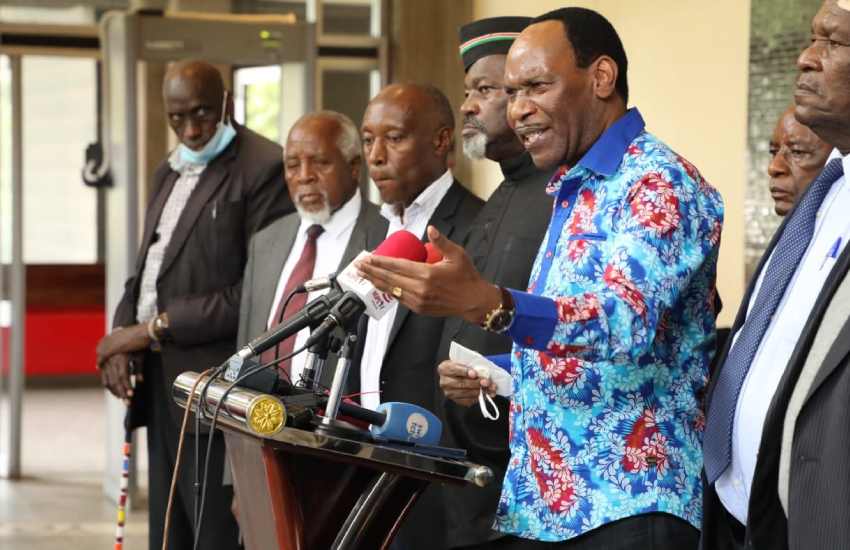 The Kenya Film Classification Board (KFCB) CEO Ezekiel Mutua has said a new law that will ensure enforcement of stringent measures on lewd and subversive content could be in place come June, this year.
Addressing the Press during a signing of a memorandum of understanding between his organisation and the National Council of Elders officials, Mutua attributed the current unrest in schools and rising cases of violence in the country to new technologies in which is easy access to internet sites and other platforms that compromise the country's moral fibre. 
Read Also: KFCB and Google team up to protect children
Proposed as part of the sweeping changes highlighted in the Kenya Film Policy whose draft underwent public participation last month and now awaits presenting over to the Cabinet Secretary in the Ministry of ICT, Innovation and Youth Affairs (Formally Ministry of ICT), Joe Mucheru, the move targets over-the-top and pay-TV service providers whose content is not subjected to stringent censorship due to gaps in the current law. The draft also seeks to have the government monitor and sensor obscene content that has bypassing the KFCB censorship flat-forms and finding itself to online channels. Music videos and nude videos as well as content containing vulgar language are part of the focus.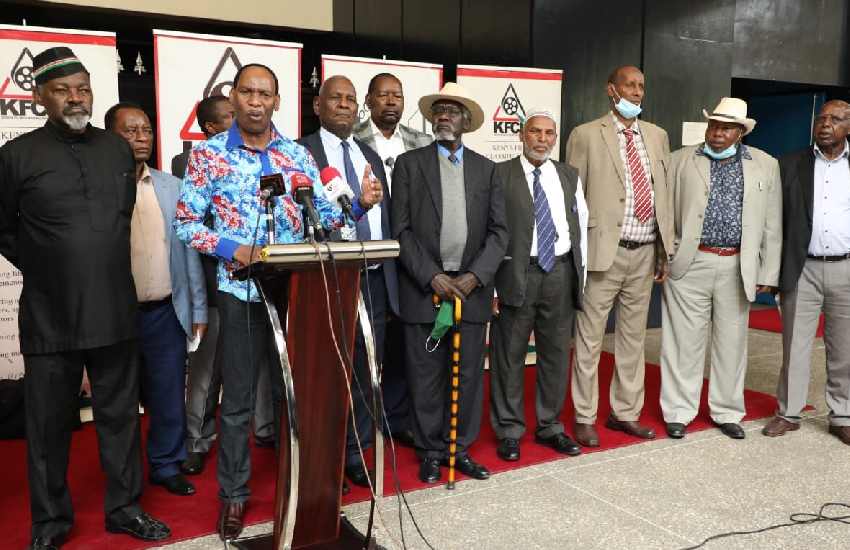 "There has been a national alarm triggered by the rising cases of violence and homicide such as we witnessed in the Kiambu mystery murder where one of the suspects claimed he had been inspired by a movie to act. These cases can be attributed to the moral breakdown of our society. From our family structures to media exposure, we have all failed. Parents' role in bringing up their children has been compromised. And from video games to music videos where more nudity translates to popularity in video views, the media that enjoy so much freedom has also failed us. Seeing how far this has gone, we have come to admit that there are no quick fixes neither is there magic to solving the problem. We need to start this morality conversation from the grassroots and that is why we are signing an MOU with the National Council of Elders to start that national conversation," Mutua said.
The KFCB CEO noted that the new national forum will incorporate all stakeholders and other players in the cultural sector among them content creators like musicians, filmmakers, the media, religious leaders and community leaders. The forum, he said, will culminate into a national convention to be held at the Bomas of Kenya, a national event which, he said, will be graced by the president.
Read Also: Ezekiel Mutua speaks after TV series inspires student to kill five family members
"How do we live in a society where we are promoting a new culture of nudity, where socialites who promote lewd music videos are idolised as role models and heroes? Where dirty content overrides the general good that is our deep good morals. Parents seem not to know what their kids are watching on TV and on other gadgets like phones and laptops as with play stations. This is why this matter no longer needs a combative approach where we are simply taking people to court. We must discuss this together," stressed Mutua.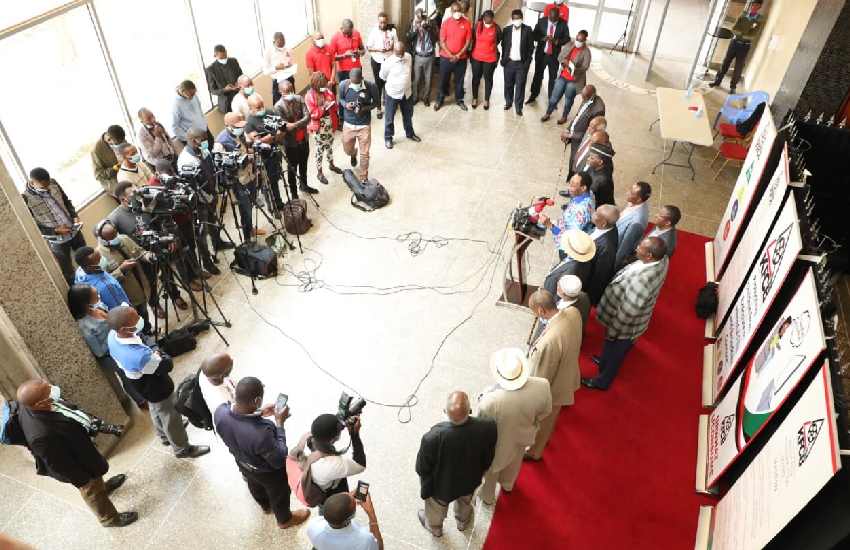 Speaking during the meeting, representatives from the National Council of Elders officials highlighted the aping of foreign culture among the youth as one of the key reasons why moral values in the country had been watered down.