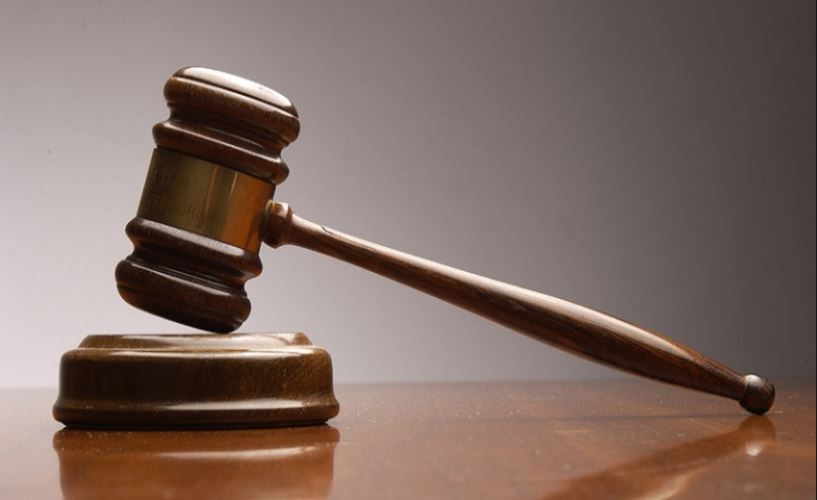 A member of Trans Nzoia County Assembly appeared before a Kitale court yesterday charged with seven counts of forgery. Ben Wanjala Wanyonyi Alias 'Mulipuko' is accused of providing false information to the Ethics and Anti-Corruption Commission (EACC). The Ford Kenya politician represents Kapomboi ward.
He was charged that on Feb 10, 2017 at a Huduma Center in Kitale, he presented false information under part 5 of the self-declaration form he submitted to the EACC by indicating he had scored a mean grade of a D plus in KCSE in the year 2001, information he knew was false. The second charge read that on the same date, he made false declaration contrary to Section II of the Oaths and Statutory Declaration Act.
ALSO READ: MP loses seat over fake academic papers
On the same date, the MCA knowingly made a false declaration by swearing an affidavit before Prof Nixon Sifuna, a commissioner of oaths, stating that the names Wanyonyi Ben Wanjala and Wanyonyi Henry B, are for one and the same person, a declaration he knew was false.
The fourth count was that Wanjala presented to the County Public Service Board of Trans-Nzoia the said document. His lawyer Katama Ngieywa's request for the court to allow him to take a plea on October 12, 2020 on grounds that he was under treatment and bed rest was rejected. 
ALSO READ: New twist as investigators summon Joho over alleged fake papers
Chief Magistrate JK Ngarngar ruled that the medical report presented to the court by the accused lack sufficient evidence about his ailment.