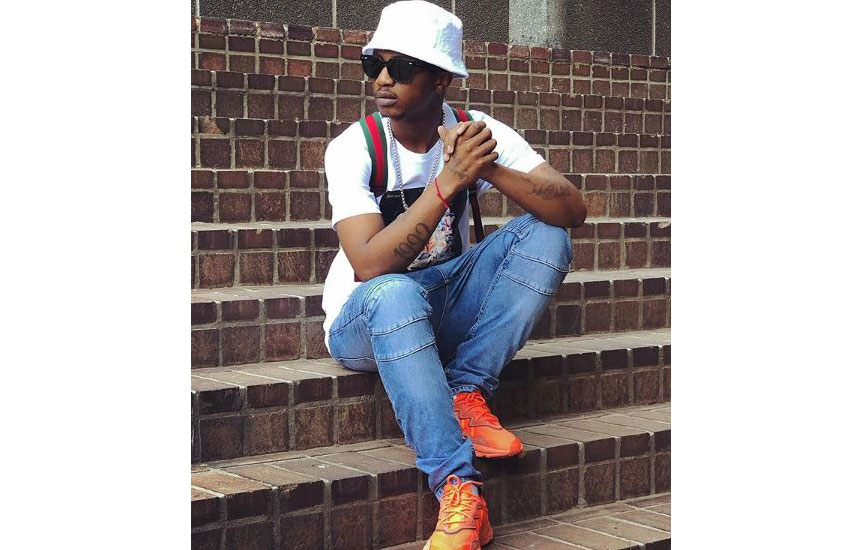 South African Rapper Emtee, who is known to be vocal about issues, has advised all women to work and earn money instead of depending on men.
Emtee has been acknowledging how supportive his wife has been, especially when he had an empty bank account.
"She was with me when I didn't even have a coin, when I didn't have a home. She used to sneak me in her crib," he said.
Posh Palace gets more space for better services
Posh Palace Hair Studio & amp; Spa, expanded their doors which saw them occupy both the mezzanine and first floors of Sifa Towers, Kilimani.
With the classy interior, new improved barber shop, cocktail bar, exemplary nail bar and pedicure it is definitely a game changer in the Hair and Beauty Industry. And it has been nominated as the the most luxurious salon in 2019.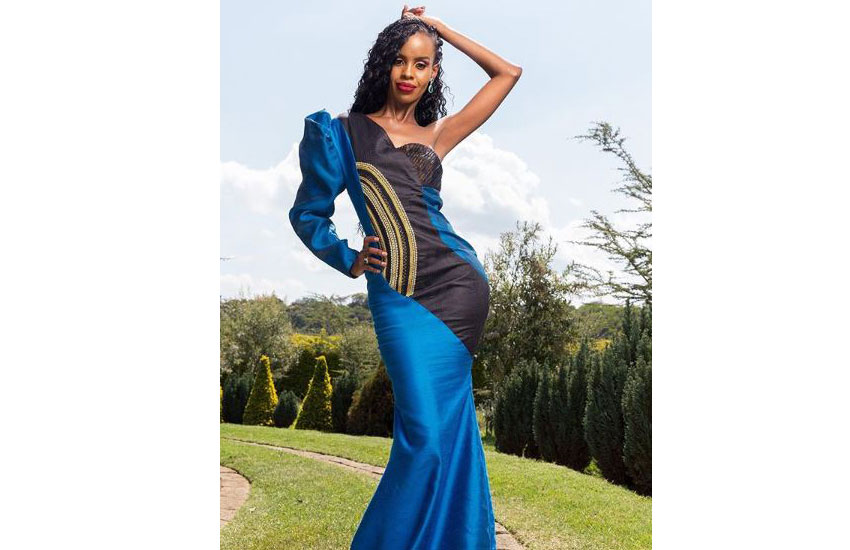 Susan Kaittany, CEO Posh Palace confirms the same, "our main focus is to ensure that Posh Palace remains palace," she said
READ ALSO: Susan Kaittany: I love you all, boss ladies
This year Posh Palace took home the weaveologist of the year award at Afro Hair Awards. The expansion has come along to refresh and upgrade our already existing standards.
"As our company grows, you can expect services nothing short of platinum, growth, bolder moves while ever growing our Hair and Beauty Industry," confirms the CEO.