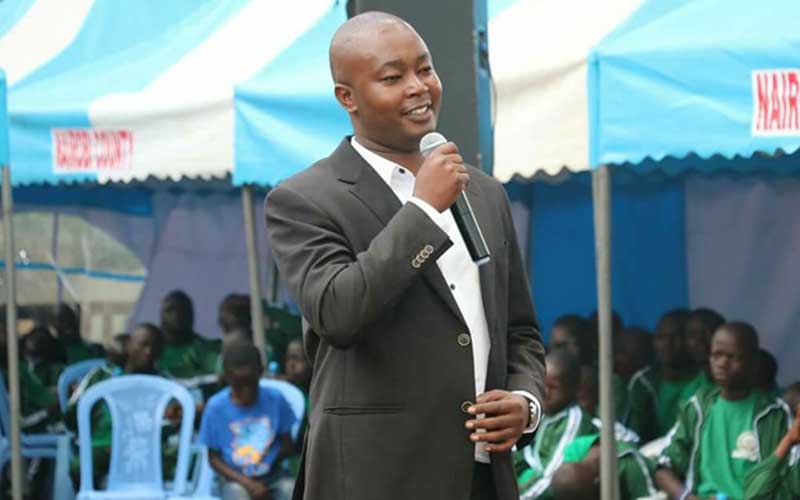 Embakasi Central MP Benjamin Gathiru aka Major Donk says he cannot stop women from carrying him high whenever he appears at public functions.
The legislator says he is unable to restrain his ecstatic female supporters against lifting him in the air.
Major Donk was responding to a barb aimed at him by Matopeni/Spring Valley MCA Ibrahim Guyo. According to Guyo, it is bad manners for a man to be carried by women.
"Women are free to carry me, they love me and I can't control their emotions," said the first-time MP irked by Guyo's jibe during Madaraka Day celebrations.
The two leaders publicly cashed over use of funds- with Guyo accusing Major Donk of not initiating a single development project since being elected into office.
The county assembly Majority Leader claimed all the projects in the constituency were the brainchild of Major Donk's predecessor, John Ndirangu.
The MP told Guyo it is naïve for an elected leader to brag about projects meant to benefit wananchi.
"For me, it concerns me less whether it is the national or county government that has done this or that… I am more interested in wananchi benefiting irrespective of who initiated them," charged the lawmaker, claiming police killings of youth had reduced after he came into office.
VIDEO OF THE WEEK