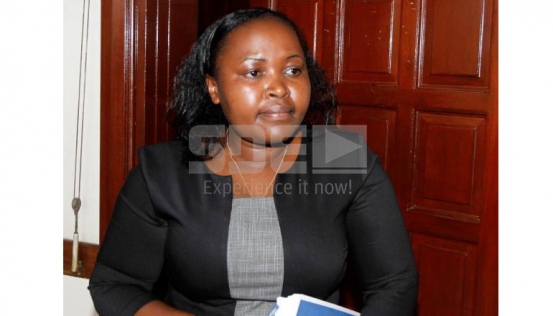 Chania Girls High School in Thika town, Kiambu County, began as MP Shah High School, a muhindi-only mixed school founded in the 1950s.
It was a named after businessman Meghji Pethraj Shah (MP Shah), who donated Sh40,000 towards its development in 1962. A hospital in Parklands, Nairobi, was named after him as well.
It was renamed Chania Girls High School in 1967 in line with the Africanisation programme when miros began enrolling.
It was the only school in Thika serving students from diverse cultural, racial, ethnic and religious backgrounds by year 2000, when boys were split and it became 'Chano' Girls where common punishments included slashing grass with blunt blades, cleaning corridors and toilets and stacking firewood used to cook fried rice.
During entertainment, 'monos' were hurled to the backbenches. Notable alumni include hairdresser Josephine Kabura, now at the centre of the Sh791 million NYS scandal storm. In the school, she, like all other girls, were not allowed to split her hair in the middle. Such hairstyles were prohibited.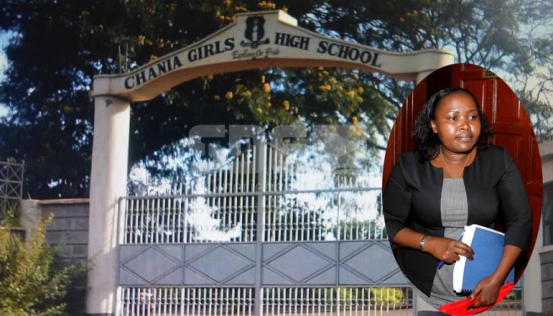 Kabura's father was a bursar at nearby Chania Boys High School, 'Chano's' sister school.
Others guided by the motto, 'Excellence our Pride,' were Margaret Gichuhi, a general nurse at The Leeds Hospital; Ivy Kimani, an administrator at APA Insurance; and Catherine Mwangi, a project officer at Aga Khan Hospital.
Others who wore black and white checked skirts, white blouses, maroon ties and gray sweaters are Association of Chartered Certified Accountants brand ambassador Mary Gichuhi; Elizabeth Mururi, a communications and advertising officer at Equity Bank; Emily Muhandia, Virgin Tours operations manager; Violet Odhiambo, an enumerator at International Potato Centre ;and Brendah Imali, Member Services Officer at Institute of Certified Public Accountants of Kenya.