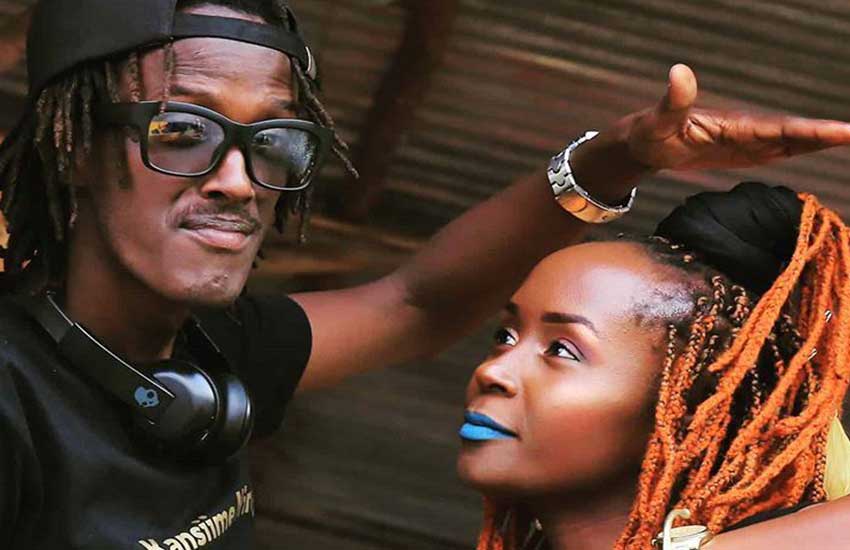 Celebrated Ugandan comedienne Anne Kansiime and her musician boyfriend Tukahiirwa Abraham aka Skylanta have been in a relationship for close to a year now.
A blossoming union that soars high, 11 months after Kansiime parted ways with her ex-husband, Gerald Ojok.
Their undeniable chemistry, especially on social media, has left netizens green with envy, but what is it like dating Kansiime; the funny, bubbly and vocal lady, one might wonder?
Speaking during an interview with Pulse Uganda, Skylanta opened up on his experience dating the top-billed comedienne and described it as akin to continuous scrutiny.
"I want to tell you this from my heart, out of love for Anne, dating her is an examination I face on a daily basis. Imagine doing a mathematics paper every day, and on a weekend, they give you physics and chemistry, that is Anne," he said.
Don't mistake the exams analogy for a bad thing. According to Skylanta, Kansiime's intellectual character has encouraged him to be a better person and allowed them to engage in relevant things that pertain their lives.
"There is a beautiful side of all this. She challenges me to be better. She challenges me intellectually and we talk about important things," continued Skylanta.
Read Also: I paid my own bride price, it still hurts - Anne Kansiime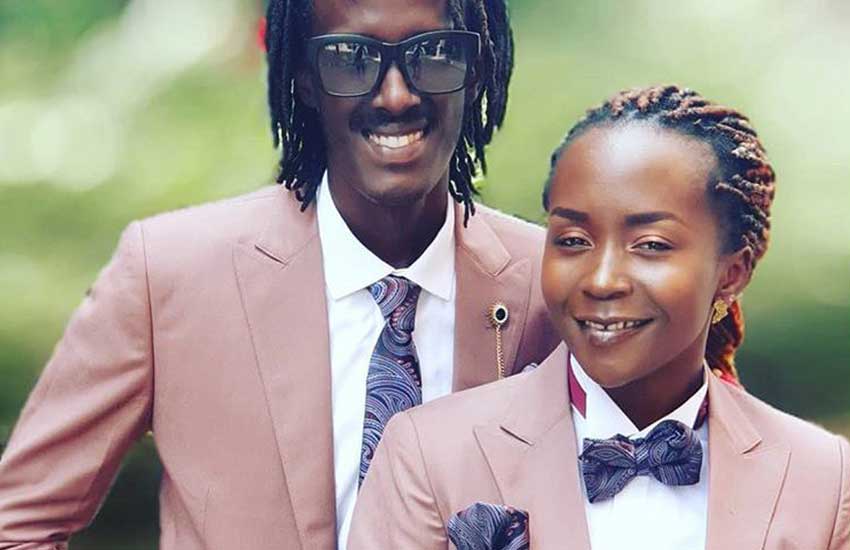 Divorce and new relationship
After she divorced Ojok, her husband of four years citing irreconcilable differences, Kansiime maintained a low profile.
Read Also: Anne Kansiime explains why she was dumped by her ex-husband
According to the social media sensation, her marriage failed because of, amongst other issues, her rush into it
"I wanted to study, graduate, get a job, find a man and eventually settle down. I managed to do that, graduated, found a job, met a man and I thought everything was in order. I rushed into the marriage," narrated Kansiime.
It was until April 2019 that the former East Africa's Got Talent show host revealed she was seeing someone a new man, Skylanta.
Her fans were over the moon, with many wishing her the best in her new relationship. On the other hand, however, Kansiime was trolled by critics over their age difference.
This has, however, not prevented her from enjoying her relationship to the fullest; the two have, according to Ugandan media, grown even more in love with constant public display of affection.