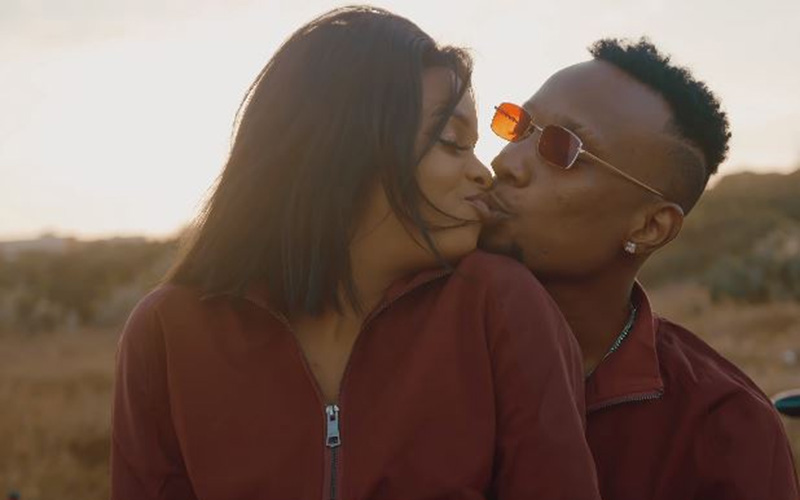 Bongo Hip Hop artist William Lyimo AKA Billnass and Tanzanian singer Nandy were in a relationship for a number of years before parting ways sometime in 2017.
Throughout their relationship, the two artists managed to keep their romance from the public.
In a recent interview, however, Billnass opened up on dating Nandy after they released a song together dubbed Bugana.  
Are they back together?
Speaking to Over Ze Weekend, Billnass clarified that he is not back with the singer adding that they are just good friends and their relationship is purely work-related.
"Unajua Nandy ni mshkaji wangu sana, nashindwa hata nikuambie nini, kwa sababu tangu tumeachana tumekuwa marafiki wazuri na yote ni kwa sababu ya kazi tu hakuna kingine, hivyo mara nyingi tumekuwa tukisapotiana," he said.
Dating
In a separate interview conducted by Lil Ommy TV, Billnass was asked to explain how his relationship with the singer came to be and the reason they decided to call it quits.
"Nandy and I broke up in 2017, actually a few months earlier, it's just that we never made it official until the end of 2017. There were so many reasons why we couldn't continue dating, one being that I was still in school and was trying to you know…. finish and all that.
"At the same time she had just entered a music competition that really needed her attention, so yeah just that and many other things I can't really say in detail," he said.
The Hip Hop artist continued to explain that they were in the same school but only started talking when he slid into Nandy's DM to commend her on her progress on the music competition.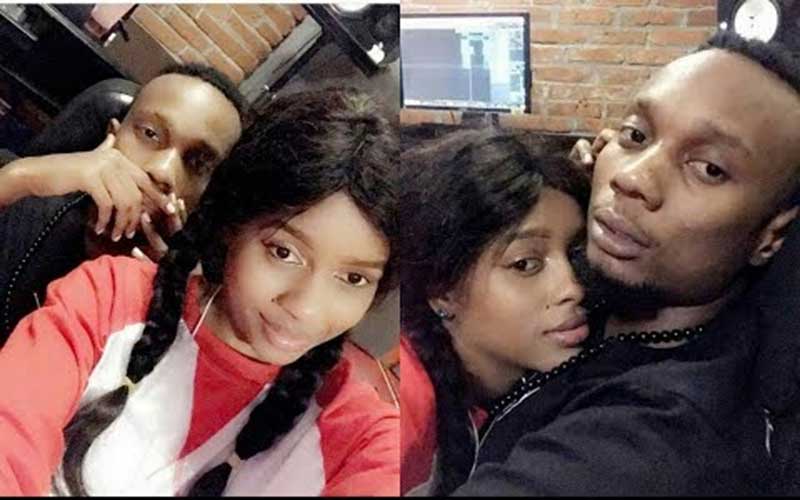 "We were in the same school. She joined a music competition and I messaged her on her social media inbox but she never responded until much later and we started talking after. I added her on all my social media platforms thereafter.
"We actually started talking about what we felt for each other way later when we met at a tour and by then I was in a relationship and one of the things I remember we talked about was how comfortable I was posting my then-girlfriend all over social media.
"I mean I used to post her all over and Nandy used to tell me she is beautiful and all. The chemistry between me and Nandy just kept on growing," he continued.
The reason they denied dating each other
On many occasions, the two have been confronted with dating questions but at no time did they acknowledge they were actually dating.
Billnass explained they had agreed to keep their relationship low key on social media and away from the press to protect their relationship.
"Most of the time I went for interviews and was asked about my relationship with Nandy I said we weren't together because funny enough, we were fighting then or just not together. Actually, come to think of it, there is no valentine's day I have ever celebrated with any of my girlfriends. Something always comes up," he revealed.