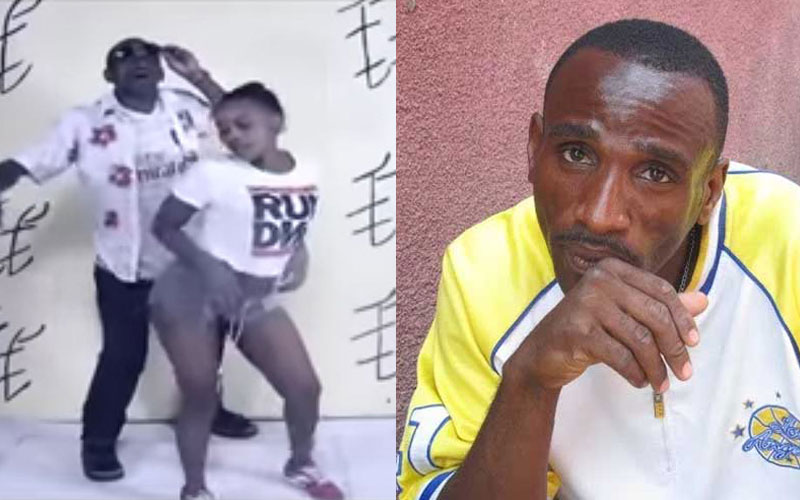 Abdul Juma, Diamond Platnumz's biological father has ventured into music just like his son and released a song called Umenikamata.
Judging from the energy Abdul exudes in the music video one might say Diamond inherited his musical talent from his old man.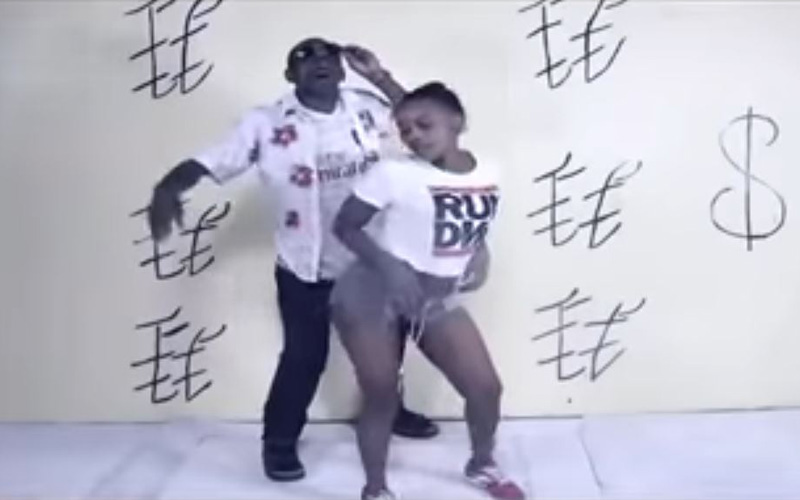 The Umenikamata music video featuring Tanzanian artists, Sungura Madini and Blod gaza has the elated Abdul getting down with a video vixen and humming incomprehensibly to the tune of the song.
READ ALSO: Why Diamond Platnumz's father could lose both feet
As usual, fans had varied opinions when it came to the song:
knight Salome Oooh my good what the hell is going on here
Mr.Congo Kaba Fariala Father like Son...Please Diamond support your real father.
Sheila Admora Oh God. What next only God knows. For me all the best baba Dangote keep it up we are praying for you so that God can open your eye?
Innocent Bahati Poor video quality, jameni tuko 21st century?
byaombe.muliki Muliki ajiiite diamond plabuduli mzee unaweza came?
Beatrice kanyawana nimecheka kifala ila mzee anaweza jamani?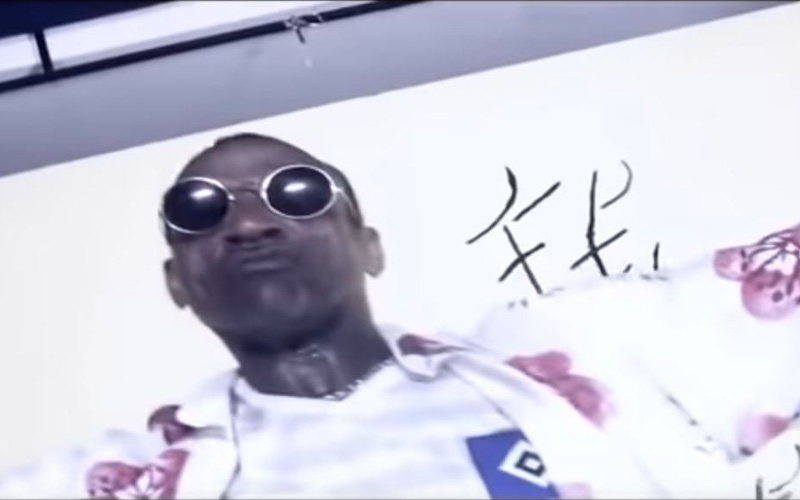 Rama Kizito Mzee anaweza sana, kwa ushauri wangu asitumie Jina la Mwanae, Ajiite Tanznite
heby biba dunia simama hebu nishuke?
Benbella Okoreh Jnr. Keep moving. Let the son be. May God bless you?
Anthony Faru Msifosi mpate watazamaji wimbo mbaya mnaimba mnajifurahisha sauti mmechakachua mno?
lennox nzioki Vijana wamemweka mzee Kama Kiki wajitoe kueni wajanja 254 in the building!?
Naomi Kwamboka aya uyu mzee kumbe simgonjwa. Mzee chapa kabisa? 
Not too long ago, Abdul Juma made headlines when he revealed he was diagnosed with skin cancer and was not getting the medical assistance he needed from his son.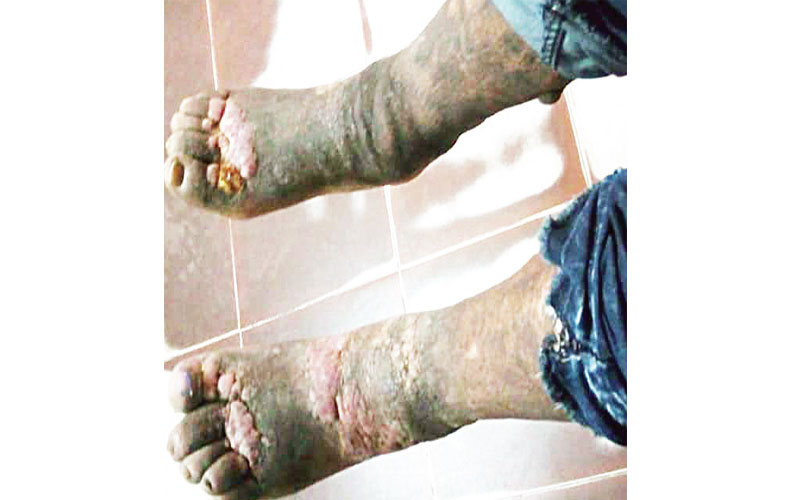 Diamond Platnumz and his father have not been in talking terms after the bongo flava star accused him of abandoning the family when young.
Although Diamond denied holding a grudge for his father, the superstar has not extended a helping hand for his father's condition which is said to be worsening by the day.