By RAWLINGS OTIENO
There is no relief for most patients after nurses vowed to continue with their strike even after the court ordered them to resume work last week.
The National Nurses Association of Kenya (NNAK) and the Kenya National Union of Nurses (KNUN) representatives said they would go on with the boycott until a return-to-work formula is reached.
KNUN Secretary General Seth Panyako accused the ministries of Medical Services and Public Health of disobeying court orders asking them to engage officials on a return-to-work formula.
"Ministry officials have continued to disobey court orders with impunity. The court ordered the ministries to engage nurses on a return-to-work formula, pending a decision by the Court of Appeal. This has not been fulfilled," said Panyako.
The union officials spoke yesterday at a press briefing in Nairobi.
He said the nurses, the Public Service Commission and the Labour Ministry have been obeying court orders regarding the strike that has paralysed medical services in public hospitals across the country.
Panyako stressed their strike was still on until the health ministries sit down with them and draft the return to work formula.
"We wish to inform all our members that the nurses strike is still on and will only be called off once a return-to-work formula is in place," added Panyako.
Flanked by NNAK Chairman Jeremiah Maina, who has since been dismissed by Kenyatta National Hospital (KNH), Panyako said nurses have a right to belong to a trade union.
The nurses' strike has persisted due to the fact that most nurses are members of the Kenya Union of Domestic, Hotels, Educational Institutions, Hospitals and Allied Workers (KUDHEIHA), and the Union of Kenya Civil Servants (UKCS), which have opposed the strike.
The industrial action comes at a time when the political mood is tense with less than three months to the March 4 elections.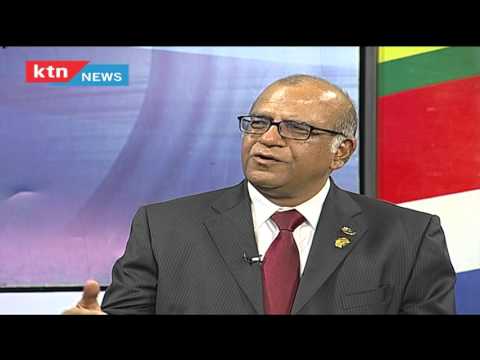 Business Today 29th April 2016 Chase Bank reopens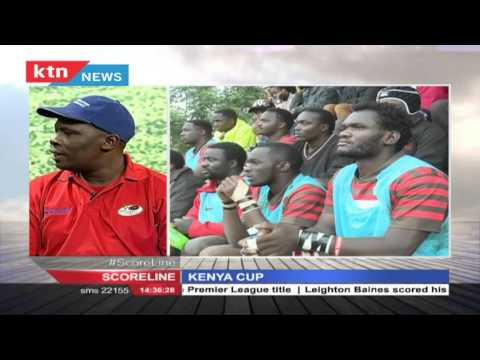 Scoreline 1st May 2016 - Kenya Cup Rugby Tournament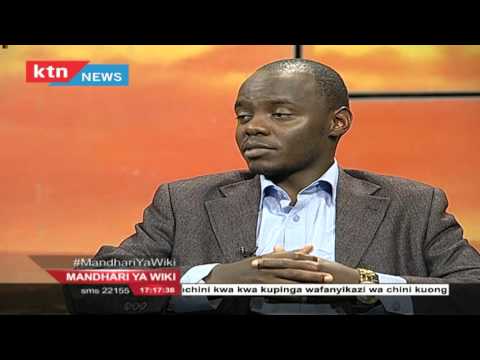 Madhari ya Wiki 1 Mei 2016 Uongozi wa Vijana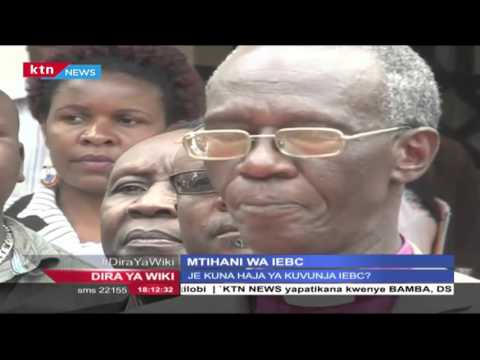 Dira ya Wiki 29 Aprili 2016 Makanisa yataka IEBC watoke ofisini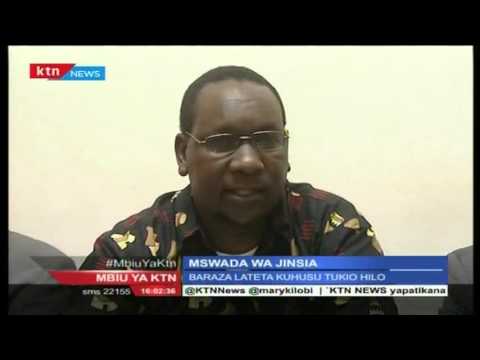 Mbiu ya KTN 2nd May 2016 Mswada wa Jinsia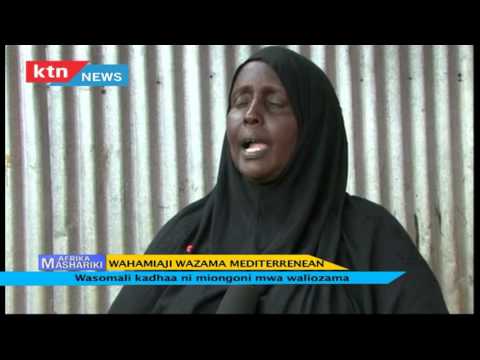 Afrika Mashariki 1 May 2016 Vita dhidi ya Uwindaji haramu