Uganda must embrace a fair electoral process
EDITORIAL
Even before Yoweri Museveni had been declared President, observers of the Ugandan elections were unequivocal. They concluded that the process was unfair, lacked credibility and was marked by irregularities.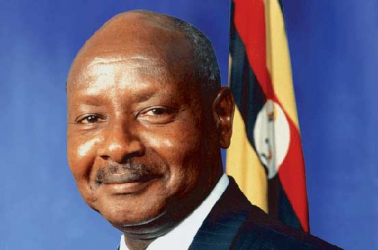 By The Standard | 5 years ago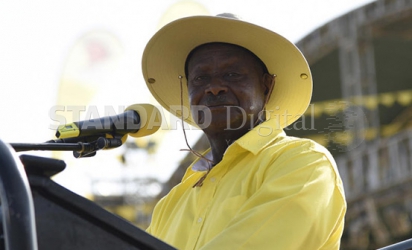 Museveni wins Uganda's presidential poll - electoral commission
President Yoweri Museveni has won Uganda's presidential election, the electoral commission said on Saturday, cementing his 30-year grip on power in the East African nation.
Reuters | 5 years ago
EU criticises Uganda poll, says electoral body lacks independence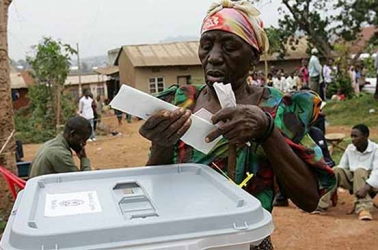 Uganda's presidential election was conducted in an intimidating atmosphere and the East African nation's electoral commission is not independent, European Union observers said on Saturday, criticising a poll the opposition has disputed.
Reuters | 5 years ago
Uganda's Museveni set to extend 30-year rule, opposition cries foul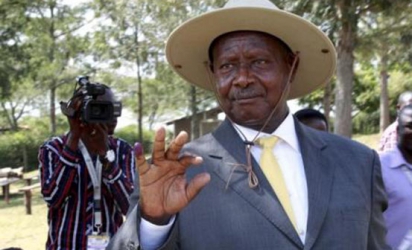 Ugandan President Yoweri Museveni, one of Africa's longest- serving leaders, looks set to extend his 30-year rule after taking a strong lead in an election disputed by rivals
Reuters | 5 years ago