Are East Africa's Golf Clubs Ready for the New World Golf Handicapping System?
Last updated 1 month ago | By Mike The Pro Kibunja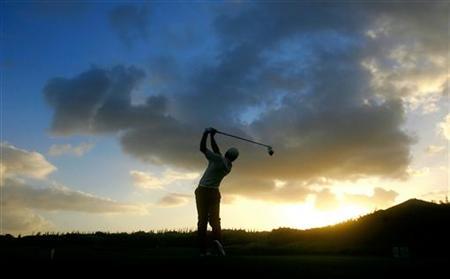 It will be a different world when this Covid-19 menace comes to an end. Life will never be the same again anywhere, even in golf.
SEE ALSO: Athletics: AK to set up under 20 athletes camp in Mombasa
Even your Golf Handicap will change. On November 1,2020, only six months from today, your Golf Handicap shall become invalid.
To compete with anybody else in Kenya and the world, you will need a new different Handicaps under the World Handicapping System, WHS. Is your Golf Club ready to issue new Handicaps per the WHS?
SEE ALSO: Mourinho hits out at Arsenal for celebrating Spurs woes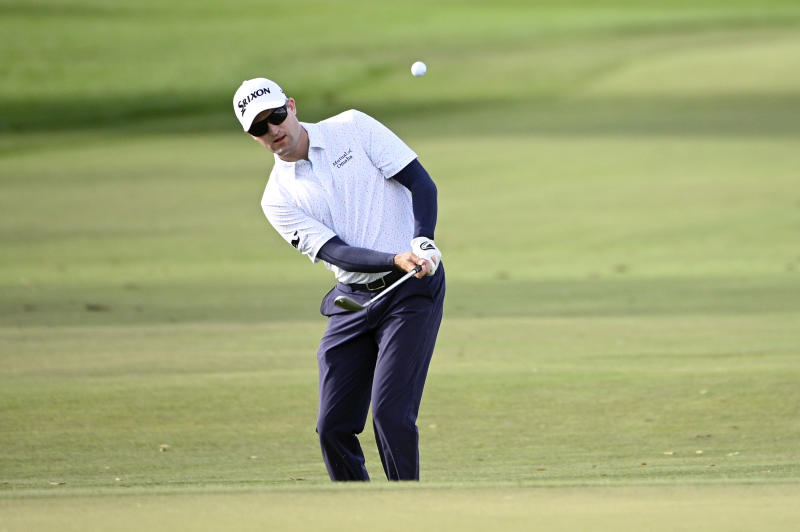 It is therefore worrying that in the entire country, only the Sigona Golf Club course, under the watch of their scientifically inclined Chairman, Engineer Ben Njoroge, had undergone the required Slope Rating at the end of 2109.
SEE ALSO: Arsenal 1-1 Leicester: Vardy's late strike earns Leicester point at Arsenal