There's a lot to learn from Binyavanga works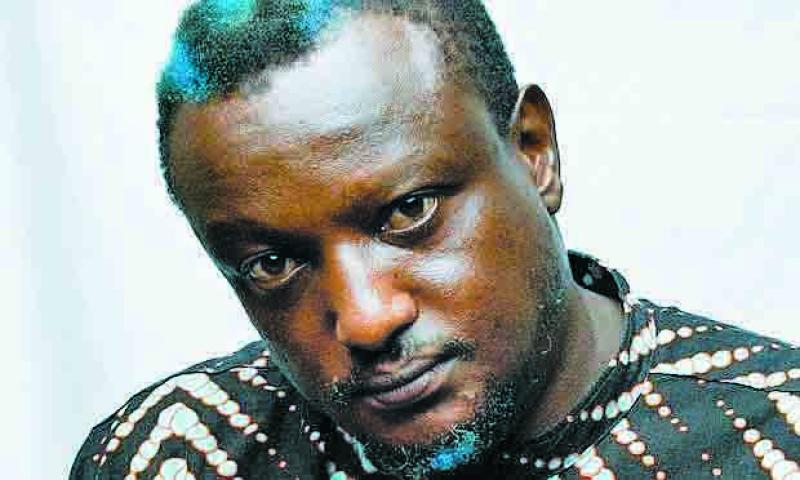 This week, we lost Binyavanga Wainaina, a great Kenyan. He was 48. His works will live on as part of the Kenyan canon. Binyavanga was one of those rare prophets that having been recognised away from home, sought not to bask in international fame but to stay at home and remake his own society. He came home and founded Kwani? in 2003, through which many more talented Kenyans have been able to enter the literary and artistic scene. In his writings he offered deeply thoughtful meditations on the Kenyan (African) condition – how we view ourselves and how we are viewed by others.
Most people around the world remember him for a satirical piece he wrote for Granta titled "How to Write About Africa." In it, he mocks the tired tropes that are constant features of non-African (and even African) writings about Africa and Africans. We are a people that dance a lot, are starving, are sick, live in war-torn societies, are mindlessly happy. We also have animals, and sunsets. The whole place is alive, even the inanimate objects. It's an Africa straight out of travel diaries in 1601. In the piece Binyavanga was not advocating for a sugar-coated view of the continent and its peoples. Instead, he wanted the world to understand that Africa and Africans are multi-dimensional. The piece became "viral" for its vivid illustration of just how badly Africa and Africans are misunderstood.
Vivid illustration of reality was the hallmark of his writings and public pronouncements. He constantly wanted us to see the world for what it is, and try and make it better. In his memoir, "One Day I will Write About This Place" he tells us his story of coming of age. It is a quintessentially Kenyan story. The family dynamics and politics. A suffocating and sometimes unthinking commitment to religious dogma. Boarding school. Navigating identity and ethnicity. The Moi years. The quest for ungovernable freedom. Thoroughly Kenyan, in both content and style. Binyavanga wrote his story exactly the way he wanted it told. His style was his own. He was a confident Kenyan man, willing and often able to do things that lesser mortals would shy away from – like working with others to revive Kenya's literary and artistic scene in wake of the barrenness of the 80s and 90s.
In "Discovering Home," which won the Caine Prize in 2002, Binyavanga (among other topics) vividly illustrated the Kenyan condition. In a section he writes, "in Kenya, there are two sorts of people: those on one side of the line will wear third-hand clothing till it rots. They will eat dirt, but school fees will be paid. On the other side of the line live people you see in coffee-table books. Impossibly exotic and much fewer in number than the coffee table books suggest.
They are like an old and lush jungle that continues to flourish its leaves and unfurl extravagant blooms, refusing to realise that somebody cut off the water." We are a nation of 10 millionaires and a million beggars. And the millionaires have their heads deep in the sand.
In "We Must Free Our Imagination," a series of YouTube videos, he implored us to free our thinking and dare to re-imagine a better Kenya – economically, socially, politically, aesthetically. A Kenya where we are accepting of each other, regardless of religion, income status, identity, or sexual orientation. Binyavanga was gay. Future generations will forever be grateful that Binyavanga lived. He documented his times, but also provided guidance on what ought to be core to the new Kenya we all want. May we learn from him. May he rest in peace.
- The writer is an assistant professor at Georgetown University