Uhuru has had his moments and his impact will last long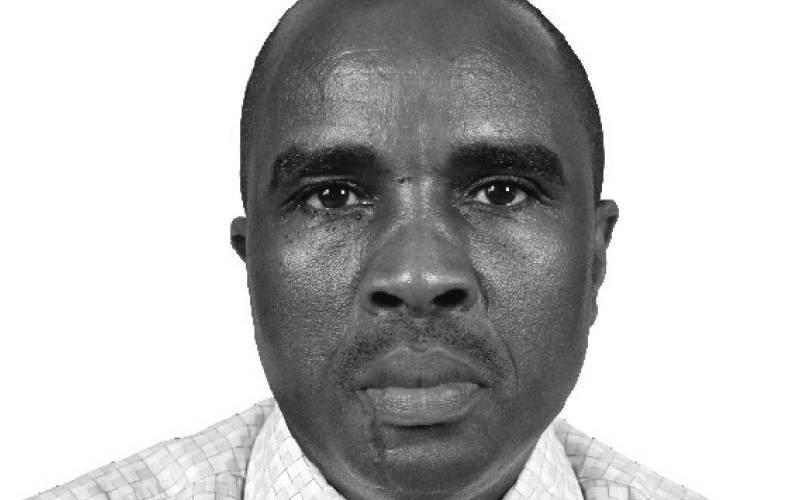 The weekend "Githurai show of fight" in which thousands came out to cheer Deputy President William Ruto, who President Uhuru Kenyatta had suggested should resign barely two weeks earlier, spoke to the changed political fortunes of the president in his home county and much of Gema land.
Many pundits have since written off the president, alleging that he had surrendered his bedroom to his energetic deputy. While I don't hold his brief, I am convinced many are judging the president against standards that he may not be concerned with.While I have no doubt that the president has preferences on his successor, I sense that between managing his succession and his long-term legacy, succession politics is not his priority numero uno.
There are at least three things that President Kenyatta has been investing in that will remain part of his legacy and that will make many forgive him for his failures, perceived and real. The first in un-demonising the Kikuyu who were pariahs for hogging the premier political space. Uhuru has spent the last ten years sending the clear message that he would not countenance a Kikuyu successor. Consequently, since 1992, this is the first time the Gema Nation is actively supporting presidential candidates from other regions, chiefly Ruto from Rift Valley. The traditional political animus against the Kikuyu from Rift Valley has largely been buried.
The 1966 Kenyatta One "Dume debt" to the Luo Nation has been repaid, making Uhuru the most popular leader in Luo Nyanza next to Raila Odinga.
At another level, Uhuru's presidency will be remembered for the expansion of infrastructure. The Nairobi Expressway will redefine Nairobi's image. It will always be in our face and always associated with Uhuru.
Granted, we will struggle under the humongous weight of the debts used to pay for the infrastructure, but long after the debts are repaid and forgotten, we will remember "Uhuru's infrastructure".
But even more important than the infrastructure, is that these developments have been spread all over Kenya, largely unrelated to politics. You will find highways from Isiolo to Ethiopia through the empty plains of Marsabit County and Isebania to Kehancha. Numerous highways dot the Coast whether from Samburu to Kilifi's Kinango, Voi to the Tanzania border or Lamu to Garissa. In Mombasa City, the interchanges are confusing to anyone who hasn't recently been to the Coast. Wajir town has a sparkling airport as do Turkana and Isiolo. Kisumu City has been upgraded with new highways and overpasses.
The Rironi-Mau Summit road and MauMau roads are under construction. Even his detractors can only argue as to the cost of the infrastructure including its graft components or demean its economic impact.
Finally, we will remember Uhuru for continuing the tolerance of President Kibaki. While the unfortunate threats of "revisiting" the Judiciary and refusing to appoint six judges will be oft repeated as evidence of intolerance, it will be remembered long after he is gone that he was the first incumbent African president to have an election nullified by the courts, to accept the verdict albeit shingo upande and undergo a repeat election.
Then to have his favourite project, the BBI, stopped by the courts. We will remember that despite numerous insults from his political opponents, including some choice personal ones from the likes of Babu Owino, the traditional African big man response was generally absent.
He will be remembered for working with a deputy who used every opportunity to upstage him without any serious consequence. This narrative can of course be flipped to explain his failures especially now in his final months.
But as the Kikuyu saying goes, a cow's milk production is only praised after it is gone. Let's have this conversation after 2022.