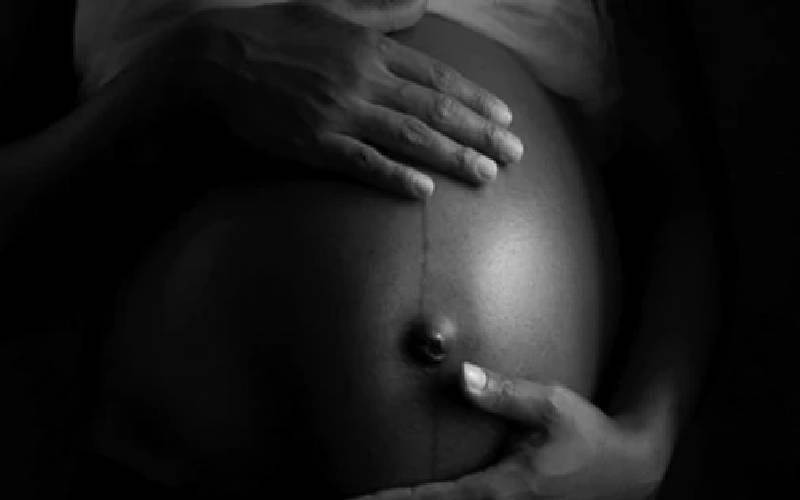 Infertility can be a heart-breaking and frustrating experience but thanks to advances in medical technology, treatments such as In Vitro Fertilisation (IVF) have helped families achieve their dreams of having a child.
But what happens after the baby is born? Is it possible to conceive naturally in the future? A new study conducted by scientists at University College London suggests that the answer is yes.
The research analysed data from 11 studies of over 5,000 women around the world between 1980 and 2021 to evaluate how common it is for a woman to get pregnant naturally after having a baby conceived through fertility treatment.
They found that at least one in five women conceived naturally after having had a baby using fertility treatment such as IVF mostly within 3 years.
"Our findings suggest that natural pregnancy after having a baby by IVF is far from rare. This is in contrast with widely held views by women and health professionals and those commonly expressed in the media that it is a highly unlikely event," said Dr Annette Thwaites, the lead author of the research and an academic clinical fellow in community sexual and reproductive health at the University College London.
Infertility is defined by the failure to achieve a pregnancy after 12 months or more of regular unprotected sexual intercourse and it is estimated to affect one in seven heterosexual couples.
However, not all women seeking and undergoing fertility treatment are absolutely or permanently infertile. Half of couples who struggle to conceive naturally in the first year of trying go on to do so in the second year.
The research published in the journal Human Reproduction downplays the common belief that it is rare for a woman to get pregnant naturally if she has previously had fertility treatment like IVF.
According to the World Bank, the fertility rate in Kenya has been gradually decreasing making couples to opt for measures such as IVF. The success rate of IVF in Kenya according to Kenya IVF is 70 per cent.
Globally, one in six people are affected by infertility according to the World Health Organization (WHO). IVF was first used in 1978 and according to the WHO more than 5 million babies worldwide had been born using the treatment. In the developed world, between 1per cent and 6 per cent of all babies born per year were conceived through IVF by 2020.
Related Topics