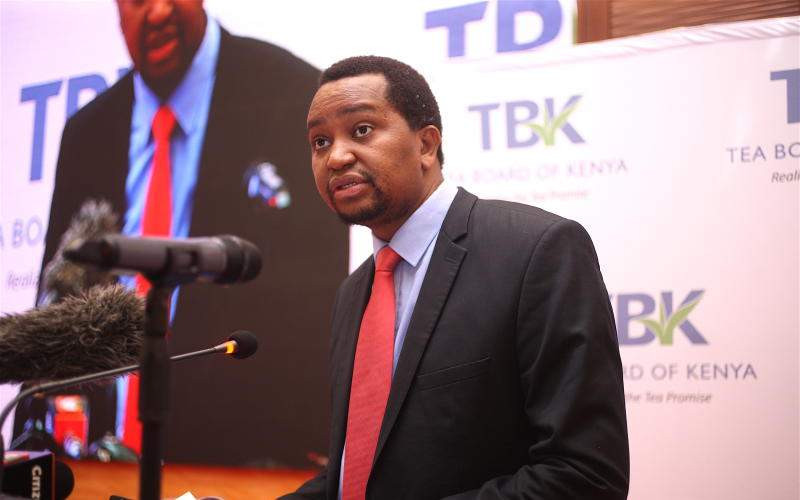 Newly appointed Kenya Medical Supplies Authority (KEMSA) chairperson Irungu Nyakera now says that the previous board deliberately overlooked the management of the organisation.
Nyakera who was speaking in an interview with Spice FM on Tuesday, June 6, claimed that the organisation had HR and procurement issues which the board failed to take control of, thus failing.
"When the President appointed me, he told me to be aware of cartels. What happened was some individuals came in and got framework agreements. You get an agreement, which technically means going forward that item would not be procured by anybody else. If you have been given a two-year contract, for example, any time that specific item needs to be procured, it will just be you who can deliver the said item," explained Nyakera.
Nyakera, acknowledging there were existing challenges at KeMSA, said they have had to do a lot internally to begin cleaning up the mess, saying corrupt individuals have long held the organisation captive.
According to the new chairperson, if the dismissed board had not overlooked such things and been firm in its decision-making, then maybe the results would have been a little bit different.
"Additionally, when we came in, there were two sets of management. One worked from home and the other group was hired to sit in for those working from home. Over 200 people were working from home including security officers," said Nyakera.
The new chair, who has been in office for three weeks now says that the board under him will not use framework agreements and will not overlook things at the medical supplies agency.
"For the next year or so we will not use framework agreements. All the items will be procured openly and frequently when need be. If one Kenyan can get a tender for Sh10 billion, why not open it to ten Kenyans and each get Sh300 million? I believe we have a good board that is committed to getting KEMSA to where it ought to be," he said.
On Monday, June 5, the board announced that it has revoked a list of pre-qualified suppliers in efforts to eradicate corruption at the agency.
KeMSA has started a process to ensure only companies that provide value for money are pre-qualified.
Last month, all employees working from home were ordered to report to work after two years of working from home.
This saw over 200 people who were hired to sit in for them being fired which according to Nyakera marks the beginning of a new era for KEMSA.
Related Topics