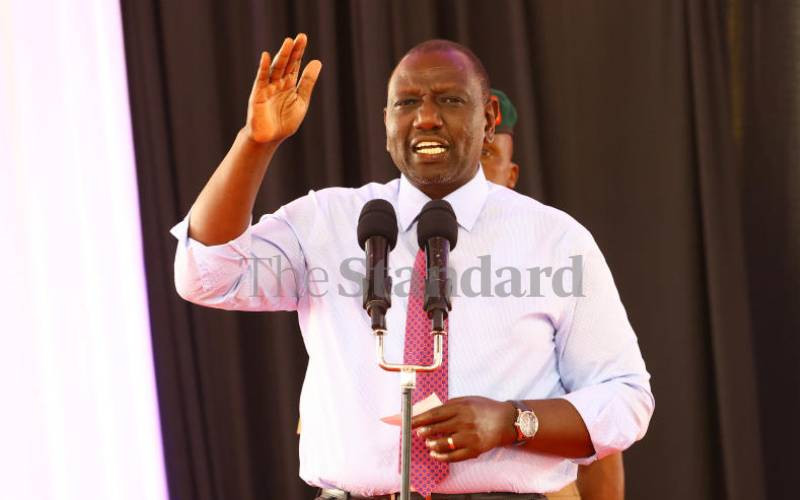 President William Ruto has gazetted the recognition of the Pemba people as citizens of Kenya.
In a Gazette Notice dated January, 30, Ruto, through a Presidential proclamation, noted that the Pemba community are part of the 16 Swahili dialects of the traditional Swahili of Kenya.
"I direct that the Pemba people from the Coast of Kenya be recognised as an ethnic group in Kenya and be issued with the relevant identification documents in accordance with the Constitution and the law," the Head of State said.
At the same time, Ruto said failure to recognise the Pemba community as citizens of Kenya continues to cause disenfranchisement and exclusion of the community from national development.
The proclamation follows a successful petition by the community under Petition Number 41 of 2020 dated November 19 the same year, regarding their recognition as citizens of Kenya.
The community settled within the ten-mile coastal strip which was later incorporated into the protectorate of Kenya, and later into the territory of the Republic of Kenya.
Related Topics