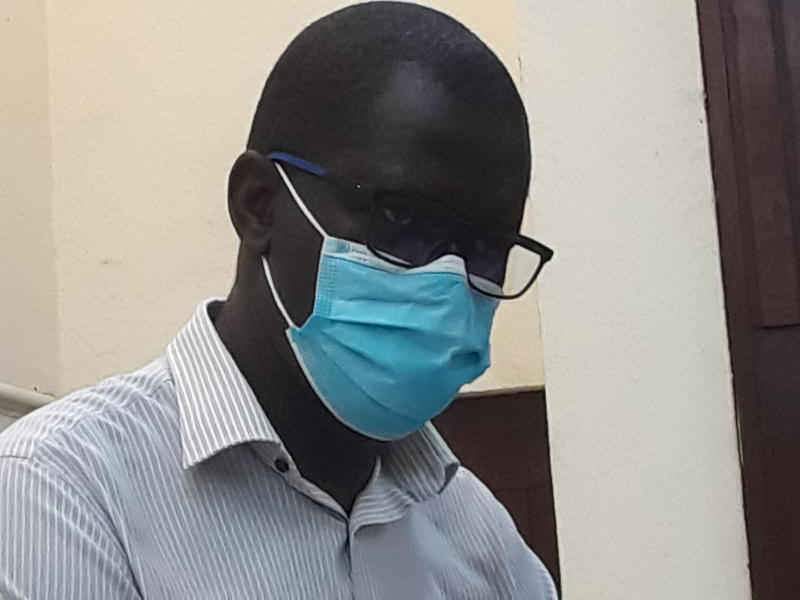 British tycoon Harry Roy Veever, who died in February 2013 at his home in Mombasa, did not die from poisoning by a pesticide, a judicial inquest has been told.
Chief Government Pathologist Johansen Oduor, on Tuesday, said two toxicological reports from the Government Chemist claiming Mr Roy was killed by Cyhalothrin, one of the pesticides whose traces are said to have been found in his body tissues, were unreliable.
Dr Oduor said the reports by the Government Chemist were wrong about what cyhalothrin is, noting it is one of the many pesticides that cannot kill a person.
He told Principal Magistrate Charles Ndegwa that the reports by the police and former government pathologist Moses Njue indicating that Roy died from cyhalothrin cannot be relied on.
"The two reports cannot help the court to determine the cause of death. I cannot determine the cause of Roy's death from the two toxicology reports. They are unreliable," Oduor said.
Oduor, who was being cross-examined by lawyer Vincent Mogaka, said most of the equipment used at the Government Chemist was obsolete and could not produce correct toxicology results.
Roy died on Valentine's day in his palatial home in Nyali Estate.
His widow Azra Parveez Deen together with her daughters Hellen and Alexandra are embroiled in a court battle with Roy's two sons, Richard and Philip over his death. Richard and Philip are Roy's children from his previous marriage to Briton Florence Marvis.
Florence's sons believe Roy was poisoned by their stepmother and stepsisters to stop him from divorcing her. However, Azra and her daughters insist he died from natural causes.
Related Topics