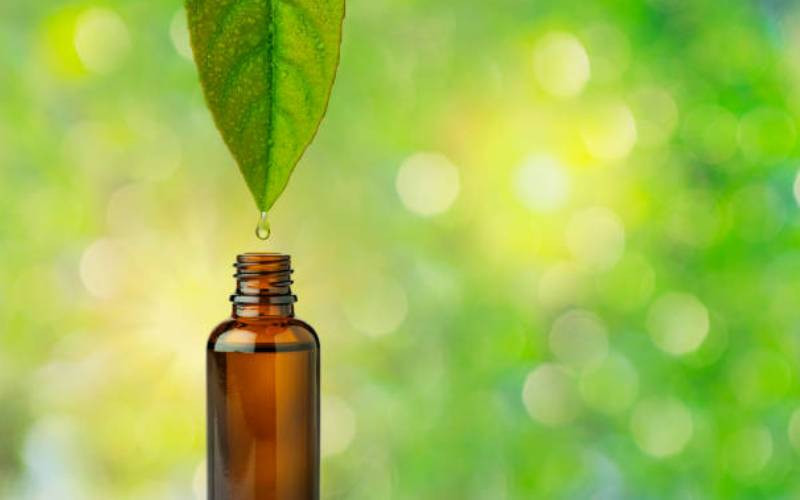 Herbalists submitted seven samples of traditional medicines for analysis in hopes they could be used in the treatment of Covid-19.
The venture of analyzing traditional medicines is between the practitioners and the National Museums of Kenya in a venture to protect the natural heritage.
Murang'a Traditional Medical Practitioners Association submitted the samples to the Primate Research Institute after the Government partnered with them towards getting a cure for the pandemic that struck two years ago.
The members of the association have been meeting regularly to share ideas on how to come up with the best traditional medicines for various diseases, calling on the Government to assist them in the establishment of botanical gardens.
The group of 35 members prides itself on getting cures for various diseases among them lifestyle diseases, calling on Kenyans to be recognised saying botanical gardens will assist in the research.
They have been registered with the Department of Culture Services. The association chairman Joseph Kariuki said they have been dealing with complicated diseases like throat cancer after the patients have run out of money after many visits to hospitals.
Kariuki said Murang'a is among 13 counties that have been selected for the registration, digitalisation, and mapping of the indigenous trees used in medicines among other best practices.
"The members are looking for assistance from the Government as they have knowledge that should be preserved for use in future."
Related Topics