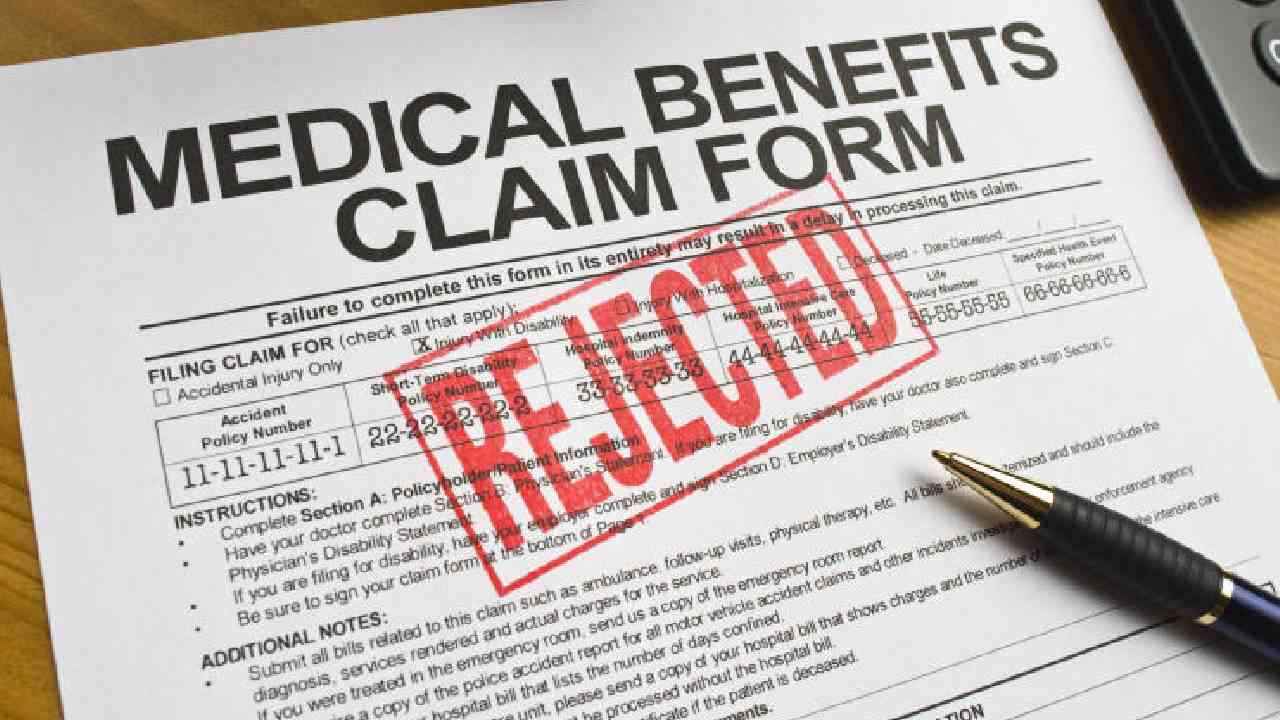 Among President Uhuru Kenyatta's 'Big 4 Agenda' was affordable healthcare achievable through Universal Health Coverage (UHC) provision.
UHC refers to the ability of an individual to access quality and safe medical services, including access to essential medicines and vaccines without suffering financial hardships or worse, being pushed into poverty.
These sad stories are common, with a 2014 survey showing that four out of 10 Kenyans were at risk of going into financial hardship because of out-of-pocket payments for health services. This emphasises the importance of realising UHC.
To attain100 percent UHC, numerous players need to be involved. These include the government, NGOs, donors, key players in private sector, policy makers, insurance sector, health professionals and citizens.
Among these, health professionals can play a vital role in the successful implementation of UHC by adopting a patient-centred care approach, patient education, advocating for health systems that work and leading health policy reforms.
According to the World Health Organisation (WHO), the two fundamental goals of UHC are to provide essential quality services and to protect people from financial hardships. Health professionals play a unique role in the achievement of the first goal, through their immediate contact with patients. They can adopt a patient-centred care approach in their practice, meaning that the needs of the patient drives the care provided and patients are actively involved in formulating their own health plan.
Previously, the conventional mentality was that the health professional would decide for the patient. Even though this method still bears the patient's best interest at heart, it is a narrow perspective where the sole focus is the illness.
Shifting to a patient-centred approach means the perspective is holistic; taking into account the illness, the financial capabilities of the patient, the resources available, where they come from and their sociocultural background. This provides quality assurance to the health services that patient's access, even at the basic level.
Secondly, health professionals can promote UHC through patient education. Many people are unaware of essential health services that they can access for free or subsidised costs. A good example is the free maternity package - Linda Mama that is provided to all women of reproductive age.
Despite its success, many women are still unaware of it. Health professionals educating their patients on such programmes could be a game changer, as patients are made aware of the service, which then increases their health seeking behaviour and the increased demand incentivises the government and stakeholders to initiate measures to increase the provision of services, ultimately leading us towards achieving UHC.
Thirdly, health professionals can help realise UHC by advocating for health systems that work efficiently.
Major reforms in our health systems are needed in order for us to achieve our UHC targets. This looks like health professionals advocating for equity in health resource allocation, quality medical products, increased budgetary allocations and safer health infrastructures - challenging the government to not only build hospitals, but structures that are well equipped.
According to the WHO, the recommended doctor-to-patient ratio is 1:1000. In Kenya however, the ratio is 1:16,000 meaning the population is underserved and we cannot talk about achieving UHC without addressing this disparity.
Finally, health professionals can steer the country towards UHC by leading health policy reforms. When health policies and bills are under discussion, health professionals should not only actively participate, but lead them.
Health professionals specialised in UHC should take up leadership positions in government agencies to spearhead implementation of health policies.
The Global Burden of Disease reports Kenya as having achieved 50 percent UHC, and predicts that by 2030 we will increase to 60 percent.
If all health professionals could adopt these aforementioned practices, we will fast-track the journey towards achieving 100 percent UHC and achieve our vision of affordable health care for every Kenyan.
The writer is a student, University of Nairobi, School of Medicine
Related Topics