Home
/
Health & Science
Makueni: Cancer patients can now access drugs, treatment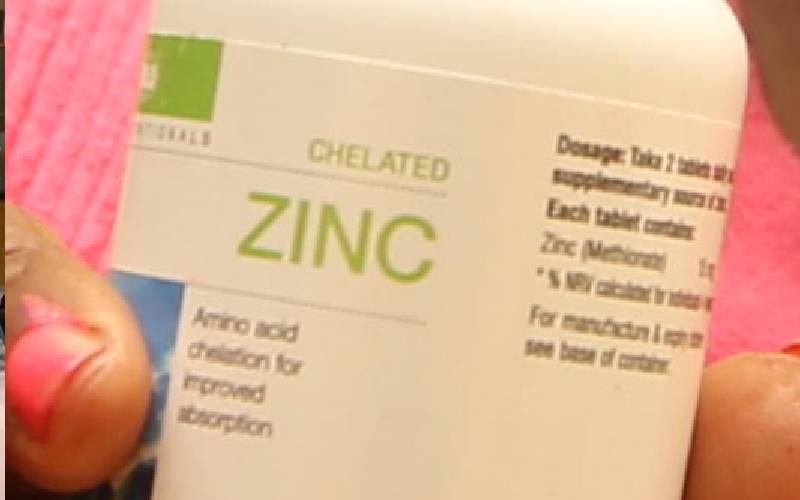 Makueni County recently bought oncology drugs worth Sh3.3 million for cancer management.
Deputy Governor Adelina Mwau received the assorted drugs at Makueni Referral Hospital Cancer Unit and said they will not only relieve patients out of huge out-of-pocket expenses, but also reduce the cost of flying out for treatment.
"These drugs are very costly but now they can be accessed through NHIF and our Makueni Care cards, said Mwau, also the acting head of health added that the cancer centre (the brainchild of First Lady Nazi Kibwana), which is well equipped and has the right specialists with a revolving pharmacy fund to ensure uninterrupted availability of cancer drugs.
Makueni Director of Medical Services, Dr James Kanyage, said the new consignment will boost the drugs which were previously sourced from the International Cancer Institute and ensure "we do not have stock-outs like before."
Dr Gavin Orangi, an oncologist at the Makueni Cancer Unit said "chemotherapy and other treatment procedures will be handled by NHIF but supplementary tests will be offered through Makueni Care."
The four prevalent cancers in Makueni according to 2021 data from the cancer unit include; breast cancer which leads with at least 53 active cases, prostate cancer with 32 active cases, cervical cancer, 27 active cases, and colorectal cancer with 10 active cases, and Dr Orangi says the drugs received only filled a 94.2 per cent of needs and supplementary supplies from MEDS and other suppliers will be required to cater for all the cancer cases in Makueni.
Related Topics