Home
/
Health & Science
Nyamira, Bomet, Kisii women at risk of cervical cancer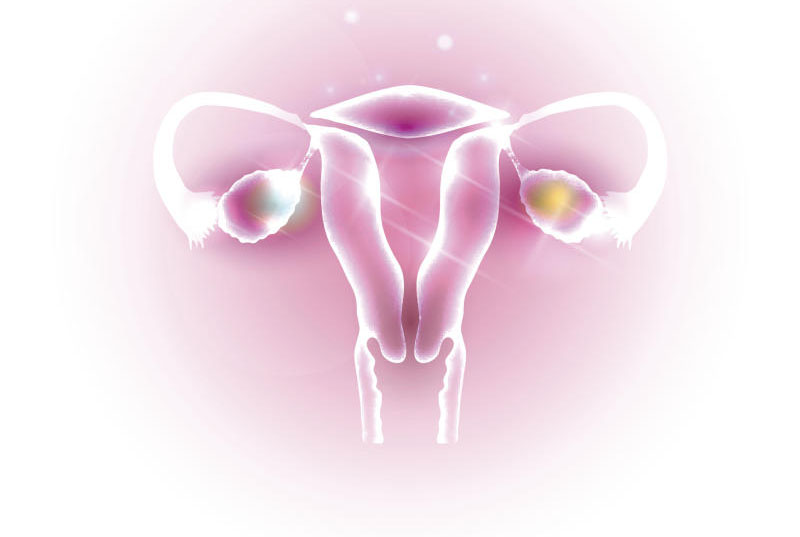 There are more women of child-bearing age at high risk of suffering from cervical cancer in Nyamira, Bomet and Kisii, according to a survey by the Kenya Medical Research Institute (Kemri).
A three-day medical camp in these counties detected the human papillomavirus (HPV), which causes cervical cancer, after screening 900 women aged between 15 and 50.
HPV is sexually transmitted and usually harmless and can go away on its own, but some types lead to cancer or genital warts. Cervical cancer is the second most common cancer among women in Kenya after breast cancer, and fourth globally. It affects the neck of the womb with abnormal growth of cells lining the cervix, but is a preventable through vaccination.
The survey in Nyamira, Bomet and Kisii was done in 2019 and data analysed in 2020 showed that 17 per cent of the women had various types of HPV. Prof Matilu Mwau, the Kemri deputy director, said cervical cancer will be a bigger problem in those regions.
Related Topics