Home
/
Health & Science
Soon, an app on your smartphone will detect cancer
Health & ScienceBy Killiad Sinide | Mon,Mar 08 2021 00:00:00 UTC | 3 min read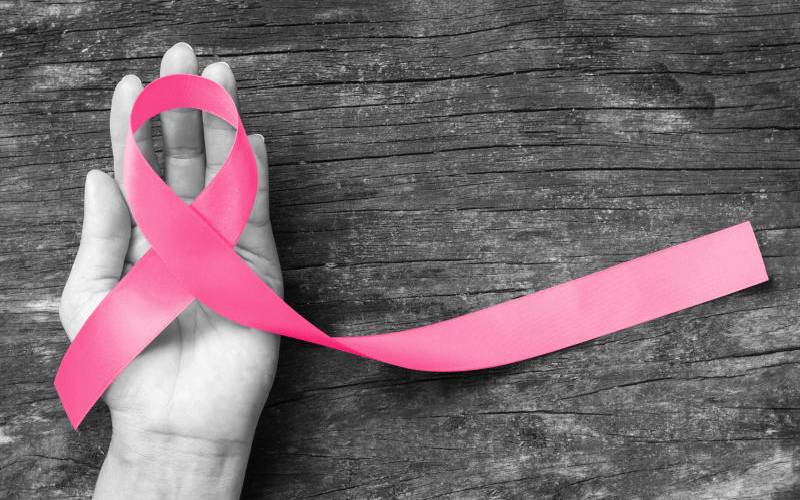 Did you know that trained dogs can detect many kinds of diseases simply through smell? Numerous studies have proved dogs to be the earliest and most accurate disease detectors, in some cases picking up connections that human researchers failed to notice.
For years, dogs have been able to detect different types of cancers, such as those of the lung, breast, ovarian, bladder, and prostate earlier than any other technology. In a study involving prostate cancer, for instance, trained dogs had a 99 per cent success rate in detecting the disease by sniffing patients' urine samples.
When trained to respond to samples from patients with one type of cancer, some dogs have detected several other types of cancer even where humans failed to identify similarities between the samples.
"If you analyze the samples from, let's say, skin cancer, bladder cancer, breast cancer and lung cancer, they have nothing in common," says Andreas Mershin, a research scientist at the Massachusetts Institute of Technology. Yet these dogs can somehow generalize from one kind of cancer and "identify cancers that don't have any identical biomolecular signatures in common."
Scientists from MIT, Johns Hopkins University and several other institutions are now developing a system that will rival dogs' amazing olfactory abilities. The team of researchers has made a system that can detect the chemical and microbial content of an air sample with even greater sensitivity than a dog's nose. Coupled with a machine-learning technique, this new system can further identify the distinctive characteristics of the disease-bearing samples.
How does it work?
The scientists have for years been developing a miniaturised detector system that integrates stabilised receptors from mammals' sense of smell to act as sensors. Their goal is to have a system of automated scent detectors incorporated into smartphones in the same way phones have in-built cameras.
In the latest study, they tested 50 samples of urine from confirmed cases of prostate cancer and controls known to be free of the disease using both trained dogs and the miniaturised detection system. They then used a machine-learning program to obtain any similarities and differences between the samples that could help the sensor-based system to identify the disease. The artificial system matched the success rates of the dogs, with both methods scoring more than 70 percent.
While the miniaturized system was found to be 200 times more sensitive than a dog's nose in terms of being able to detect and identify tiny traces of different molecules, it was "100 percent dumber" when it came to interpreting those molecules. The work of the machine-learning technology is to try to understand why dogs can identify connections that scientists miss in lab tests.
"We knew that the sensors are already better than what the dogs can do in terms of the limit of detection, but what we haven't shown before is that we can train an artificial intelligence to mimic the dogs," Mershin says. "And now we've shown that we can do this. We've shown that what the dog does can be replicated to a certain extent."
The scientists say this achievement has built a solid framework for further research to develop the technology for clinical use in future.
Related Topics