Home
/
Health & Science
Relief for HIV patients as monthly jabs get nod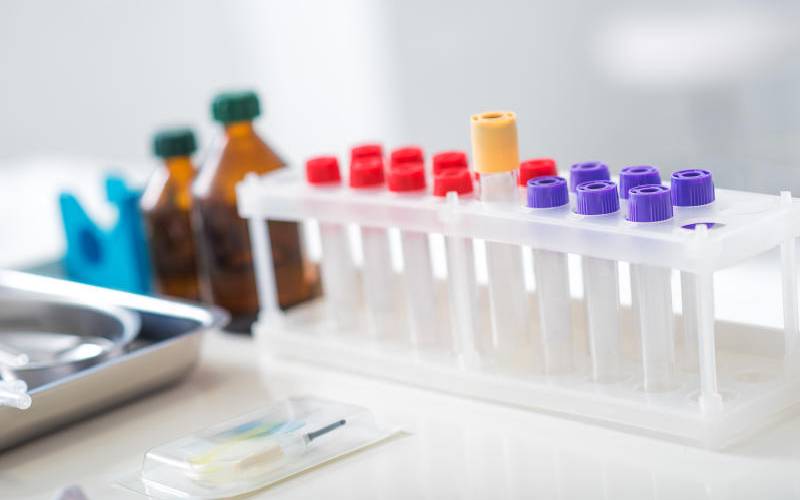 People living with HIV may soon be relieved from daily pills after the US Food and Drug Administration approved a monthly injectable medication.
The newly approved medicine - Cabenuva - is a combination of cabotegravir and rilpivirine, which make the formulation of the injectable drug that will transform HIV treatment.
The drug will only be administered to infected adults whose viral loads are suppressed and stable on the antiretroviral treatment.
The injectable will be given once a month with a combination of an oral rilpivirine. The oral version of the injectable medicine will be administered for one month prior to starting treatment with Cabenuva to ensure the medications are well tolerated before switching to the injectable formulation.
Two clinical studies of more than 1,100 patients from 16 countries found that Cabenuva was as effective in suppressing the virus as the daily pills that were taken by patients throughout the 48-week study period.
There is currently no cure for HIV, which is a virus that causes Aids but its severity in the body can be regulated by use of antiretroviral therapy (ART) to stop replication of the virus and prolong one's life expectancy.
Monthly shots may be more feasible for those who live in fear that people will know their status due to the pills, or are not comfortable taking the pills daily.
"People won't have to walk around with medicines or keep them in the house. It's an advantage as it will reduce stigma that comes with HIV, especially those who have to hide before taking drugs," says Erick Kioma.
The stigma that patients living with HIV still experience can be lessened by acquisition of the injectable.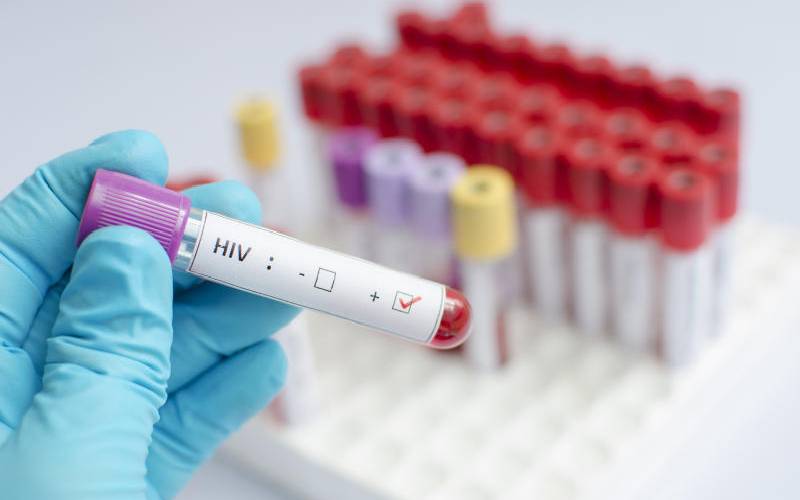 This innovation has been celebrated as a milestone in the fight against HIV and Aids as it is expected to promote better adherence to medication. It will also do away with the daily reminder that one is living with HIV, mostly symbolised by taking pills, as well as strengthen people's privacy.
According to Kioma, team leader of Nelson Mandela TB, HIV Information CBO in Kisumu and who is living positively, Kenya may have to wait a bit longer to get the injectable drug.
He says the drug can only come to the country sooner if barriers or regulatory frameworks are addressed.
"This is good news but Kenyans should temper their expectations. The drug will have to undergo regulatory approvals and this takes some time," adds Kioma.
He says though he is comfortable taking his daily pills, he is still open to the injection as taking pills comes with challenges like forgetting to take the pill or during travel, one may forget to carry them.
Besides, most Kenyans are optimistic that the injectable will free many people from the bondage of taking pills daily and it will be convenient in ensuring the country's viral load is suppressed all the time.
"The injectable will give many people privacy and confidence while living positively though Kenyans should still be careful and take caution," says a Nairobi resident.
Though the country has taken huge steps in fighting HIV like making condoms and PrEP available for free, it is now time for the government to ease and fast track access to the injectable.
Highly underutilised
But the availability of this injectable drug might face some challenges. According to a HIV virtual conference held on January 27, last year, HIV PrEP is highly underutilised especially by blacks and black Americans. This means the probability of many going for the injectable can be low.
The HIV jab might face the same challenges the Covid-19 vaccine is facing -- mostly denial and reluctance from people in countries where it is being administered -- as the two viruses have similarities like their epidemiology.
Viability of both pandemics having vaccines is still in progress. Even though Covid-19 has different candidates, the efficacy and effectiveness of the vaccines is still being studied.
Related Topics